2010 Pastmens' Doubles Tennis Tournament
Fitzwilliam LTC
Jun 18, 2010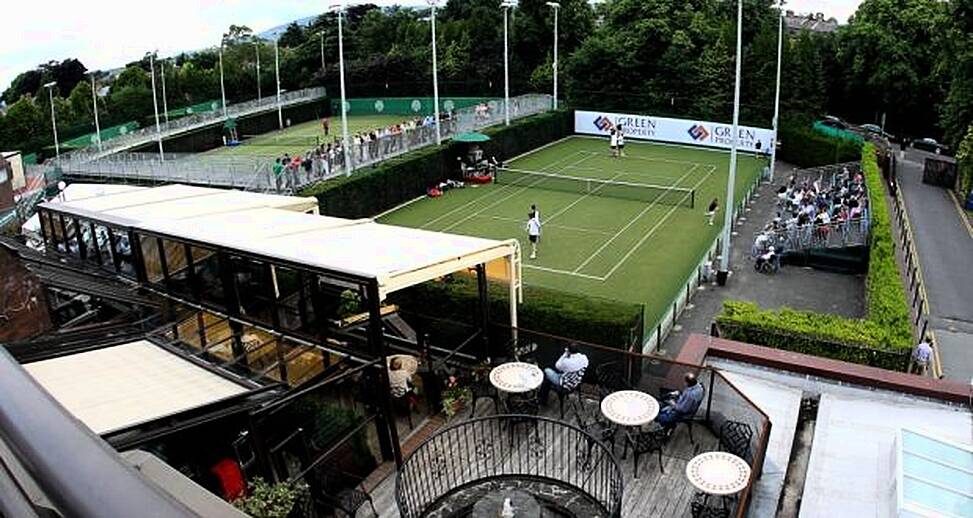 In recognition of the long history of tennis in the College, the Union has arranged an inaugural Past Pupils Doubles Tennis tournament to be held on Friday 18th June in Fitzwilliam LTC, Appian Way, Dublin 6.  The format will be finalised nearer the day and will depend on the number of players and their standard.  The tournament will be organised to cater for all standards and consequently will have at least two separately graded groups.  Play will be held on 4 outdoor courts and will be followed with dinner and presentations in a private room in the clubhouse.
The cost is only €50 per person to include tennis, a 3-course meal and prizes. The event is limited to pastmen only and to a maximum of 32 participants, so it is advisable to book early.  Preferable booking method for registered members is through the online booking facility (below) or alternatively can be booked by returning the entry form and payment to the Union office as soon as possible.
Finally please note that Fitzwilliam code requires white attire on court.