2016 Good Friday Retreat
Good Friday, Castleknock College
Mar 25, 2016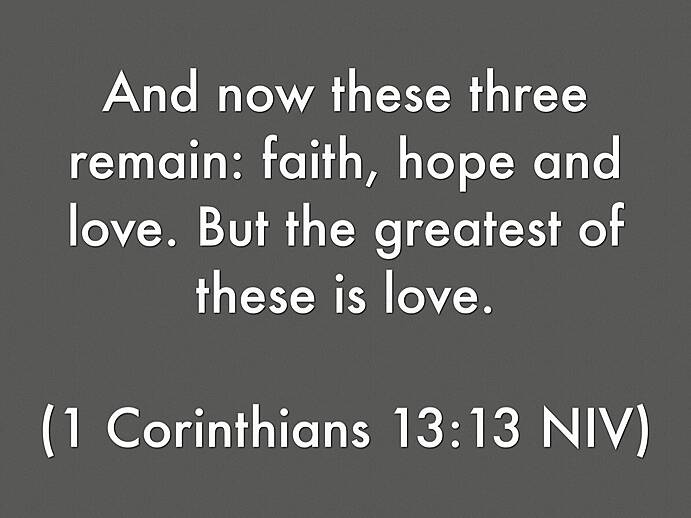 The Greatest of These is Love (1 Cor 13)
This is the theme Fr Fergus Kelly has chosen for our annual retreat on Good Friday, 25th March.
If I have the gift of prophesy, understand all the mysteries there are and knowing everything and if I have faith in all its fullness to move mountains, but without love, then I am nothing at all….
There are three things that last, Faith, Hope and Love, and the greatest of these is Love.
REV FERGUS KELLY C.M.
Fr Fergus is a graduate of St Paul's Raheny (1961) ordained in 1970. He taught in Armagh for 14 years (1970-84) before moving to Scotland to work on the Vincentian Deaf Mission. After four years he moved to concentrate on retreat work throughout the UK and this became his life's work for 30 years. He combined this with the job of Spiritual Director of the Daughters of Charity. Retreat work is his passion.
To confirm your attendance and dining preferences - will you take lunch and/or dinner - please email or call Rita on 01 822 0960
Payment can be made on the day. €50