2018 Good Friday Retreat
Castleknock College
Mar 30, 2018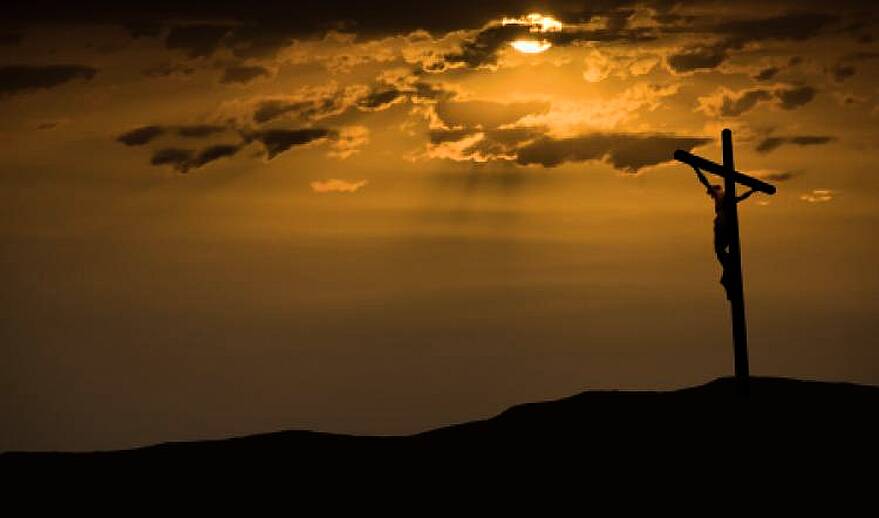 ANNUAL RETREAT 2018
"Live by the Gift – not the Law"
This is the theme Fr Paul Roche has chosen for the Good Friday Retreat on 30th March.  The day will begin at 9.30am for registration with Morning Prayer at 10am (as close as we can get it).
Fr Paul grew up in Tullamore and came to Castleknock in 1956 (class of 61).  On leaving school he joined the Vincentian community, studying in the Blackrock seminary, and was ordained in 1969.  He always liked the idea of the missions but after ordination was appointed to St Pat's Armagh where he taught for his first four years, coinciding with the start of the troubles in Northern Ireland.  The Vincentian mission to Nigeria was taking shape and at the earliest opportunity Fr Paul set sail for there.  He served 20 years in Nigeria in a variety of works both social and religious and in particular in the formation of the first Nigerian Vincentians.  Subsequently Fr Paul spent 8 years working on the Irish mission team in the towns and cities of Ireland before decamping for Russia, Ukraine, Belarus.  Six years ago he was appointed to London as director and spiritual advisor to the Daughters of Charity and the St Vincent de Paul Society.  He is blessed with an energy and enthusiasm which has never abated no matter who he has been serving.  It will be one of the greatest privileges we are ever likely to have to attend Fr Paul's retreat on Good Friday this year.
The College provides lunch and dinner for participants of the retreat and the Union requests a voluntary donation of €50 (€30 for students).  This is to help defray the expenses of the day.
The Union is proud to be associated with the Good Friday retreat and would encourage everyone on the mailing list to contact any pastmen who might be interested in attending.