2019 Good Friday Retreat
Castleknock College
Apr 19, 2019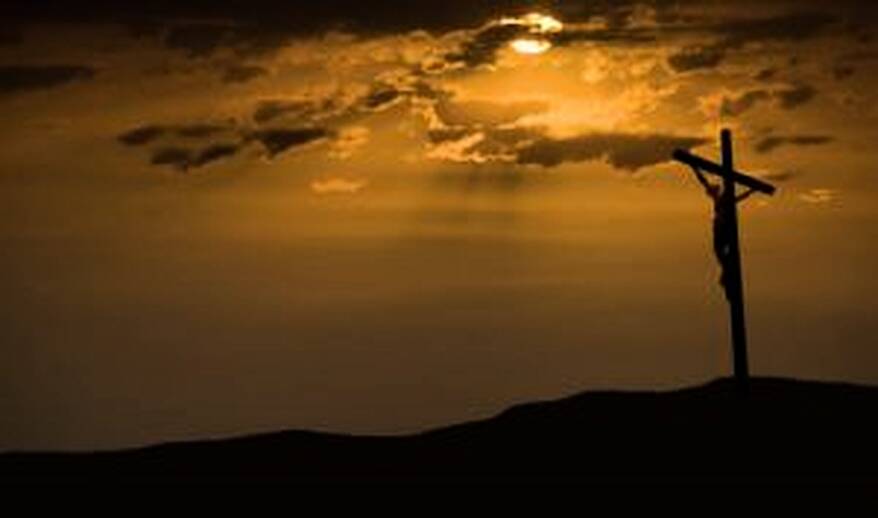 Union Good Friday Retreat  - 19th April 2019 
The annual Good Friday Retreat will take place at Castleknock College on Friday, April 19th. We are delighted that it will be led by Fr Kevin O'Shea who has chosen the theme "Gaudete et Exultate - Rejoice and be Glad".
Fr Kevin has been part of the fabric of Castleknock College since he went there after ordination in 1965 and worked as teacher, junior dean and senior dean before going to Nigeria in 1977,  where he later became Regional Superior. He returned to Castleknock in 1985 where, as president, he oversaw the fundamental change from boarding school with 300 pupils to day school with 600, setting the College compass for the next 100 years. He has continued his good work in England for the past 12 years as parish priest at Sacred Heart, Mill Hill and more recently with the Vincentian international community.
The day will begin at 9:30am for registration with Morning Prayer at 10:00am. The College provides lunch and dinner for participants of the retreat and the Union requests a voluntary donation of €50 (€30 for under 25s) to help defray the expenses of the day.