2021 Good Friday Retreat
Apr 2, 2021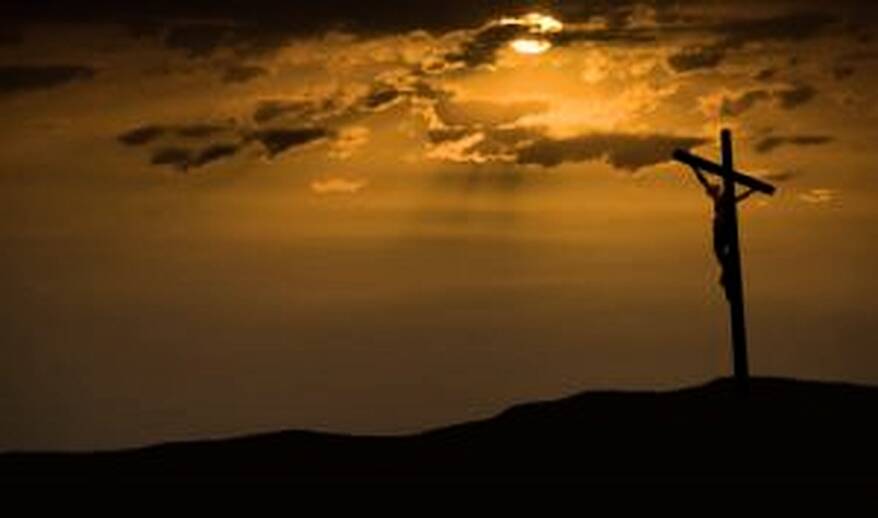 Dear Pastman,
Given the situation that has been afflicting all of us in these past 12 months, it is again impossible to invite any past men to gather at the College on Good Friday for the annual retreat. However, in this past year we have all become somewhat familiar with virtual gatherings and on-line meetings, learning, masses etc. The new Chaplain at St. Vincent's, Fr. Stephen Monaghan CM, who recently returned from Ethiopia, has been doing his best to upskill himself with this new form of communication and the technology.
This year, it has been agreed to hold this year's Good Friday Retreat virtually, using Zoom. There will be two parts to the day.
Part 1.
10.00am Welcome and Talk.
10.30am Stations of the Cross. (Technology, should allow us to move around the chapel in real time and share some reflections from each of the stations)
11.30am. Breakout Groups. An opportunity for Past Men to meet informally in small year groups and catch up. These groups will be kept open for 1 hour. These groups can be arranged prior to the day if people are keen to meet up with specific people).
Part 2.
3.00pm: Good Friday liturgy with Reading of the Passion. This will take place in the Priests Oratory. The link to access the gathering will be a recurring one. This means that when you receive it, you can log on via the same link for both the morning and afternoon services.
We appreciate that this is not ideal. However, it is an effort to adapt to the present circumstances and provide some opportunity for people to mark the day.
If you would like the link emailed to you, please email [email protected], with the word "Retreat" in the subject line, to receive the Zoom link by return.
Kindest regards,
Johnny Lynch, President,
Castleknock College Union