2022 Good Friday Retreat
Apr 15, 2022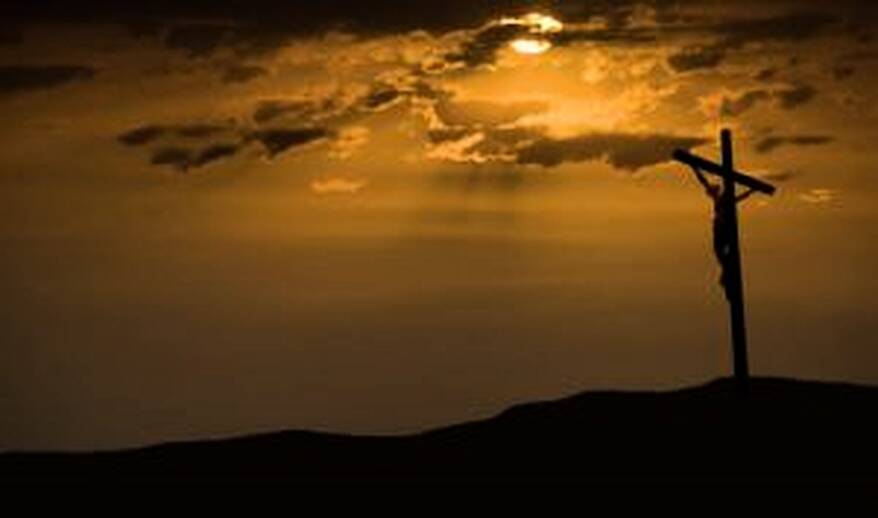 Union Good Friday Retreat  - 15th April 2022 
After 2 years of the pandemic I'm delighted to make you aware that our Good Friday retreat is back up and running in person in the College this year. I'm also delighted that Fr. James Murphy has kindly agreed to guide us on the day.
Venue: Castleknock College
Date: Good Friday, April 15th 2022
Registration & Coffee: 9.30am
Cost - €40 per person (payable on the day) will cover Tea/Coffee, Lunch & Dinner
The day will start with registration at 9.30am and conclude with dinner at 5pm.  I hope that you will be able to join us.  Please book your place below or by contacting Carolyn Bright on [email protected] or phone 01-8213051 and pick option 2.
Hope to see you all on the day. Best wishes
Patrick Farrell
President