African Run Ireland 2021
Aug 13, 2021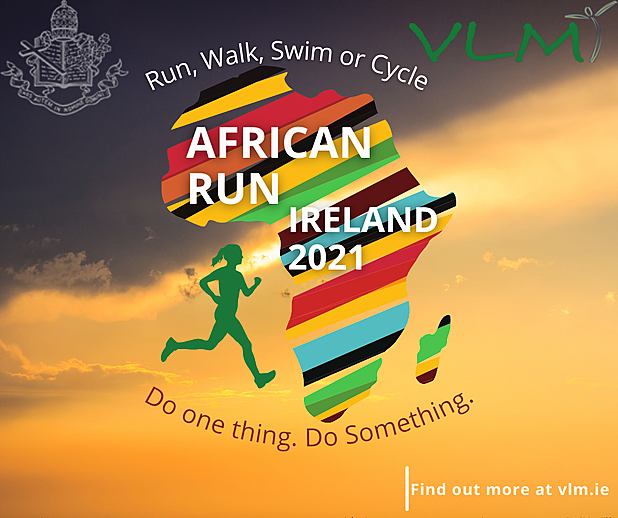 This August Castleknock College Union is proud to partner with the VLM for the African Run Ireland 2021.
Why not join us? From the 13th - 15th, we encourage everyone to get out and run, walk, swim or cycle.
It's simple. Get out for a run, walk, swim or cycle. Grab a picture while you're out and about, send it on to [email protected] or via social media, and donate. And feel free to spread the word on social media!
Good luck everyone! Do one thing. Do something!!!
All proceeds will go towards assisting VLM in continuing their work across Ethiopia, Ghana, Kenya and Burkina Faso. For more information check out: http://www.vlm.ie
Donate here: https://www.idonate.ie/event/2980_african-run-ireland-2021.html