An evening with Michael Kearney
Mason Hayes & Curran, Southbank House, Barrow Street, Dublin 4
May 8, 2013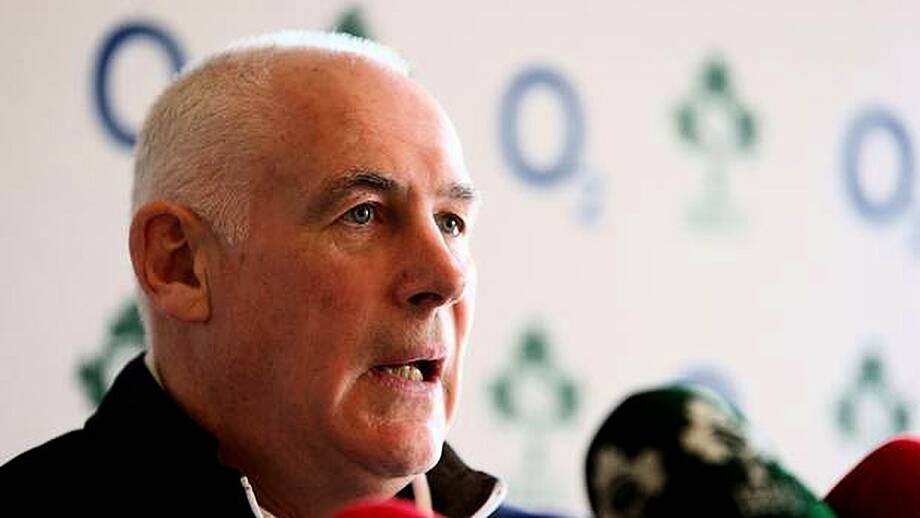 Venue: Mason Hayes & Curran, Southbank House, Barrow Street, Dublin 4
Date: Wednesday 8th May 2013, 6pm for tea/coffee and seminar starts 6.30pm sharp
Cost: Nil but attendees must register to attend
Michael was educated in Castleknock College and hailing originally from Dunboyne, County Meath, his rugby career continued after school as a long term member of Lansdowne FC. The full-back-cum-winger won both Cup (1981) and League (1976) medals with the club and enjoyed involvement in Leinster final trials and the Ireland Under-23 sides before a knee injury forced him to retire at the age of 24.
In 1984 he returned home with the Snap Printing master franchise, which has since become the largest print and design group in Ireland. He continues to act as a board member to the business as well as a director of Home Instead Senior Care and CEX.
His involvement in rugby administration continued through the 1990s where he acted as Chairman of Rugby for Lansdowne FC before becoming the youngest President of the club for the 1999/00 Season. He soon moved into the management of representative teams after that, acting as team manager for the Leinster 'A' and Under-20 teams from 2004. He succeeded Phil Orr as manager to the Ireland Under-20 squad in 2009, winning the Six Nations title in 2010 and being involved in two Junior World Championships. He continued with the side last season, working closely with Ireland U-20 head coach Mike Ruddock. Michael is currently manager of the Irish Rugby Team.