Castleknock 5km
Jun 16, 2018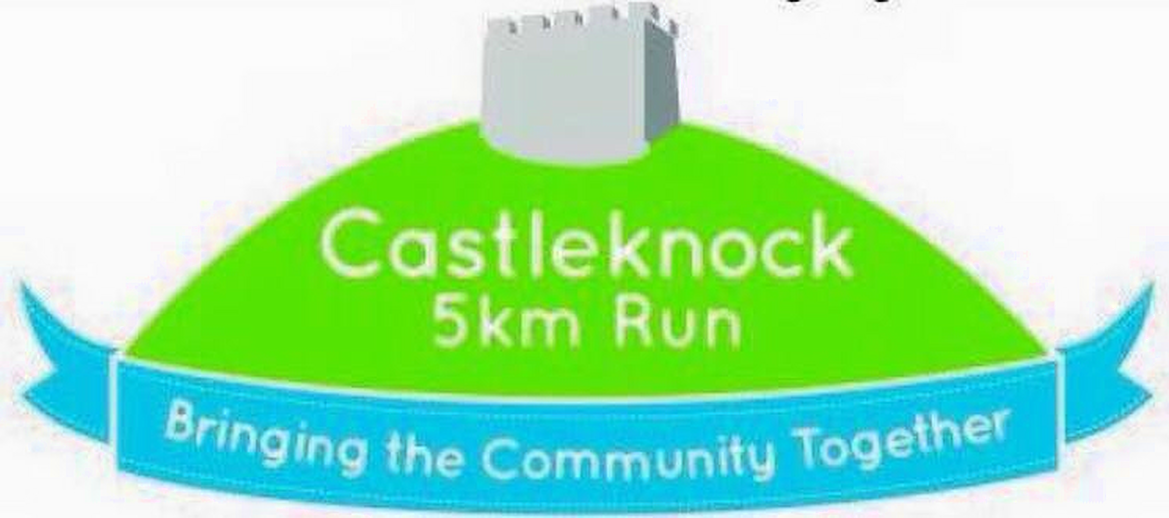 The Union is proud to support the Castleknock5k and to announce the launch of the Rory Doherty Perpetual Trophy for the first pastman across the line.
The run takes place on Saturday, June 16th at 10am this year.
The event is aid of Cystic Fibrosis Dublin West and was initially set up in memory of our fellow pastman Rory Doherty (Class of 1999) who sadly passed away in 2013.
The race has been run since 2014 and is run on closed roads, starting and finishing in the college and the route takes you through the Phoenix Park and Farmleigh Estate. The event has raised over €75,000 for various charities in the 4 years to date and hopes to break the €100,000 milestone this year.
It's a fantastic event with fun for all the family whether competing or spectating with face painting, bouncing castles and the all-important Ice Cream van for both athletes and kids.
Not to mention a wonderful opportunity to meet up with classmates of all years and their families in a relaxed environment and the picturesque setting of the College.
Please sign up here:
https://register.primoevents.com/ps/event/Castleknock5k
There is also a great need for volunteers to steward on the day so if competing is not your thing but you would like to help out and be a part of this great event, please contact John McMenmain at [email protected]