Class '06 - 10 Year Reunion Alert
College, Strawberry Hall then Krystle
Oct 29, 2016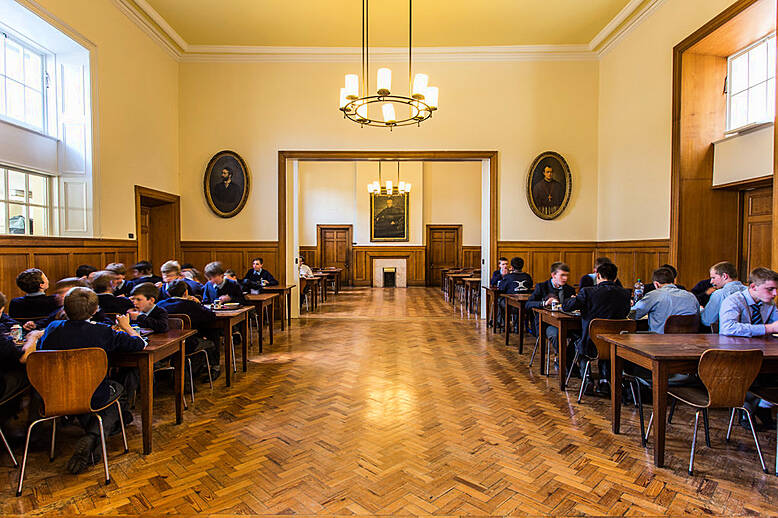 it's back to the Ref for lunch!
Calling Class '06 to their 10 year reunion. The date is set: Saturday 29 October 2016
The Itinerary as it stands at the moment:
Saturday 29 Oct 2016
12pm: College Tour kindly hosted by Fr. Slevin
1pm: Lunch back in the College Ref followed by lap of the crease
3pm: 10pm - Drinks followed by Dinner at Strawberry Hall
10pm - late: Zozimus Bar area booked and details to follow closer to date
If required those travelling need to book their own accommodation, but will not be required if you last the full shift at Zozimus!
Jonny Cosgrove is your lead organiser, with deputies Tom Delaney, Shane Kelly, Darren Louth, Daragh McCarthy, Niall O'Donoghue and Tom Walsh also on the case.
Can you email Jonny to confirm if you can make:
College Tour & Lunch (free tour, lunch approx €20/25 per head)
Strawberry Hall (approx. €30 per head plus drink)
Payment options + party bus into town to be worked out nearer the time.
Roll on the reunion!