Class '96 - 20 Year Reunion Alert
Castleknock Hotel & Country Club
Oct 15, 2016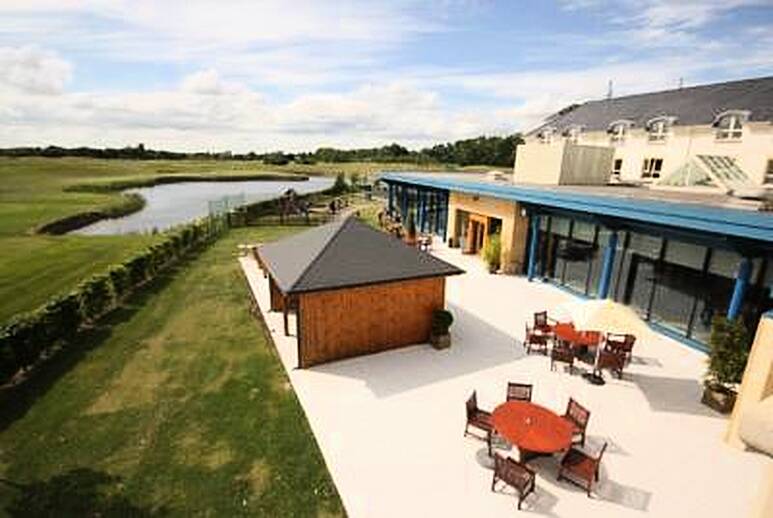 -
Class '96 meet Saturday 15th Oct 2016 to celebrate their 20 year Reunion.
Festivities centre around the Castleknock Hotel & Country Club.
It's close enough to the airport and all train station and bus stations, and should be convenient for local lads too, or those who want to visit their Mammy. It also affords us the opportunity to take in a tour, tea and stale bun out at the College.
For those wishing to stay over at the hotel we have secured a special rate of €145 per double/twin room, so you can team up if you wish. Call them on +353 (0)1 640 6300 to book in.
DRAFT ITINERARY
Friday 14th
Saturday 15th
11am - College for Tour & Tea with College President, Peter Slevin, C.M.
1 pm - Golf in Luttrelstown or leisurely walk of the crease for non-golfers
6 pm - Drinks at Castleknock Hotel & Country Club followed by Dinner at 8pm
Neil Devlin is your chief organiser, and needs you to book your own accommodation, and email him to confirm if you can make the:
Friday evening session in Strawberry Beds
11am College Tour - it's free!
1pm Golf in Luttrelstown (approx. €50 per head)
8pm Dinner (approx. €50 per head plus drink – payment to be worked out nearer the time)