Class of '09 10 Year Reunion
Aug 31, 2019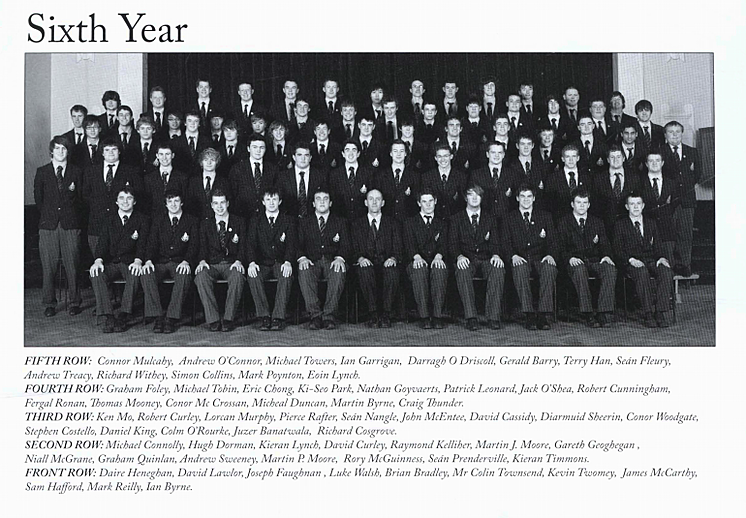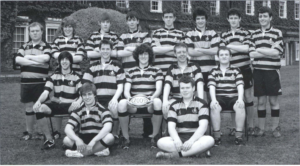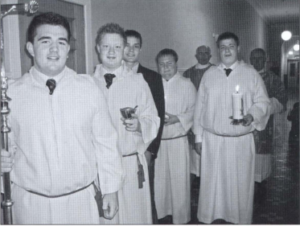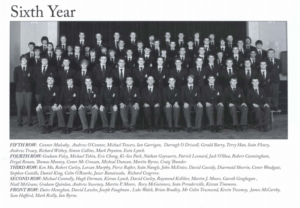 Saturday August 31st (for the benefit of Nangle)
The plan for the Reunion is to arrive at the College for tea and coffee at 10am on Saturday August 31st, this is to be followed by a tour of the College. We will then have lunch in the College before getting a Tony Devine Bus to Carlingford for the night, reliving the Junior Cert Results trip.
That afternoon we will have an activity, to be decided closer to the time, but one from Go Karting, paintball, clay pigeon shooting, escape room, bubble soccer or kayaking.
That evening we will go for a meal in the town followed by a few pints.
Tony will then deliver us back to the college the following afternoon, leaving sometime to explore the sights and nurse hangovers on the Sunday morning.
Breakdown of costs:
Accommodation €50
Activity €50
Meal €30
Bus €15
Lunch €5