Junior President's Networking Event
Sep 5, 2019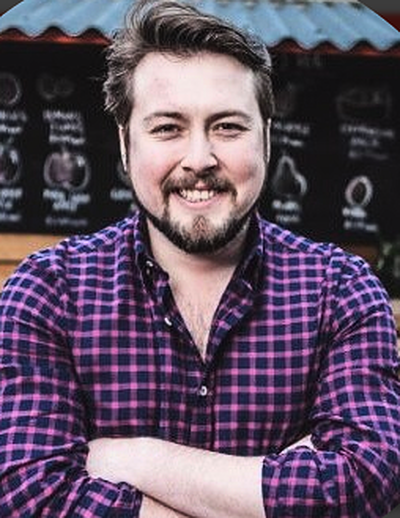 Junior President Jack Hurley invites you to a Networking Event on Thursday, September 5th from 6.30pm to 8pm at Mason Hayes & Curran Barrow Street, Dublin 4, D04 TR29
Our guest speaker will be Devan Hughes (class of 2007), CEO and Co-founder of Buymie.
Buymie is a mobile first, on-demand grocery delivery platform enabling consumers to order any grocery or household item from local stores using their mobile device, and get them delivered in as little as 1 hour ("The Deliveroo for Groceries"). The Buymie platform connect customers, via the app, to a fully vetted and trained crowd sourced personal shopper network.
There will also be a presentation on the Union's mentoring scheme and plenty of opportunity to meet with fellow pastmen from various industries and career backgrounds.