Rugby World Cup Breakfast
Oct 12, 2019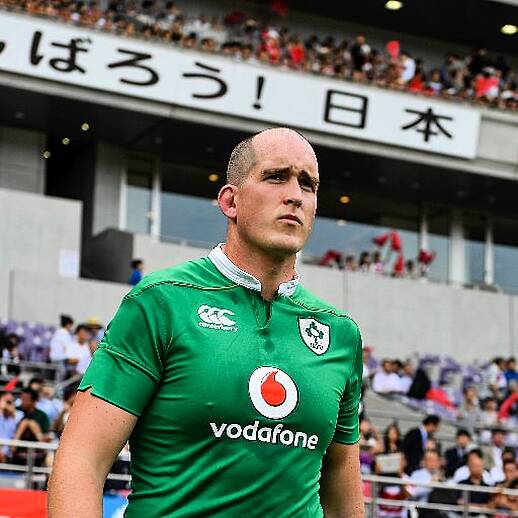 Come and watch Ireland's Rugby Word Cup group game against Samoa, in the company of fellow pastman, at Lansdowne Football Club on Saturday 12th of October.
The event will begin with a buffet Irish Breakfast at 10am.
Before the game kicks off at 11.30am our guest panel of pundits will preview the game, review the tournament so far and preview forthcoming games.
The game will be shown on large screens and the bar will be open throughout.
The event will conclude an hour after the final whistle at approximately 2.30pm.
Tickets are priced at €35 for non subscribing senior pastmen and their guests, €30 for subscribing senior pastmen and €25 for pastmen who have left the school since 2014. Children of pastmen (strictly over the age of 12) are also welcome at the reduced rate.
Please note that this event takes the place of the Annual Dinner for this year only.