Rugby World Cup Breakfast
Oct 12, 2019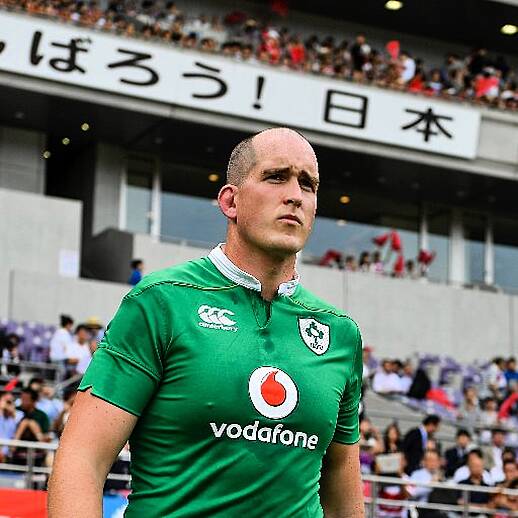 The excitement is now really building for World Cup 2019 and our boys in green will play Scotland on the 22nd of September as the No.1 ranked team in the world.
Ireland's final group game is against Samoa on Saturday, 12th October and we've a great event lined-up for pastmen and their guests that morning in Lansdowne Football Club.
Arrive at 10 am for a full Irish breakfast.
Before the game kicks-off enjoy a preview with our pundits Andrew Dunne and Jeremy Staunton.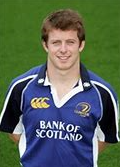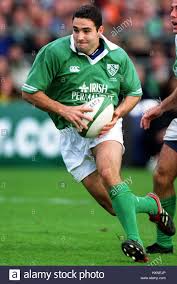 Andrew is a former professional rugby
player and a commentator on the game across many media outlets including Off The Ball. He played for Leinster, Harlequins, Bath and Connacht and represented Ireland in the 2001 Rugby Sevens World Cup .
Jeremy is also a former professional rugby
player having played for Ireland, Munster, Harlequins and London Wasps. He is now a teacher at St Vincent's Castleknock College.
The game will be shown on big screens with the bar open throughout.
There'll be more from our pundits at half-time and after the game.
Guests and children over 12 are welcome.
Tickets are priced at €35 for non subscribing senior pastmen and their guests, €30 for subscribing senior pastmen and €25 for pastmen who have left the school since 2014. Children of pastmen (strictly over the age of 12) are also welcome at the reduced rate.
Please note that this event takes the place of the Annual Dinner for this year only.