Union Mentoring Service
Sep 27, 2018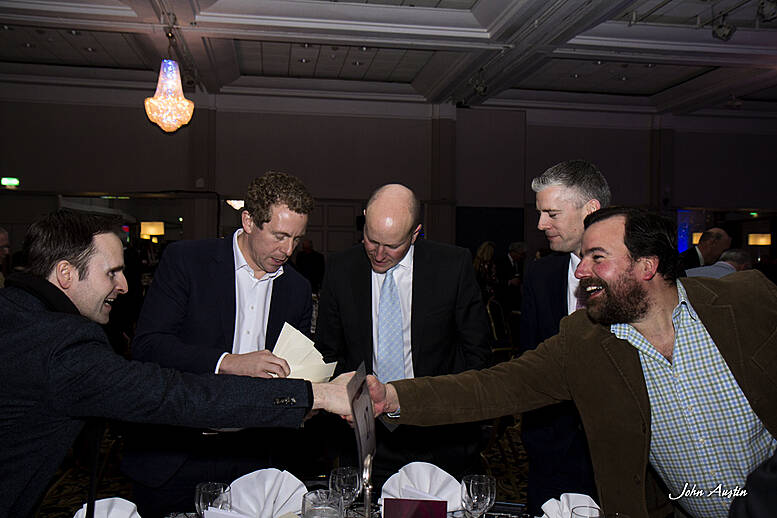 The Castleknock Union Mentoring Service will be launched at the offices of Mason Hayes & Curran, Solicitors on Barrow Street, Dublin 2 on Thursday 27 September, 2018 at 6.30pm.
An experienced panel of over 20 pastmen from a variety of different business backgrounds have already agreed to join the service and to be available to assist in providing career mentoring to fellow pastmen.
The launch event will include formal presentations from experienced mentors and business coaches who will be on hand to discuss the importance and benefits of mentoring. Following the presentation, the panel of experts will join in a Q&A session.
Light refreshments will be provided and this will be an ideal opportunity to network, meet up with fellow pastmen and learn more about the Union's new mentoring service.
There is no charge for this event, which has been kindly sponsored by Mason Hayes & Curran (courtesy of David O'Donnell, Class of 84). So that we can plan for numbers, please click on the link below to confirm your attendance.
We look forward to seeing you on the night.