2003 Reunion Alerts
Staying in touch
Dec 31, 2003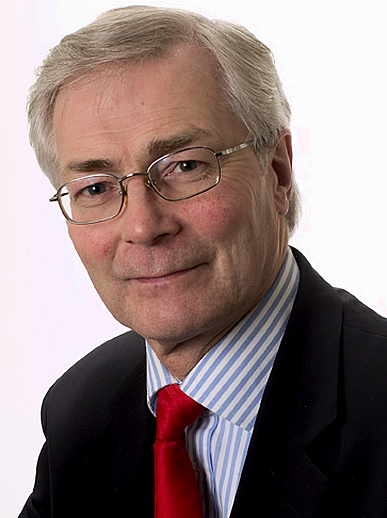 Kevin Kinahan, 1968 Chief Organiser

For information on the plans for reunions in 2003 please contact the following pastmen
Class of 1963 - 40 Year Reunion
Contact John Fitzpatrick.
Class of 1968 - 35 Year Reunion
Class of 1968 35 Year reunion will be held in the Woodstock Hotel, Ennis Co. Clare on 12th /13th September next. Please contact Kevin Kinahan for further details and bookings.
Class of 1973 - 30 Year Reunion
The class of 1973 held their 30 year reunion in Kilkenny on the weekend of 4/5 April 2003. John Loughran was the organiser in chief and he did a wonderful job of reuniting old friends for a terrific weekend. Fr. O'Shea, Ray Walsh and Dick Wafer were special guests at the reunion.
Full report here.
Class of 1978 - 25 Year Reunion
Any member of the Class of 1978 interested in a 25 year reunion contact Jimmy Quinn through the union office.
Class of 1983 - 20 Year Reunion
Contact Colin Murtagh.
Class of 1993 - 10 Year Reunion
Contact Patrick Farrell.