2004 Reunion Alerts
Staying in touch
Dec 22, 2004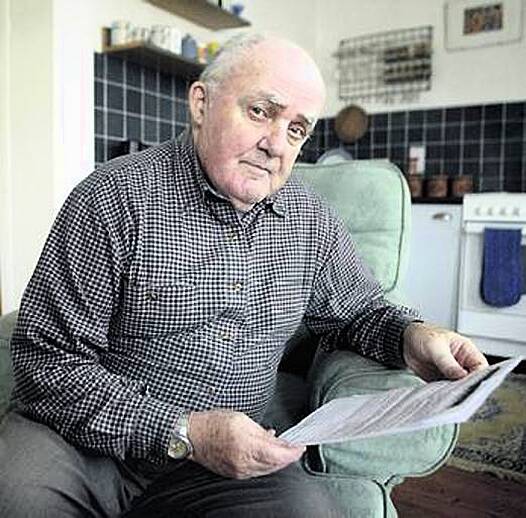 Vincent Lavery, 1954 Chief Organiser

For information on the plans for reunions in 2004 please contact the following pastmen
Class of 1954
Any member of the class of 1954 who is interested in having our 50th year gathering please contact Vincent J. Lavery. The approximate date for the reunion would be September -November 2004 - or whatever time period is suitable for the largest number.
Class of 1974
Conor McAlister is organising the reunion for the class of 1974 on Saturday 24th April in the Tullamore Court Hotel. Golf for those interested will be at the Heritage Golf and Country Club, Killinard, Co. Laois , tee off 9.30am. Please contact Conor for full details and bookings.
Class of 1978
The class of 1978 will hold their reunion on the weekend of the 2nd/3rd April in the Bridge House, Tullamore. The reunion has been organised by Jim Lyons who has sent us the following details:
At last its on, first Saturday in April, (3rd) at the Bridge House Hotel, Tullamore, Co. Offaly. This central location is easy to get to- just an hour and a half from Dublin. The Hotel is excellent with a superb package for dinner bed and breakfast or for dinner only. Reservations may be made with the Hotel by contacting the reservations manager at 353 506 25600 and quoting Castleknock 1978 Group , group discount reservation number 125. Rooms will be allocated on a shared basis and must be booked before 1st March 2004.
For golfers, Tullamore Golf Club is now booked for 0930-1200 on Saturday morning, 40 Euros per person.
Full details have been sent to all of those in the class of 1978 for whom the organisers have contact details but if you are one of those on the unreachable list please contact Jim Lyons.
Class of 1994
Congratulations to the class of 1994 who held the biggest ever ten year reunion over the last weekend in October in Kilkenny. Myles Kirby, Michael Sheary and John Coffey were the very able and motivated organisors of the event.