2005 Reunion Alerts
Staying in touch
Nov 25, 2005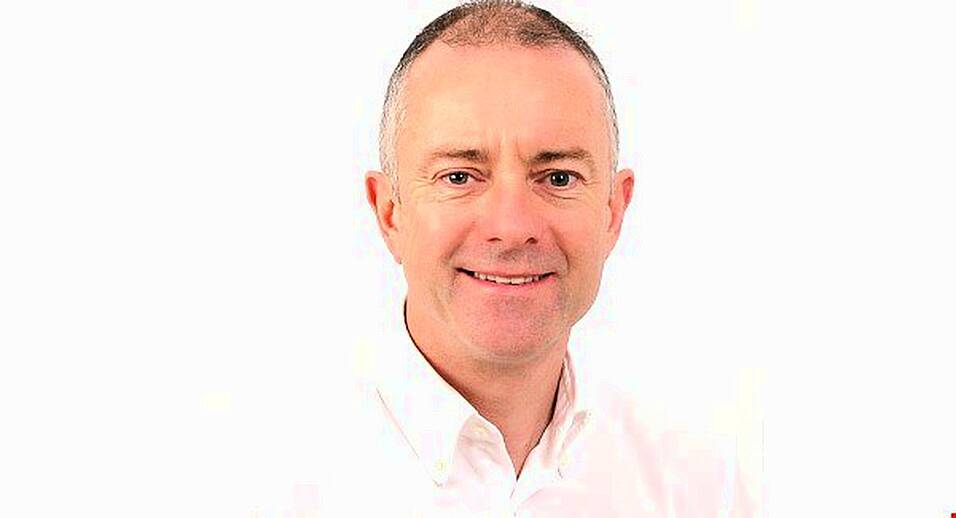 Edward McCloskey, 1980 Chief Organiser
If you would like to publish details on the web site of a class reunion that you are organising please give the Union Office a call as the resources of the Union office are available to assist.
CUP WINNING TEAM 1965
Any member of the 1965 cup winning team wishing to attend a get together on St Patrick's day should get in touch with Brendan Horan.
CLASS OF 1970
The five yearly reunion of the Class of 1970 is being organised for the weekend beginning Friday 30th September 2005 in the Blue Haven Hotel in Kinsale. For full details on the hotel, meals, golf and other activities please contact any of Dave Brennan, Michael McDermott or David Lyons.
CLASS OF 1980
The class of 1980 25 Year reunion will be held on Saturday 30th April 2005. Full details may be obtained from Edward McCloskey.
CLASS OF 1985 & CLASS OF 1995
Is anyone organising a reunion for the class of 1985 or the class of 1995? Please contact the Union Office with any information- we have had a number of enquiries from pastmen of these years who would like to get together with their former classmates.