2017 Valedictory Ceremony
Photo Gallery
May 23, 2017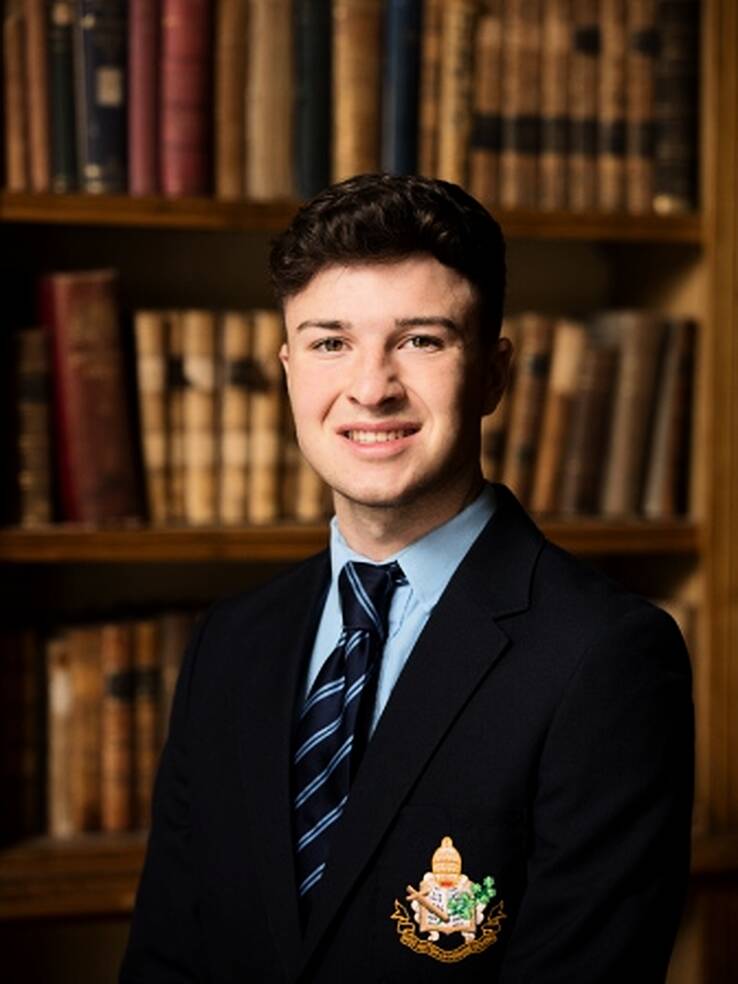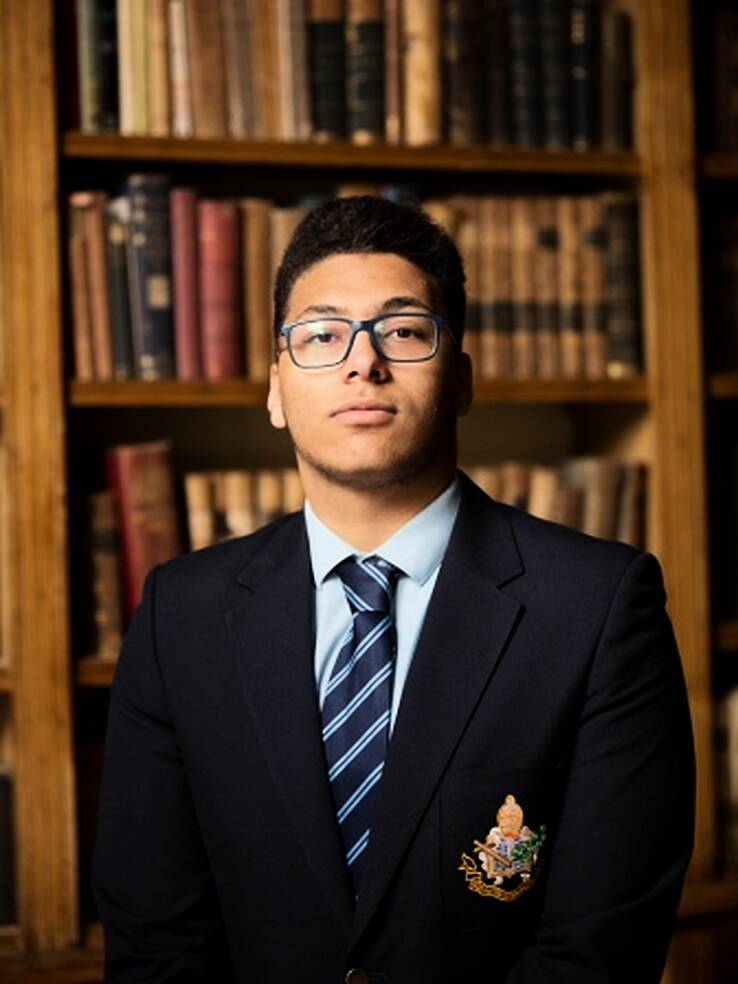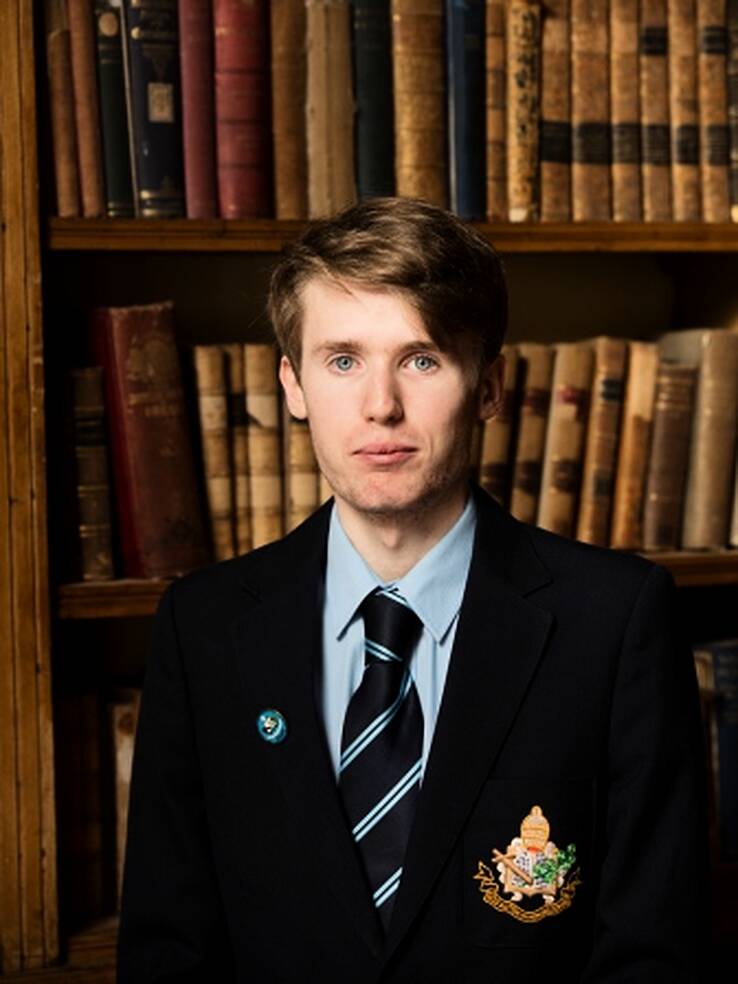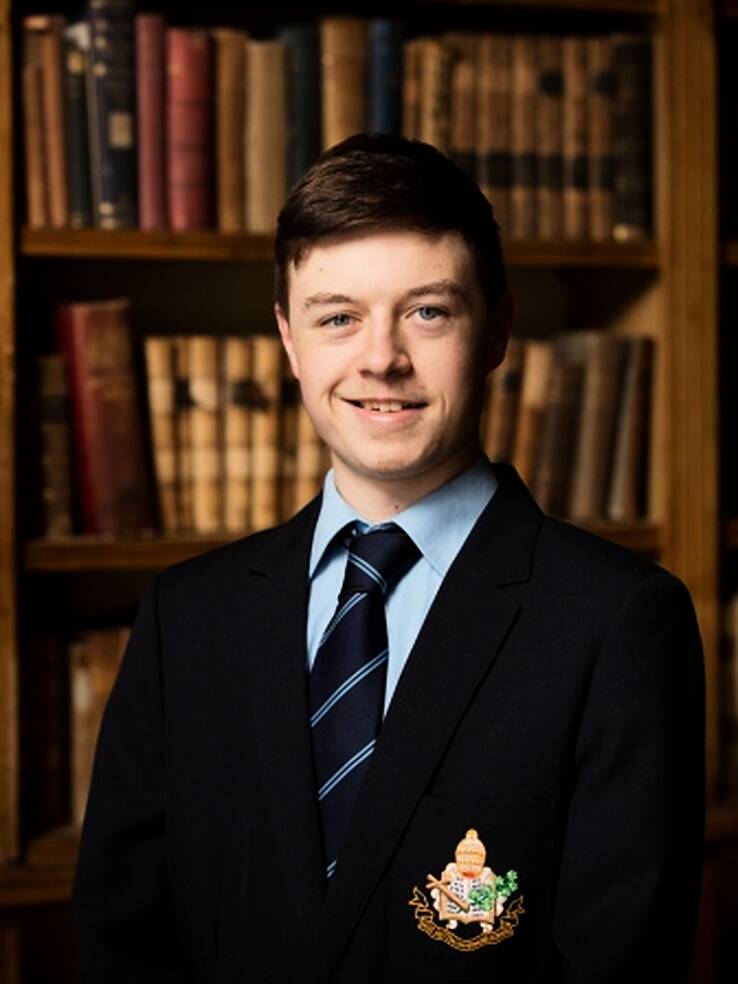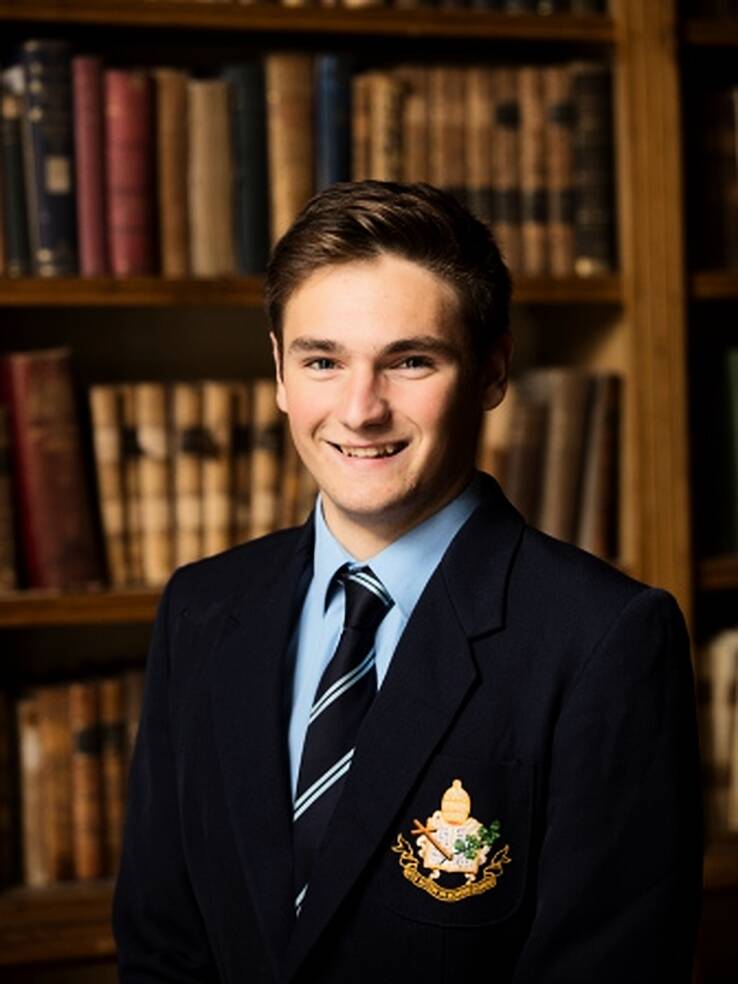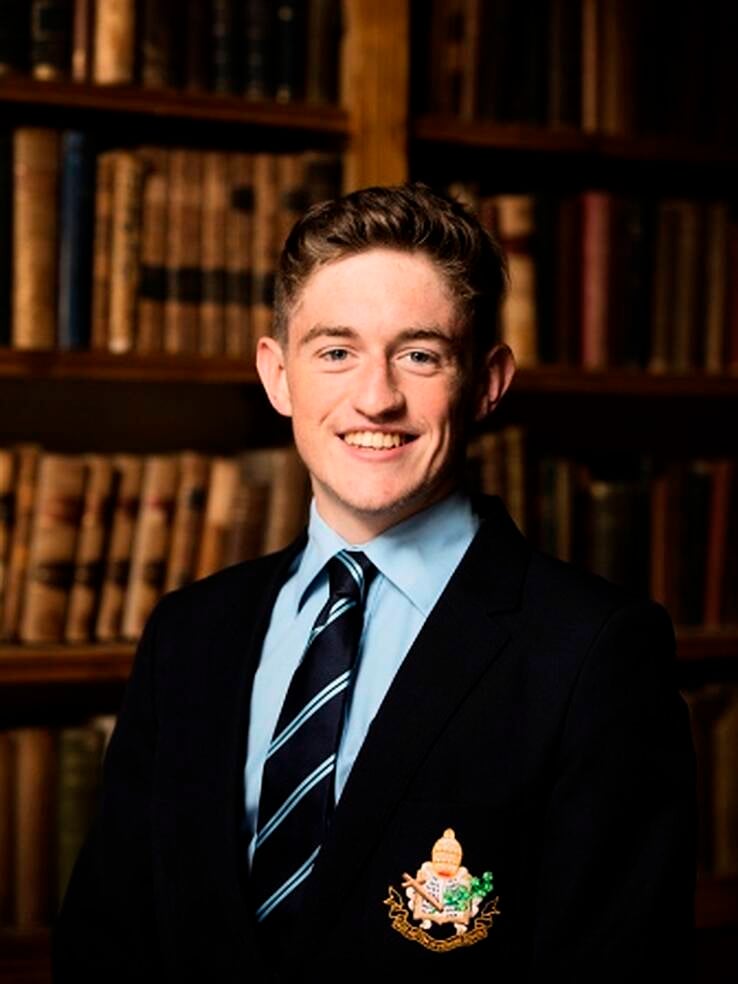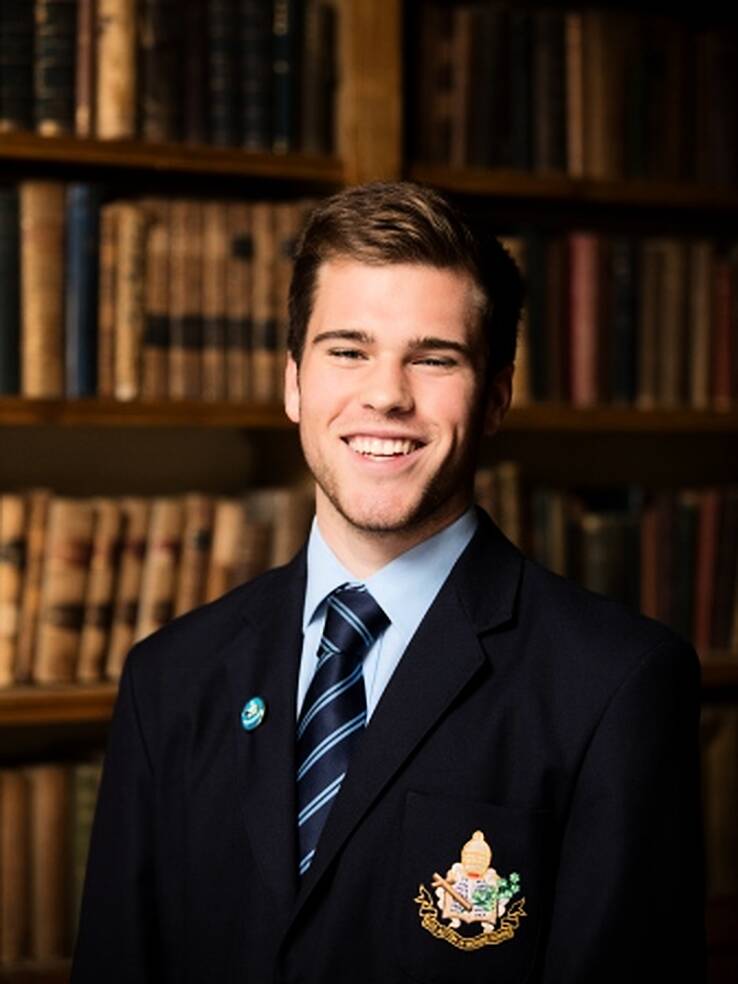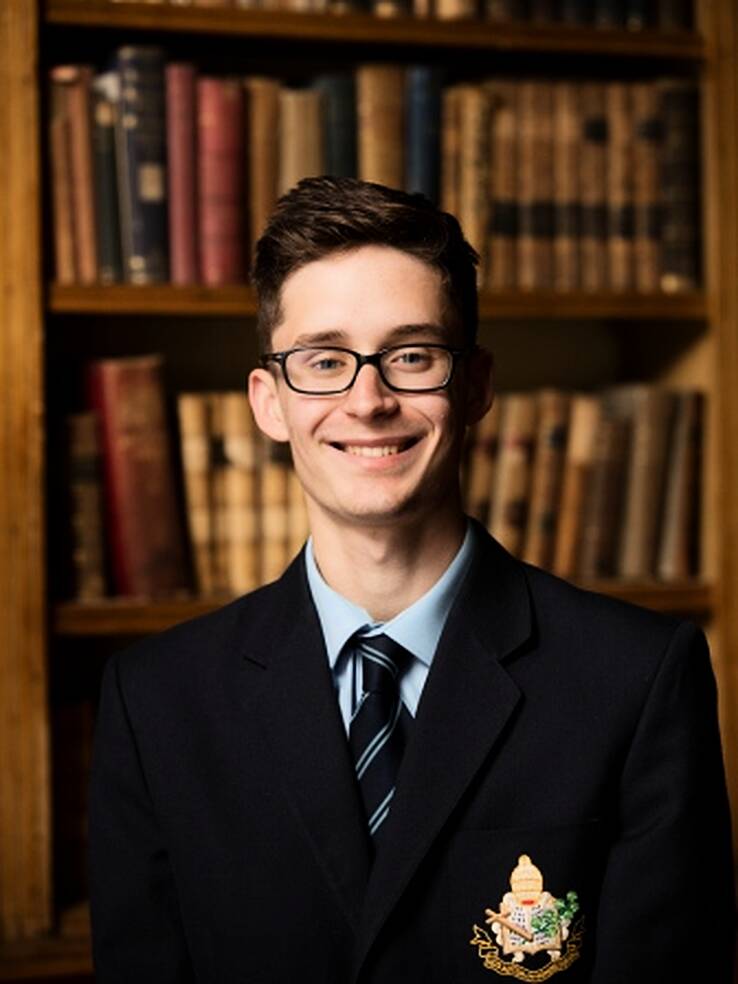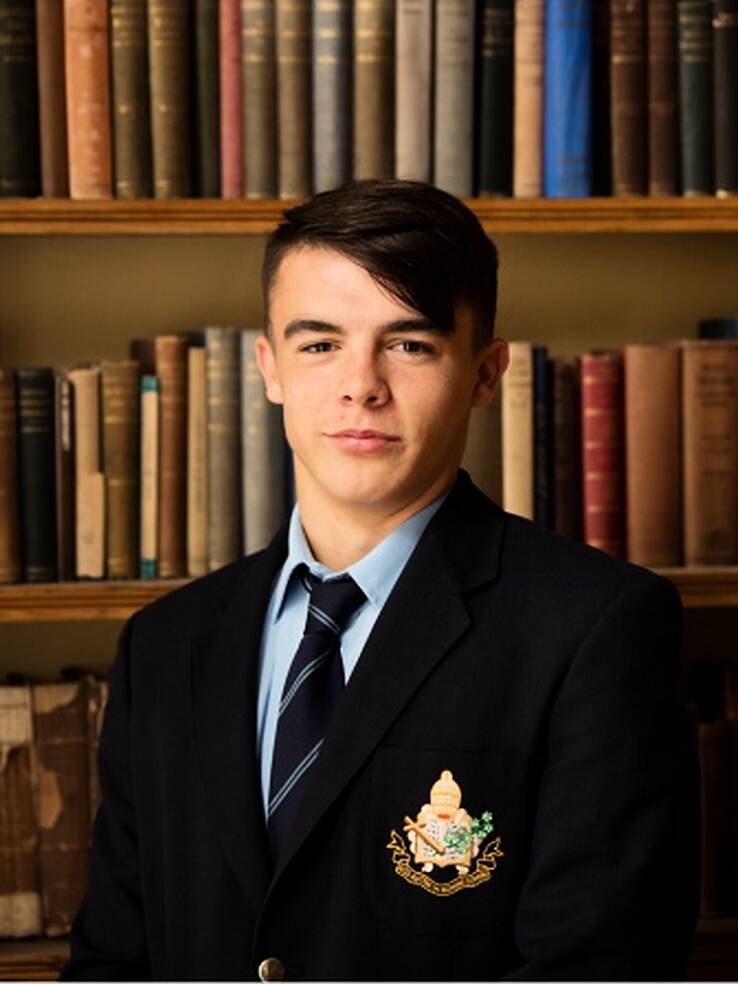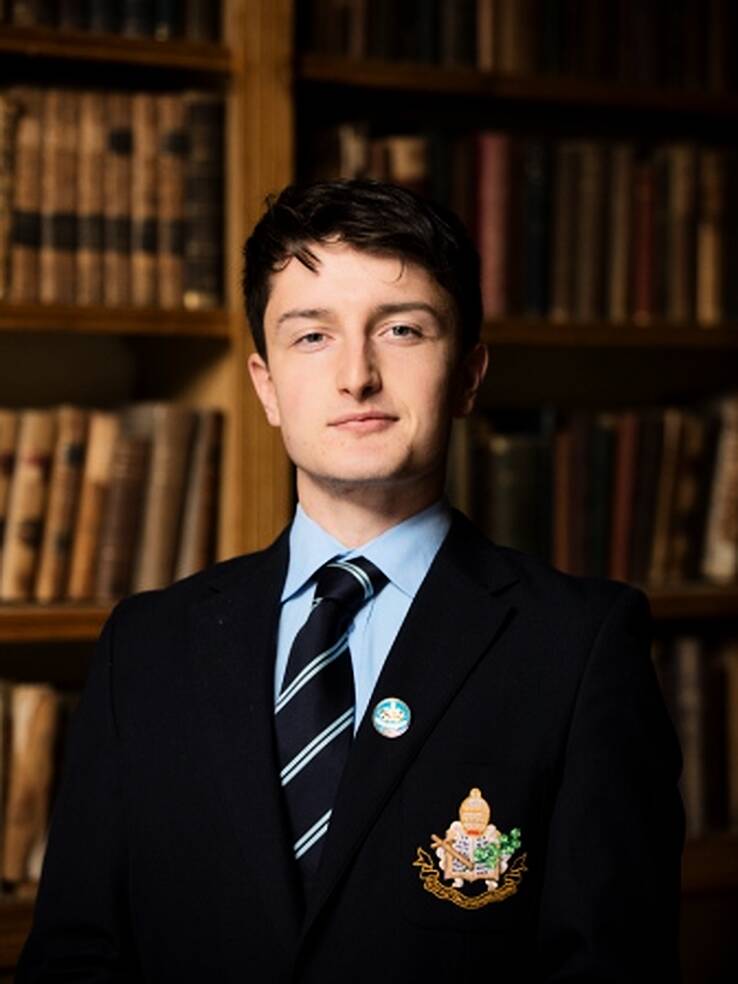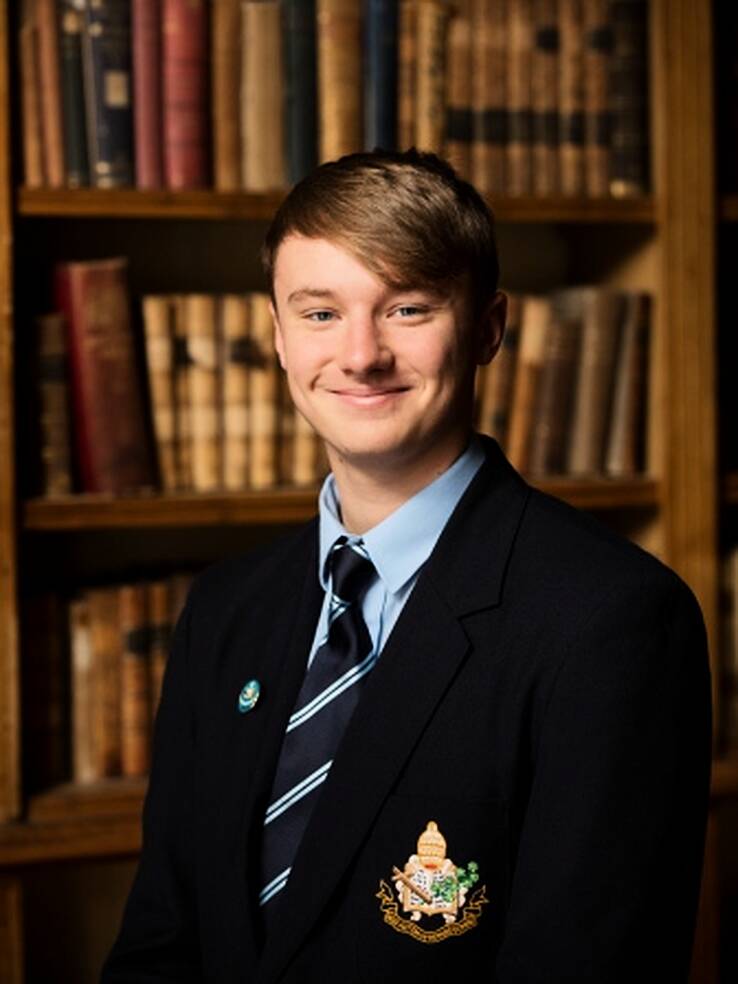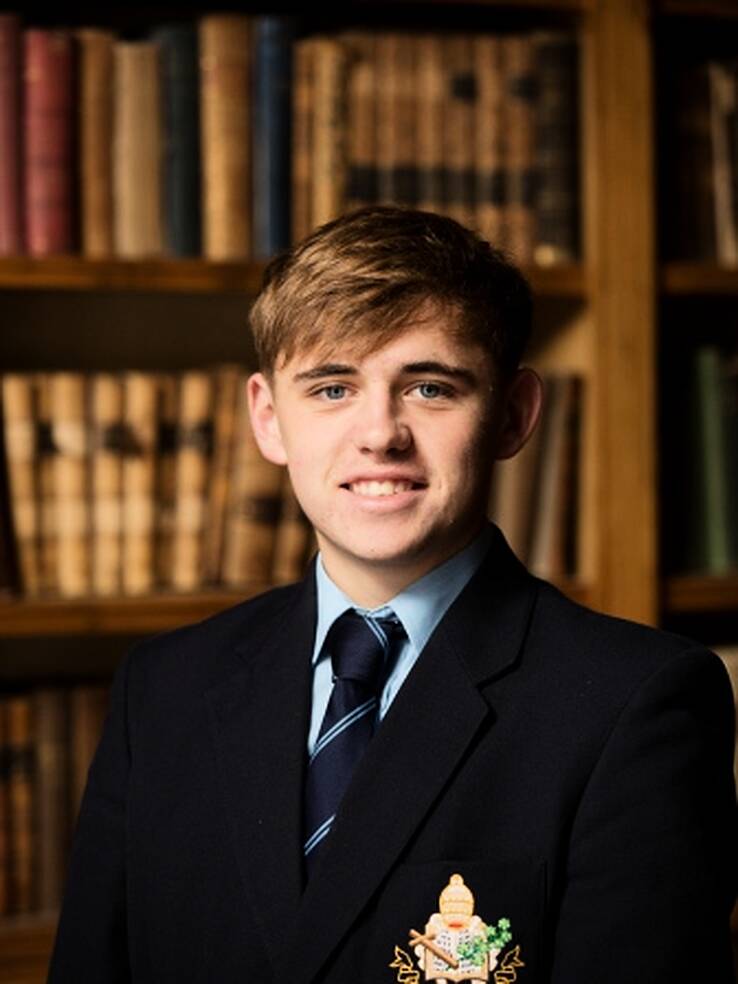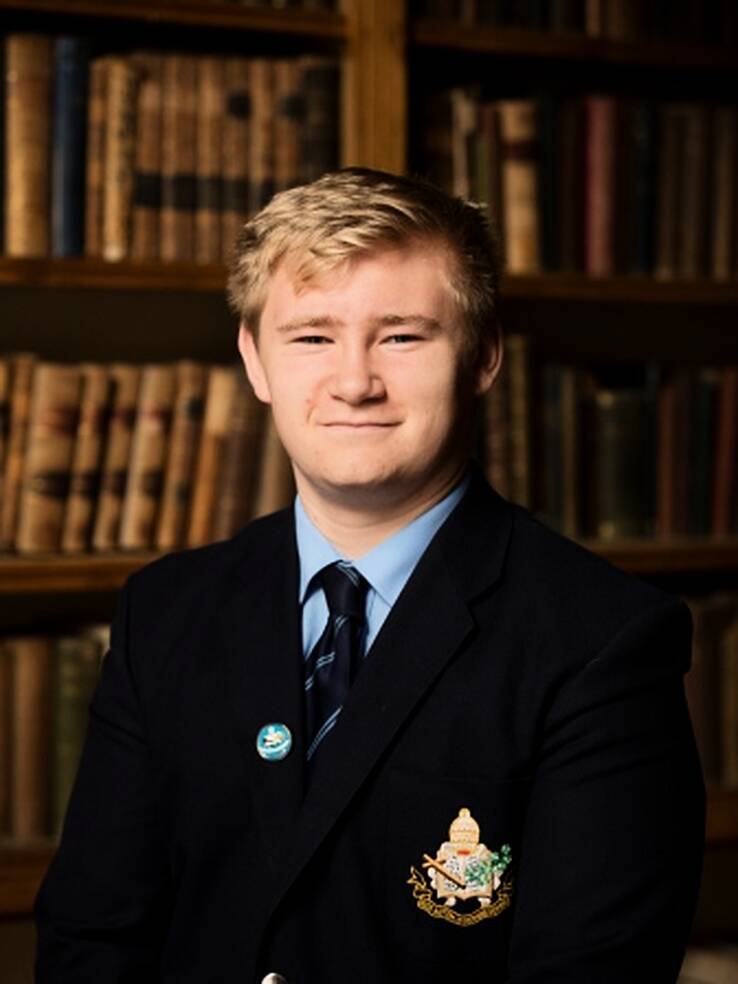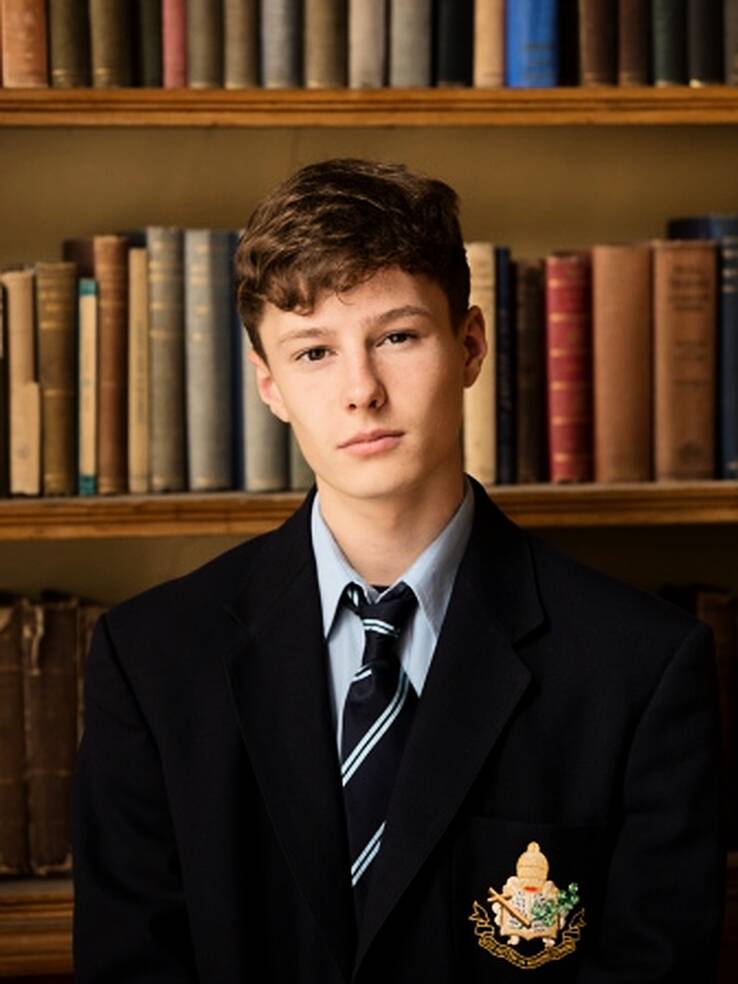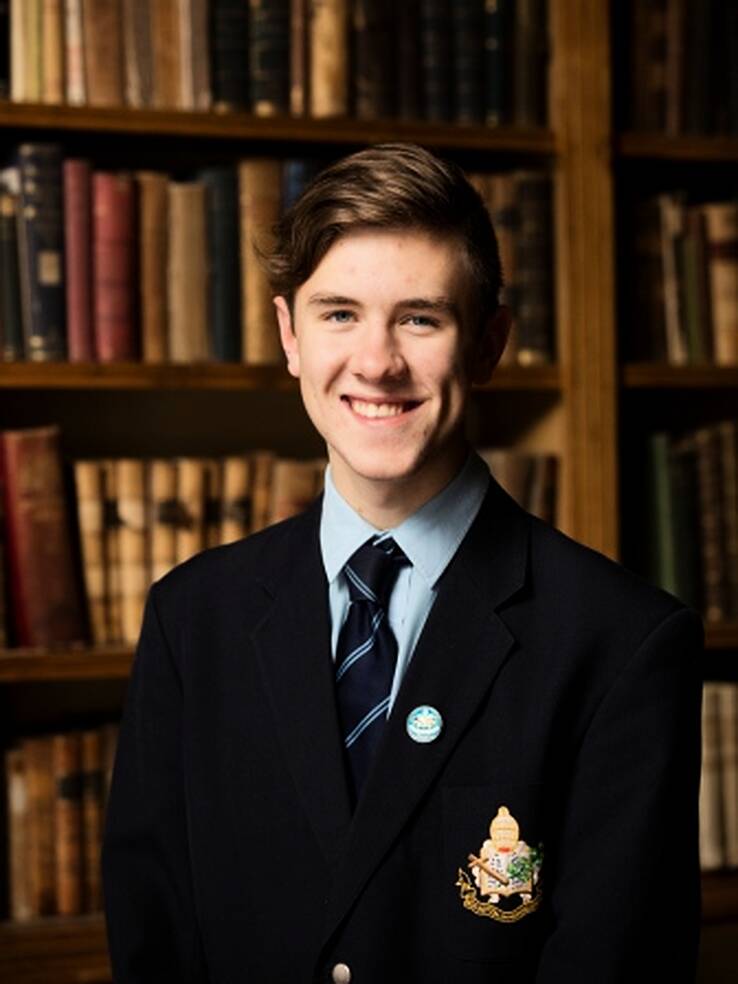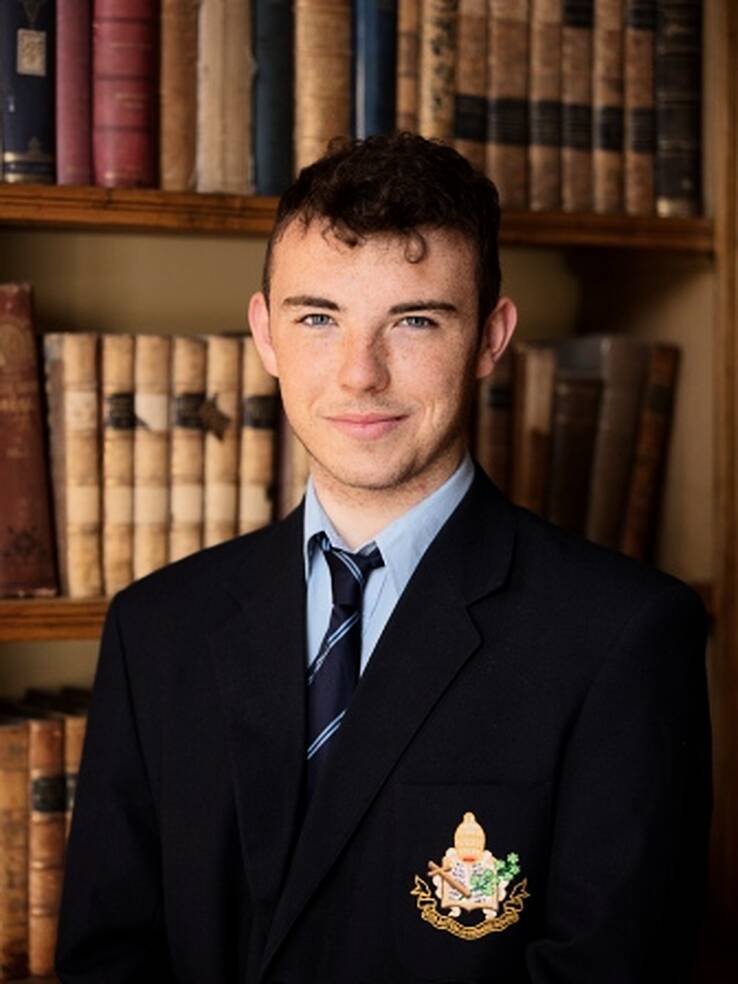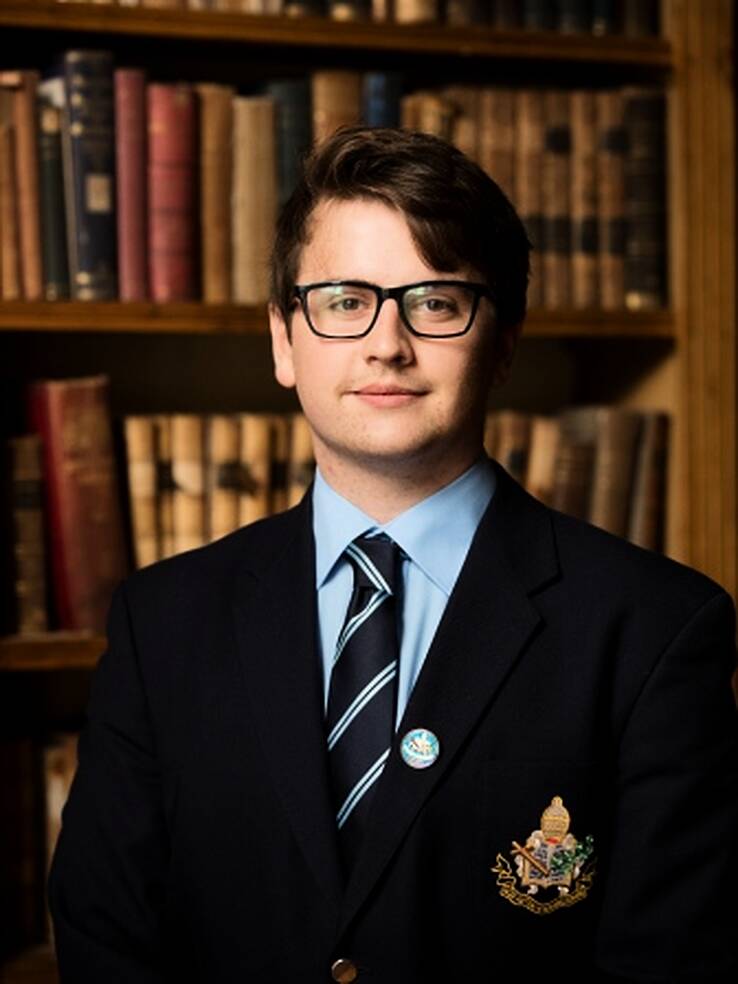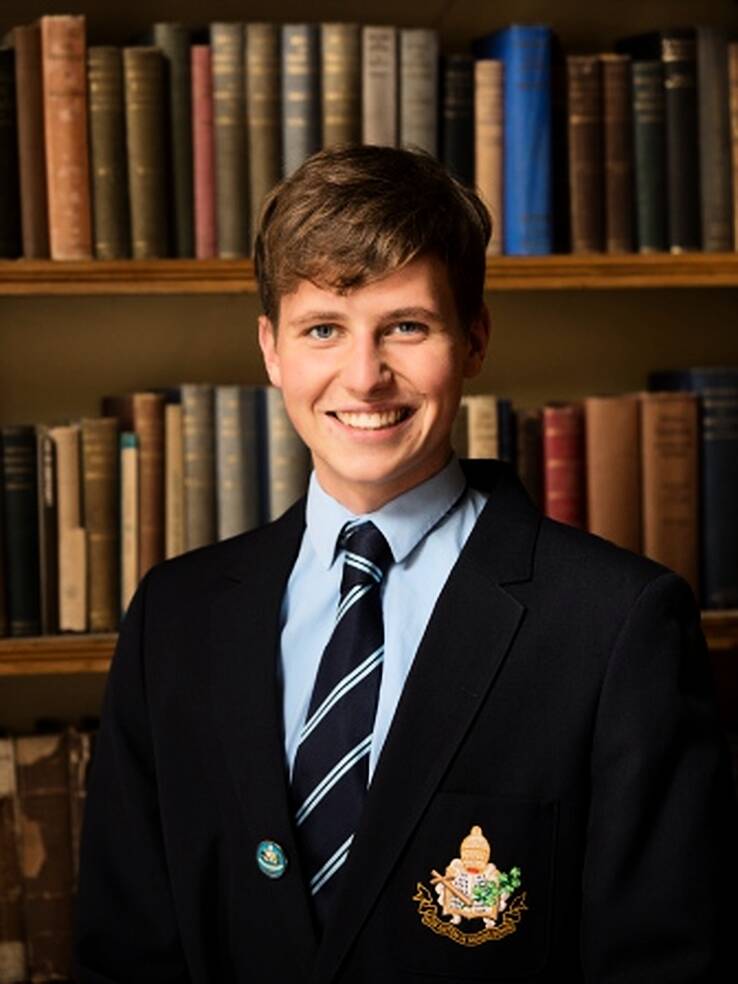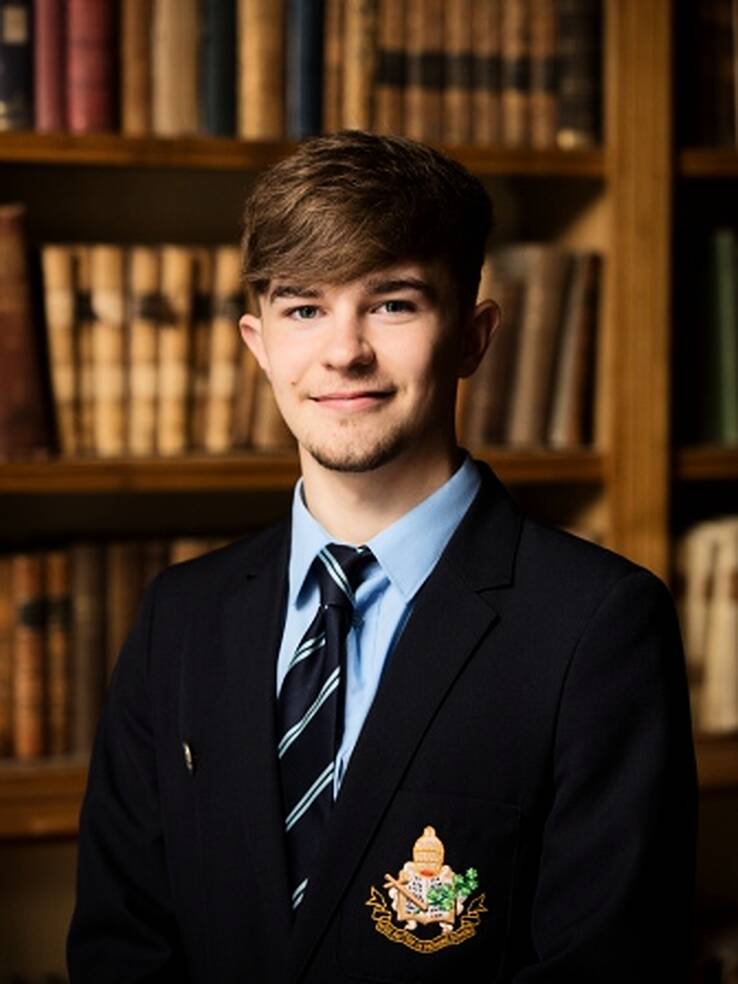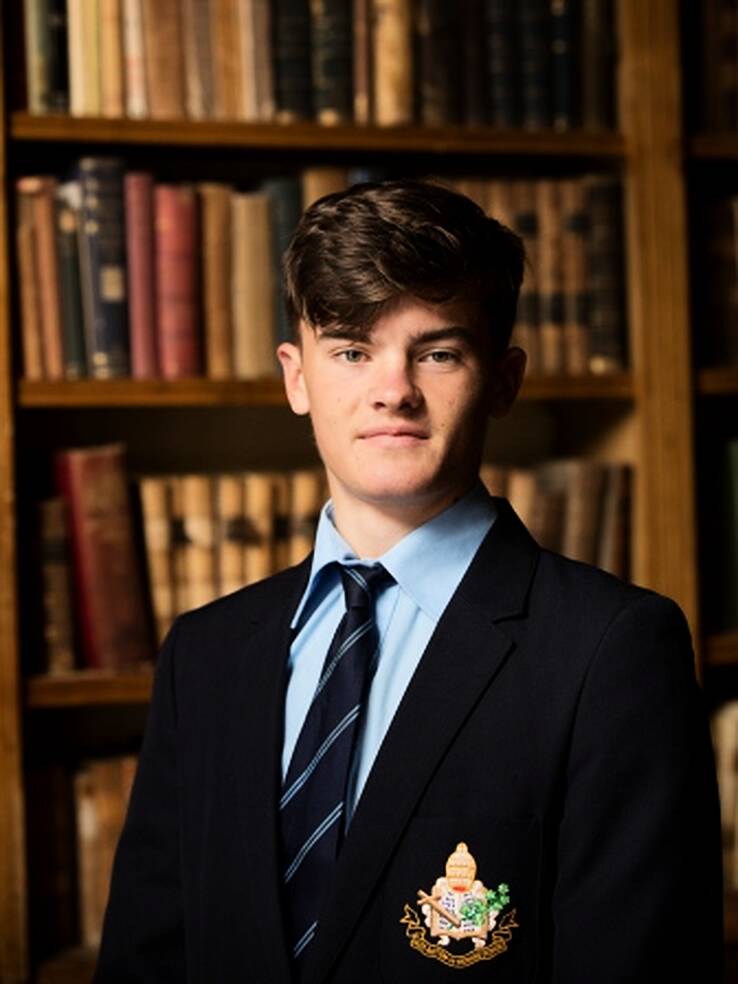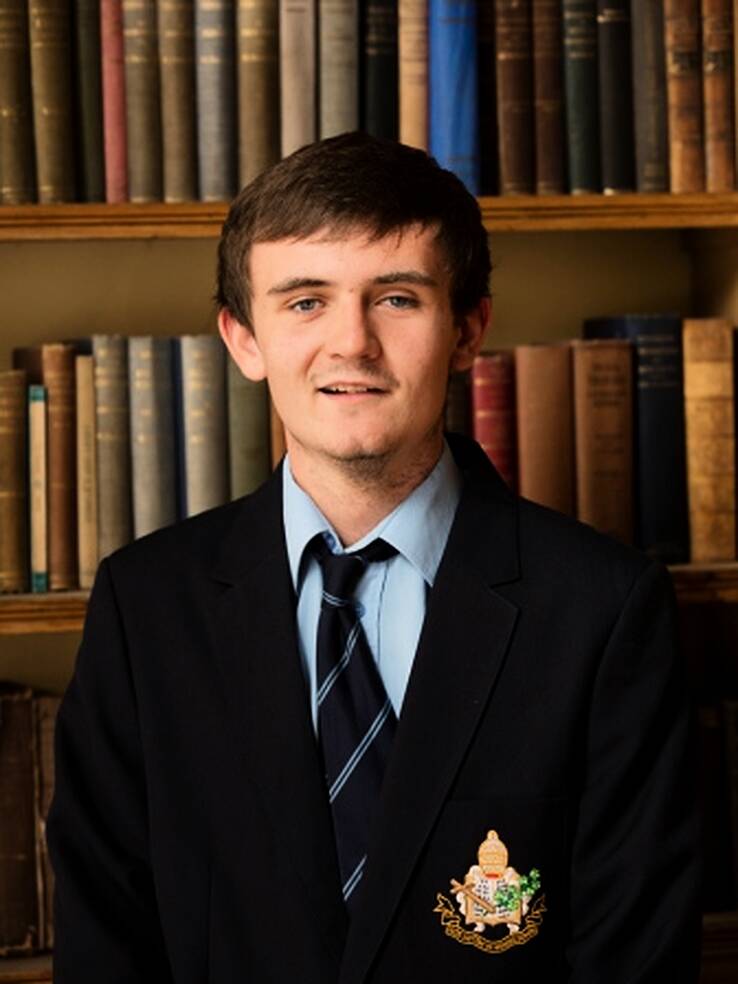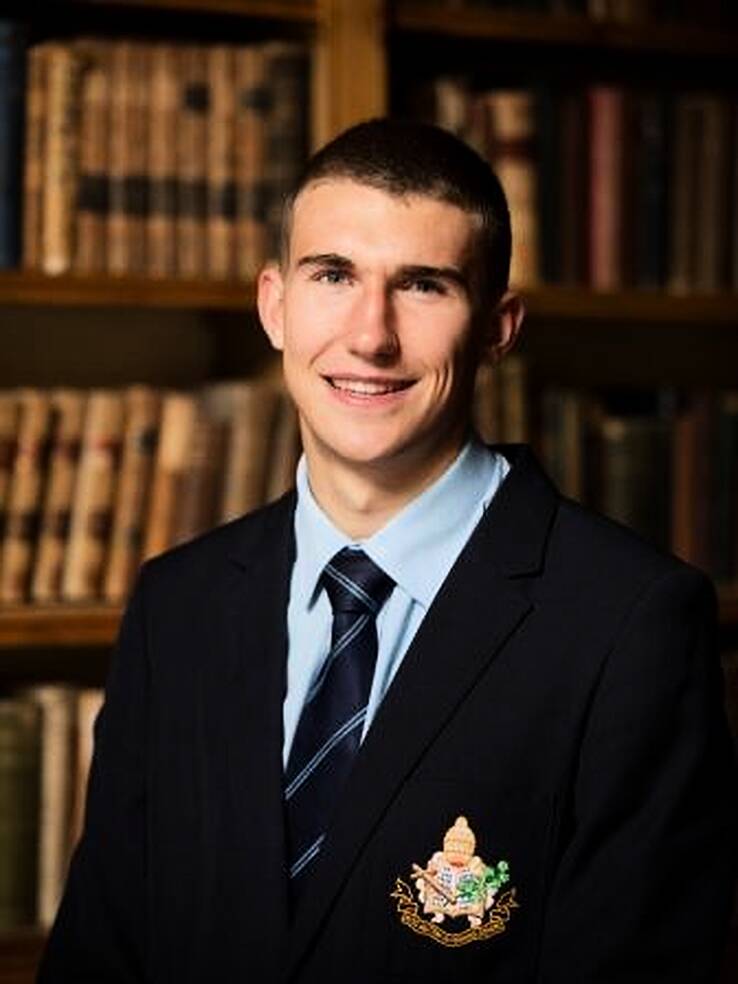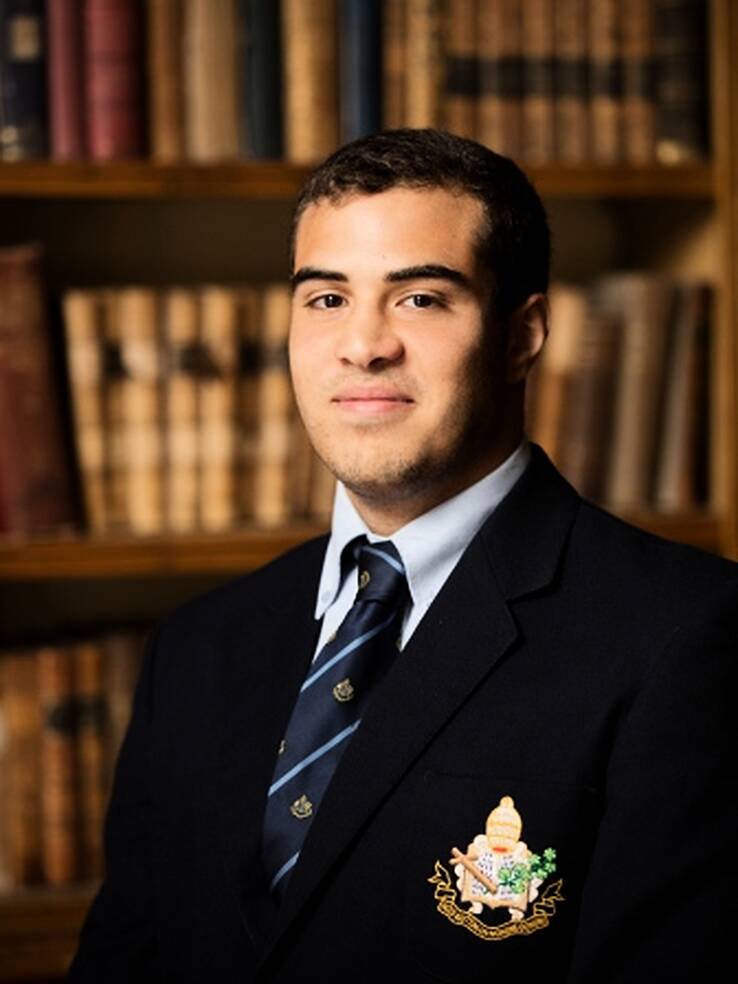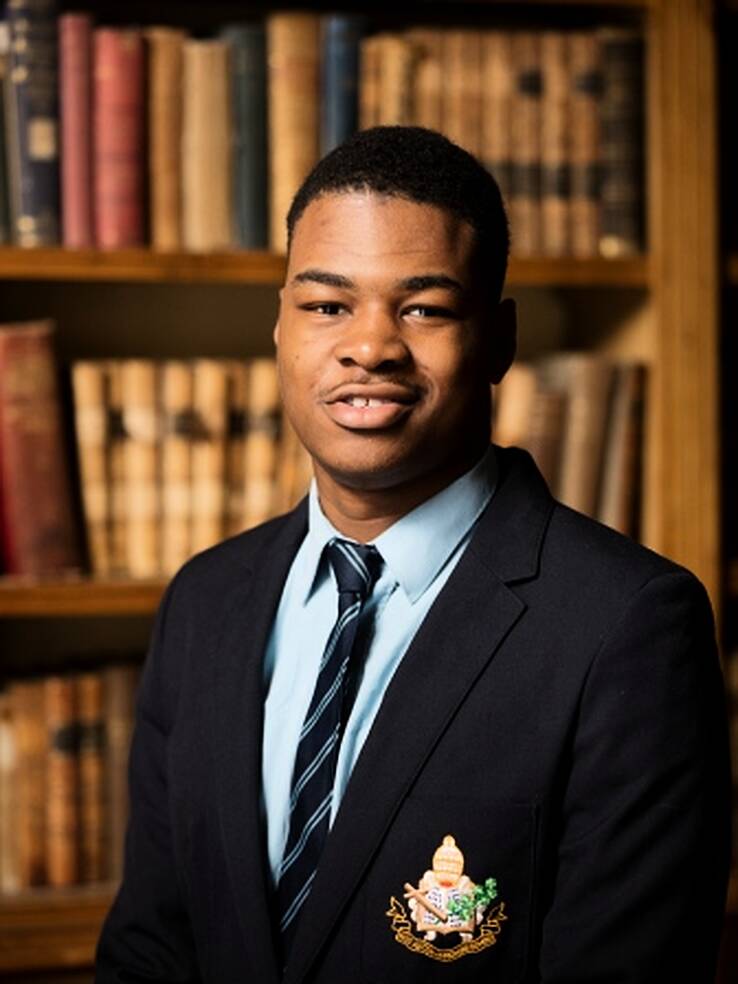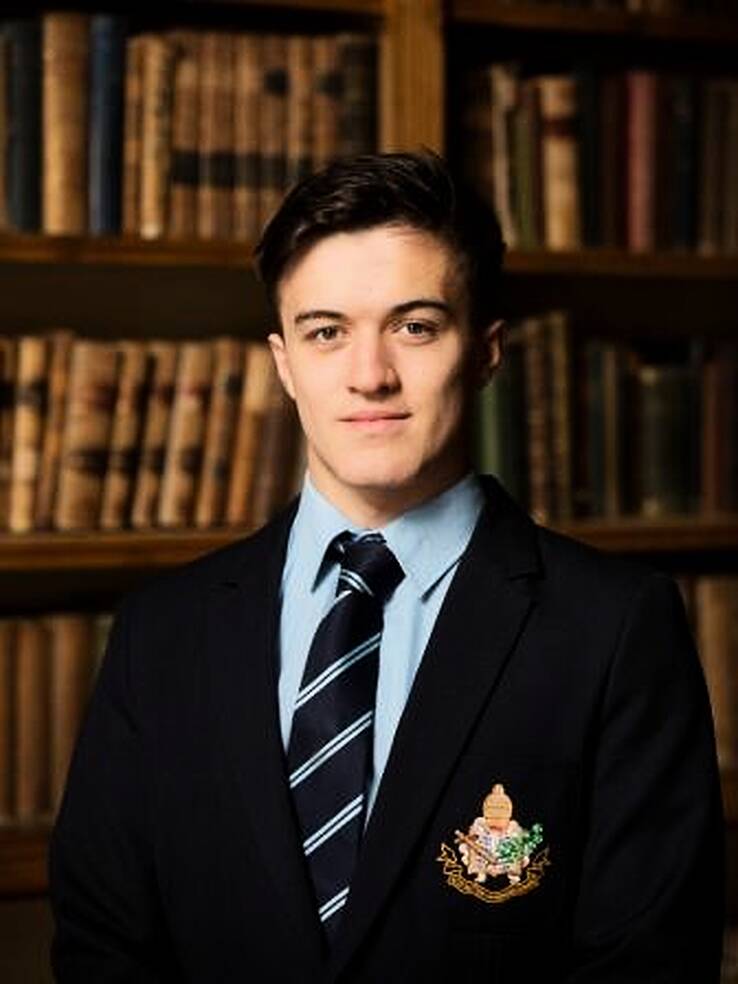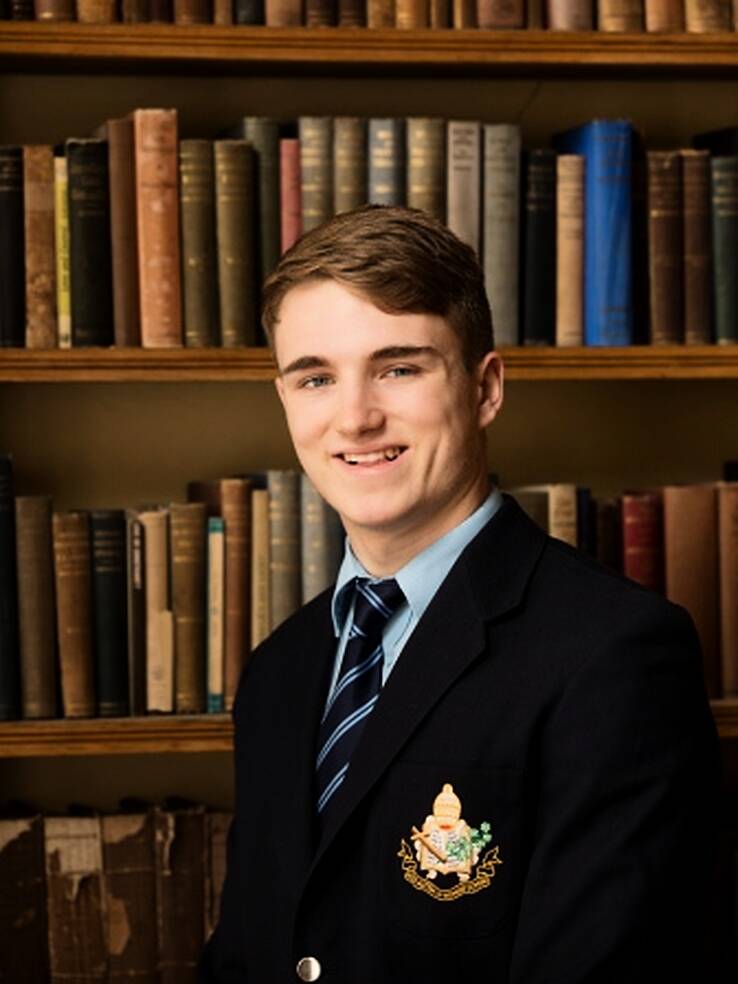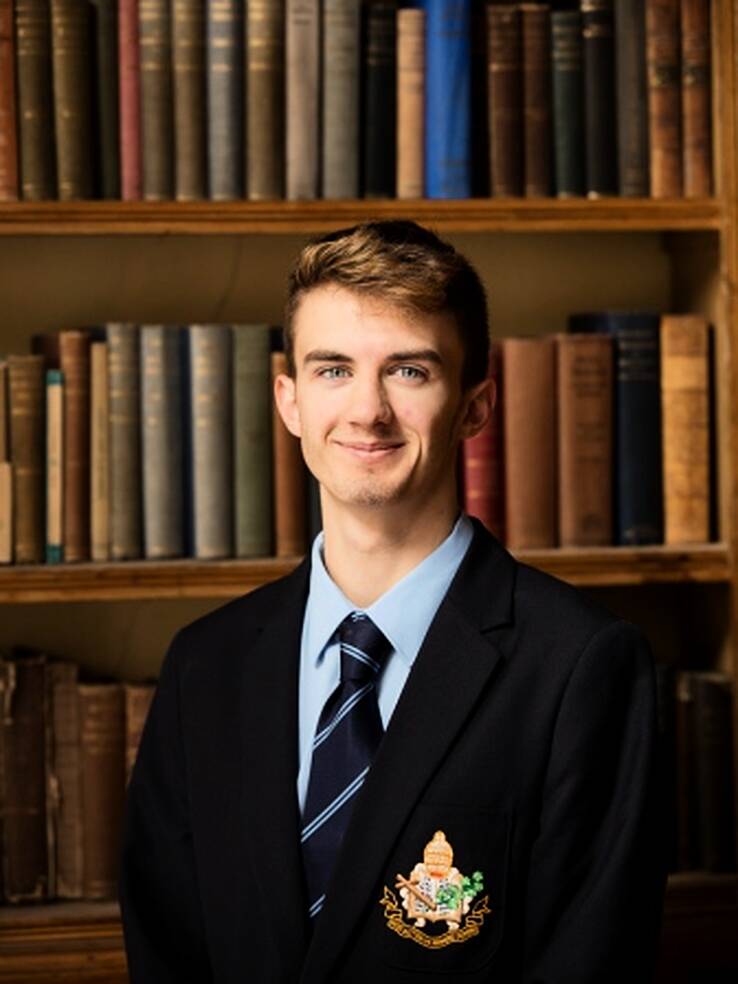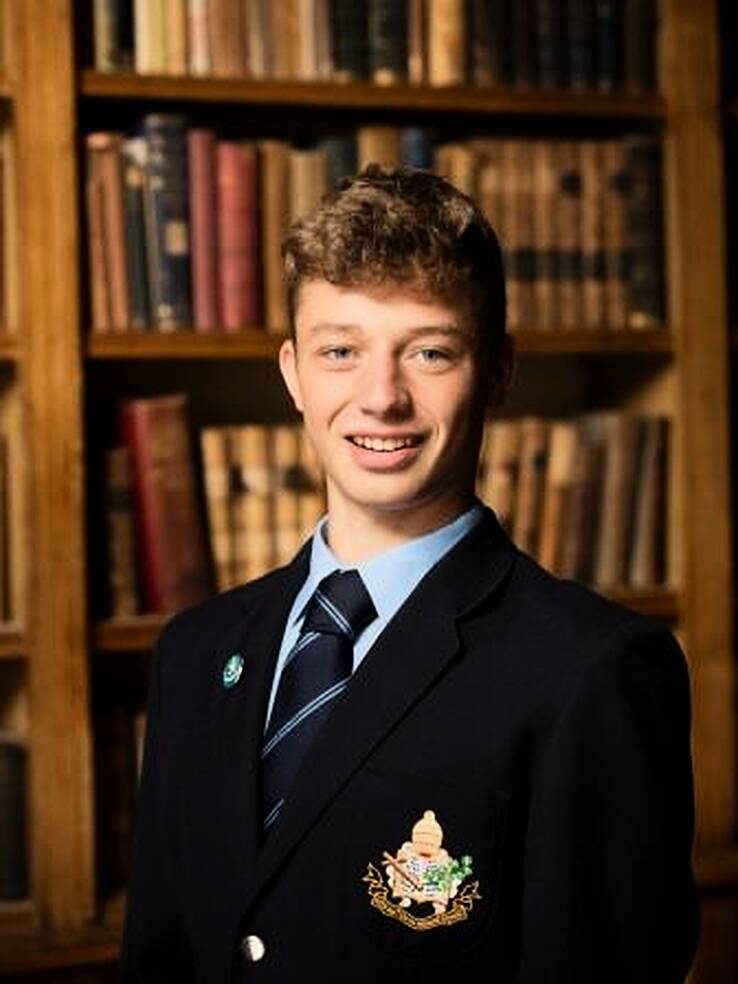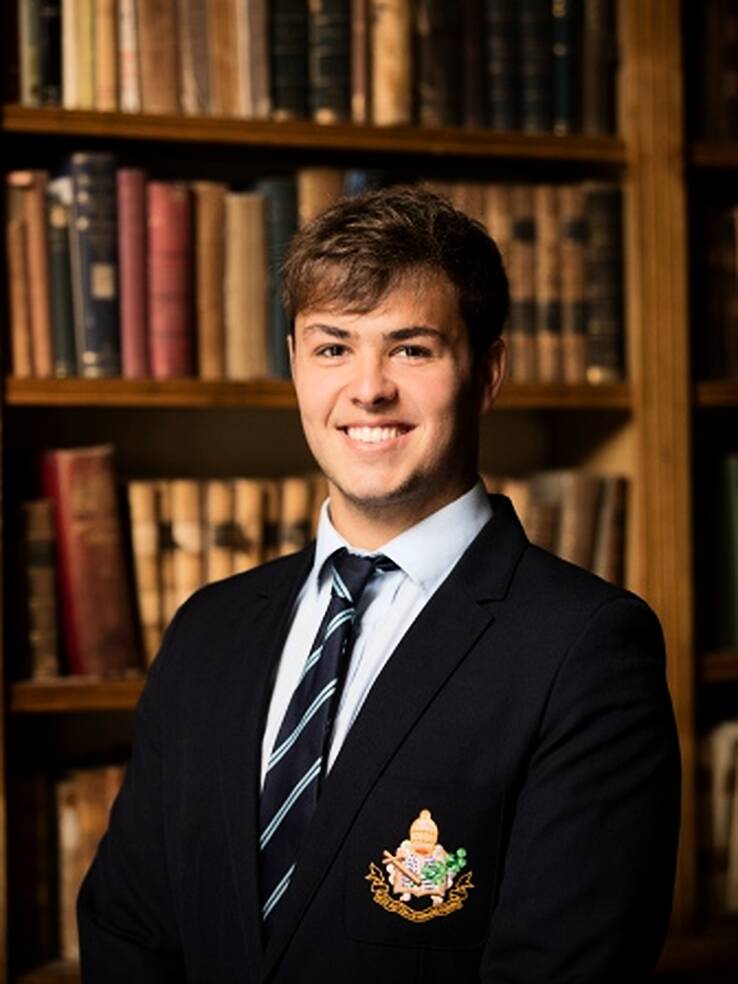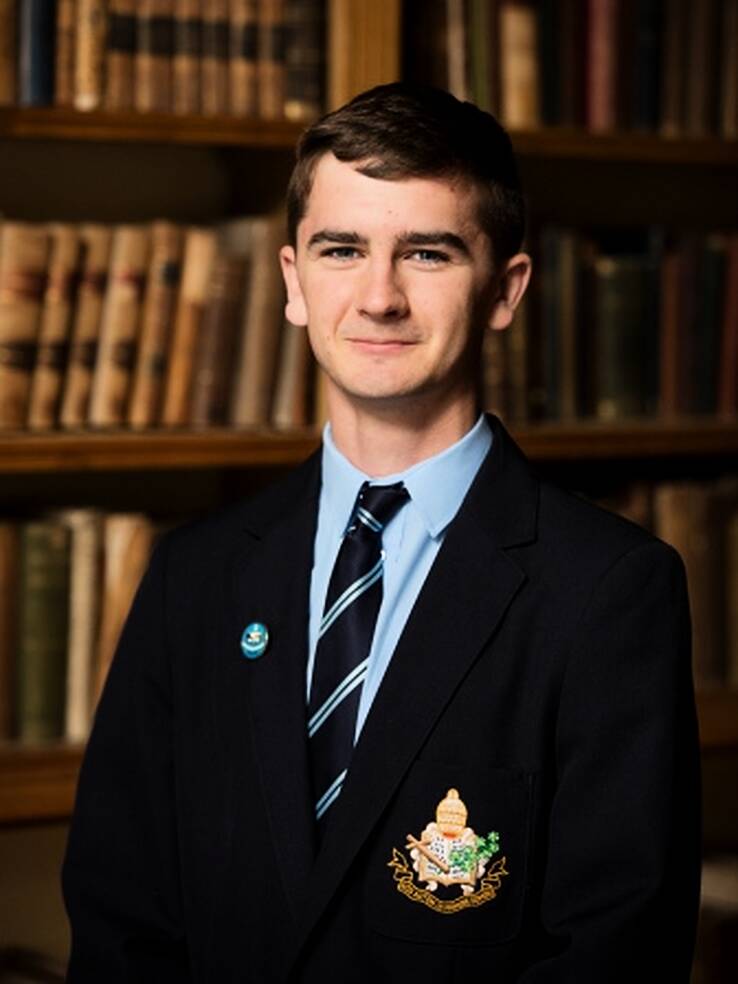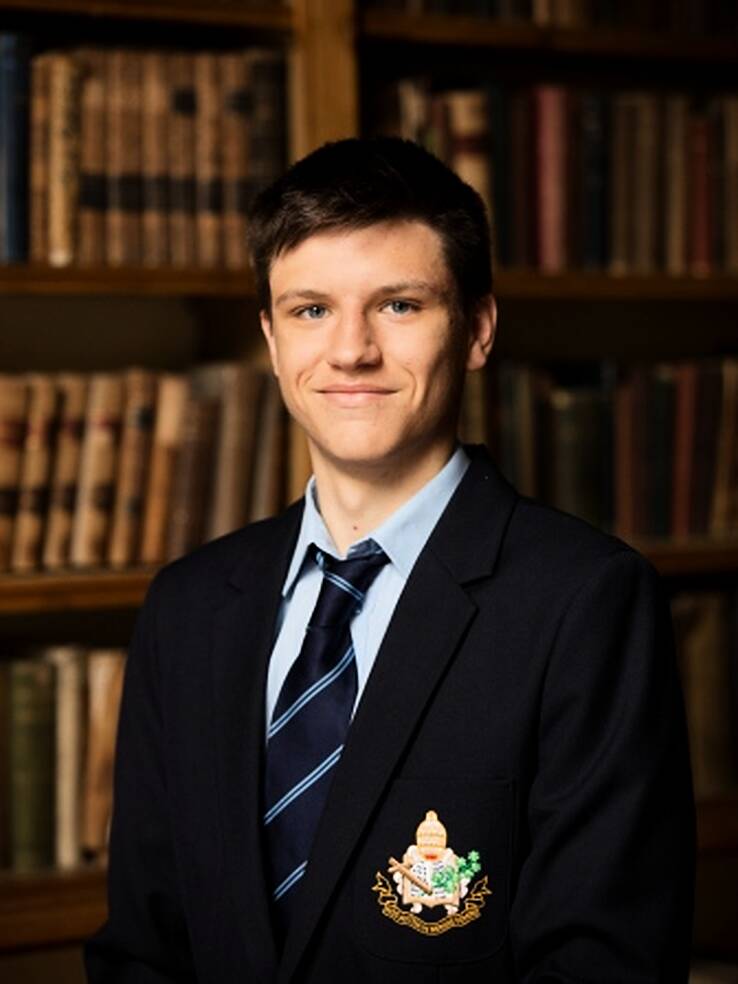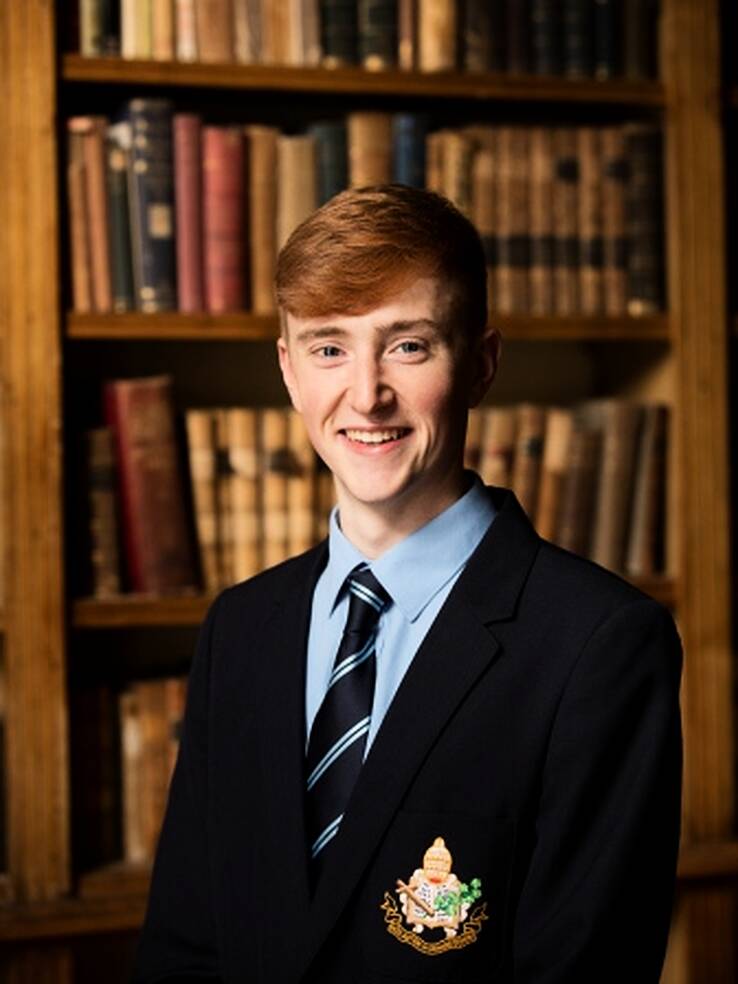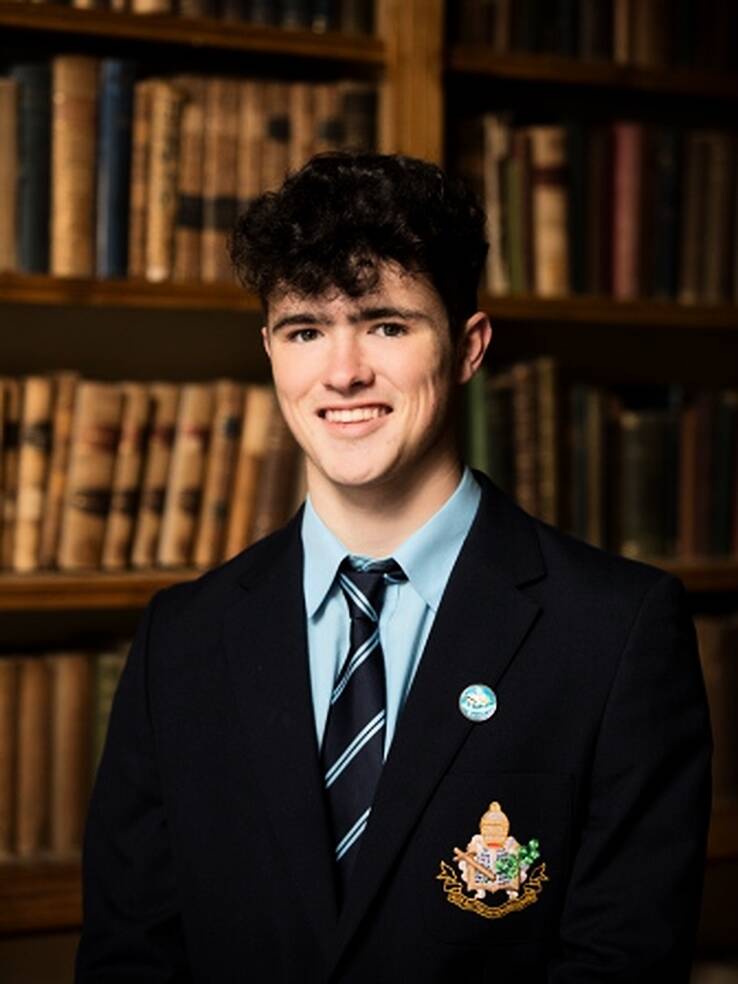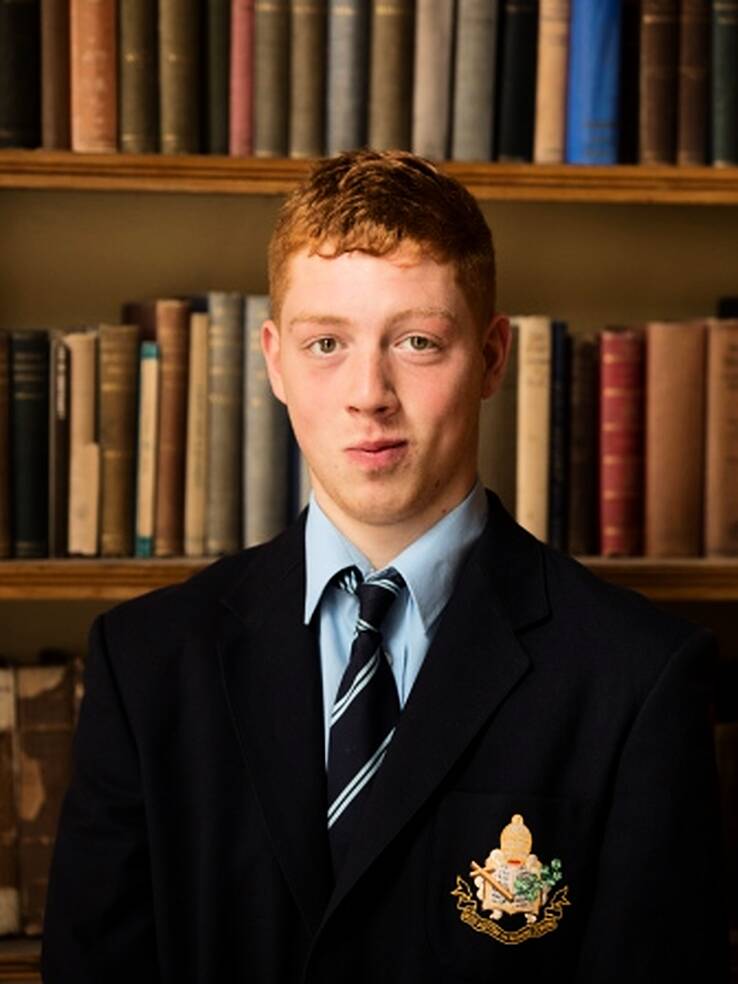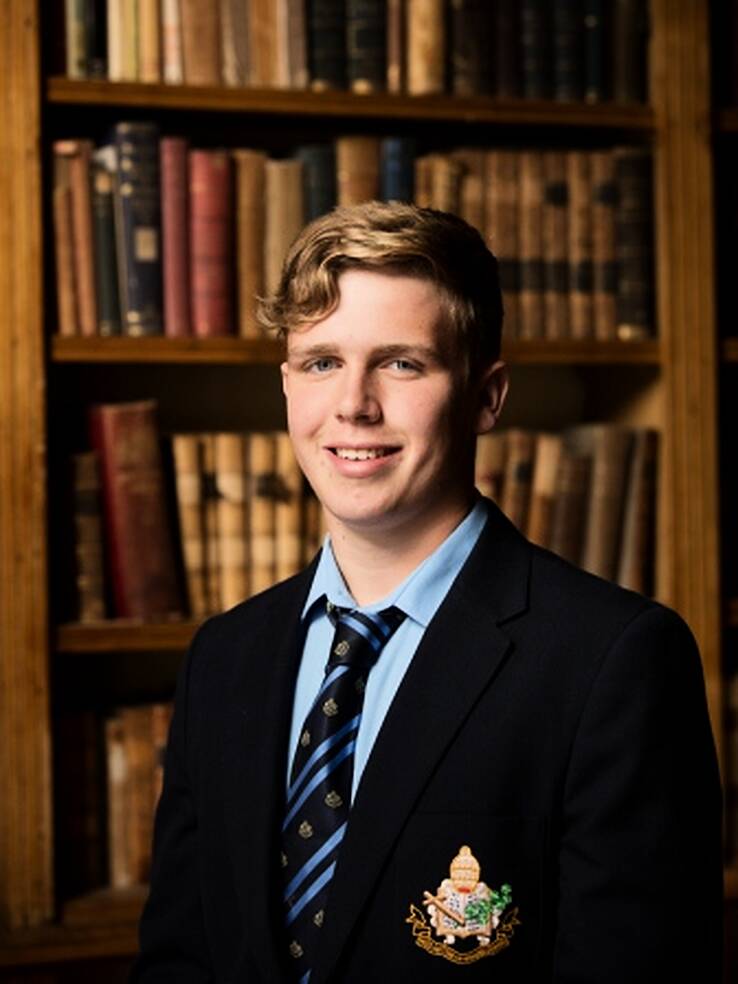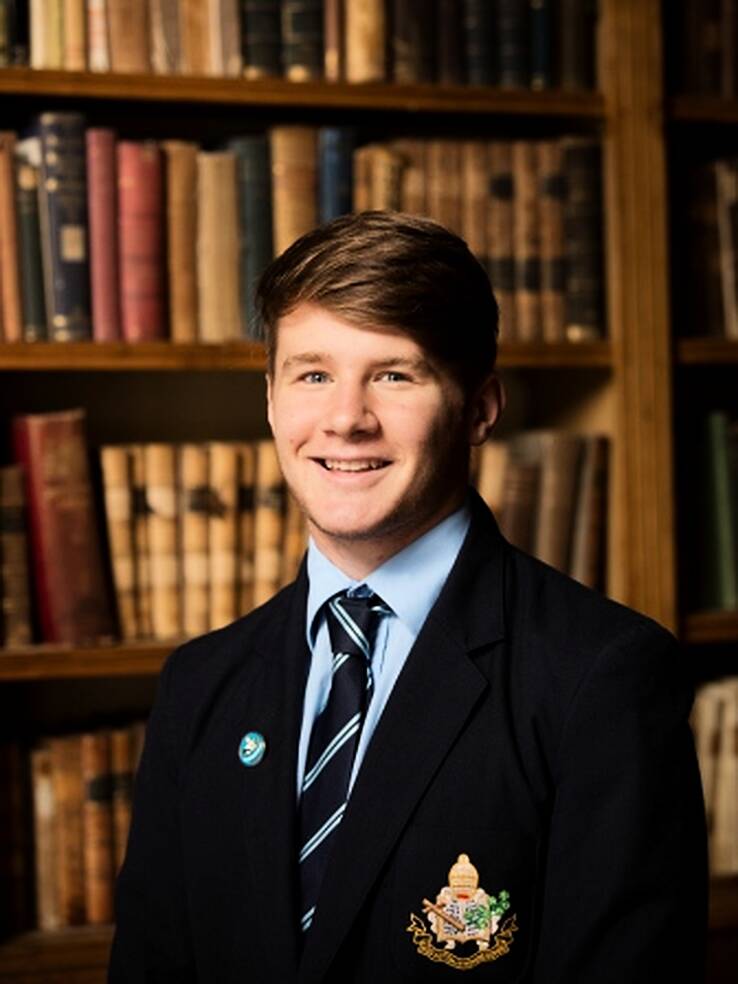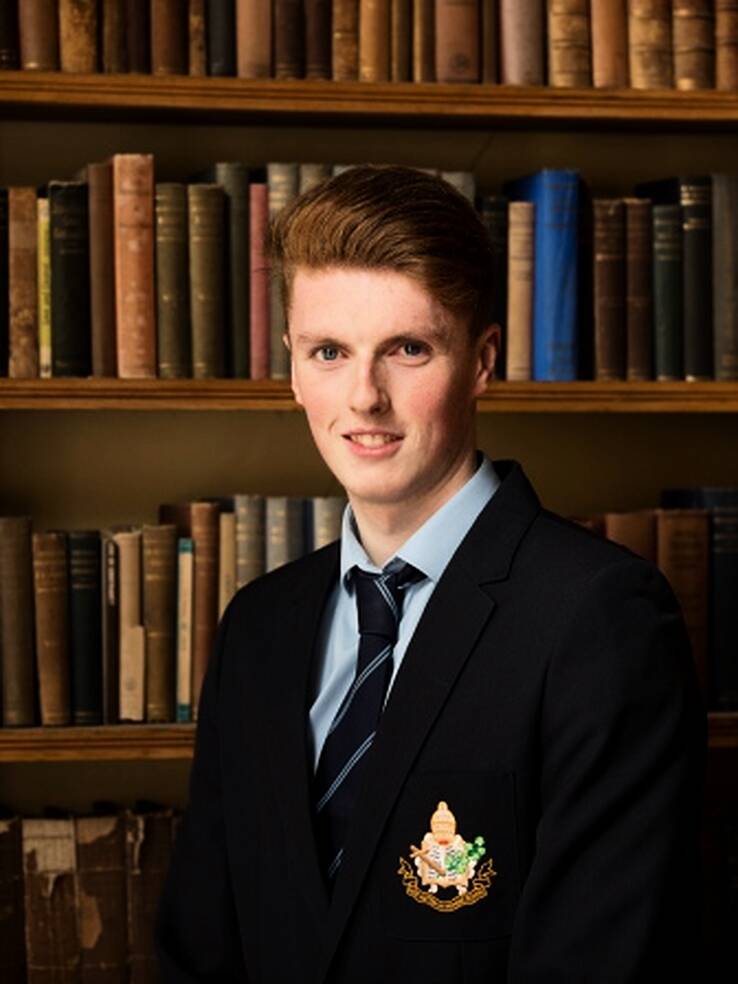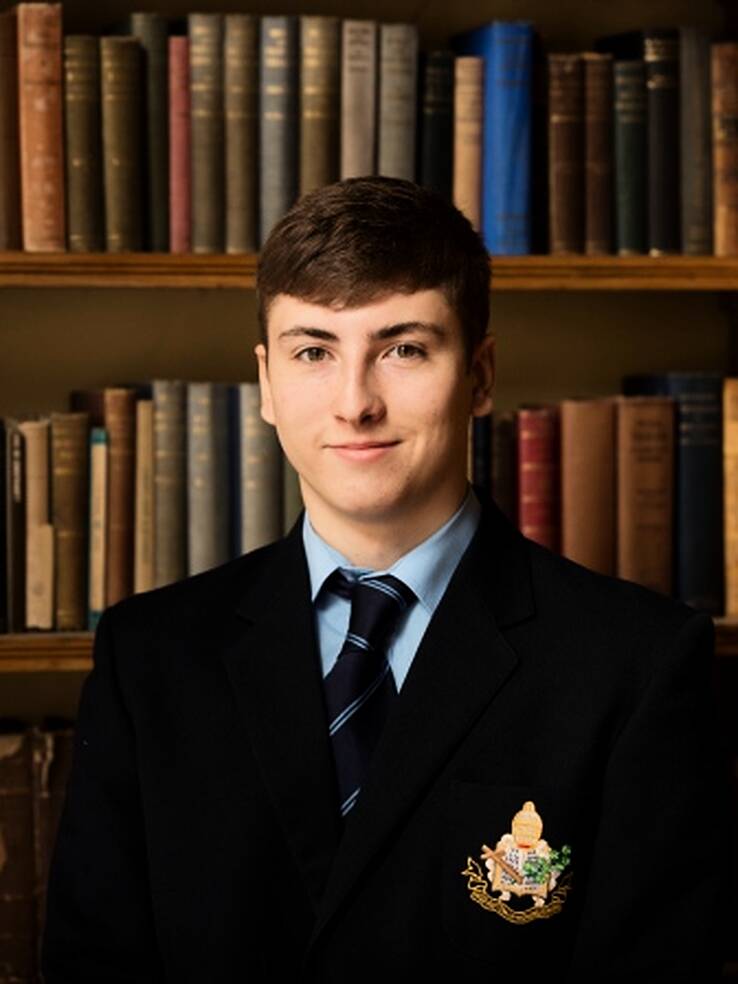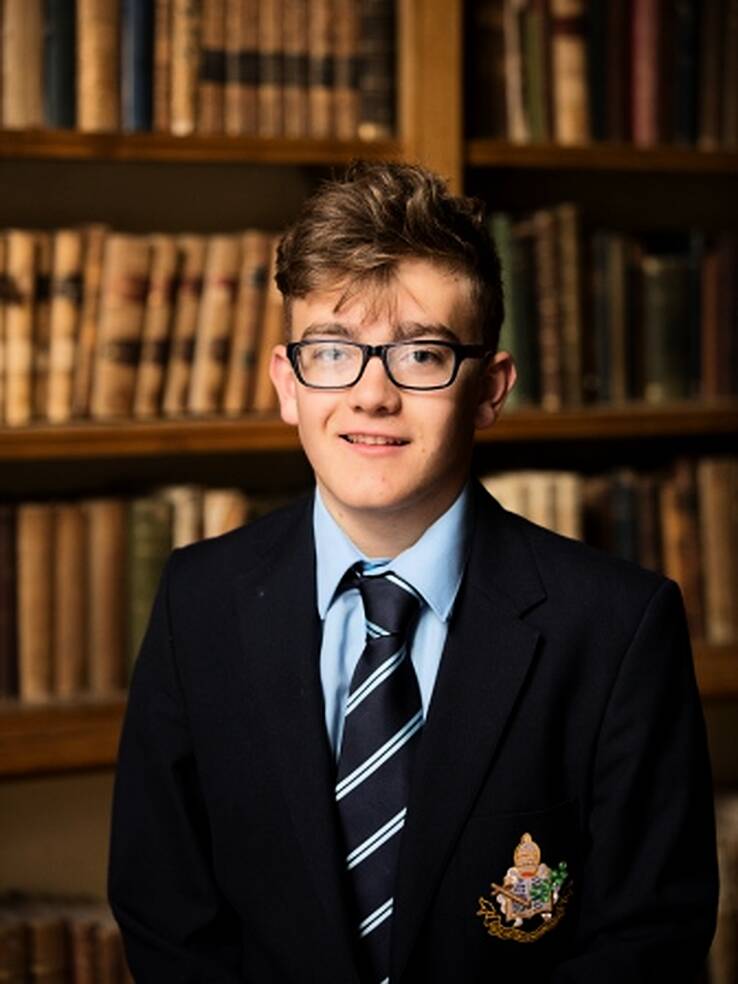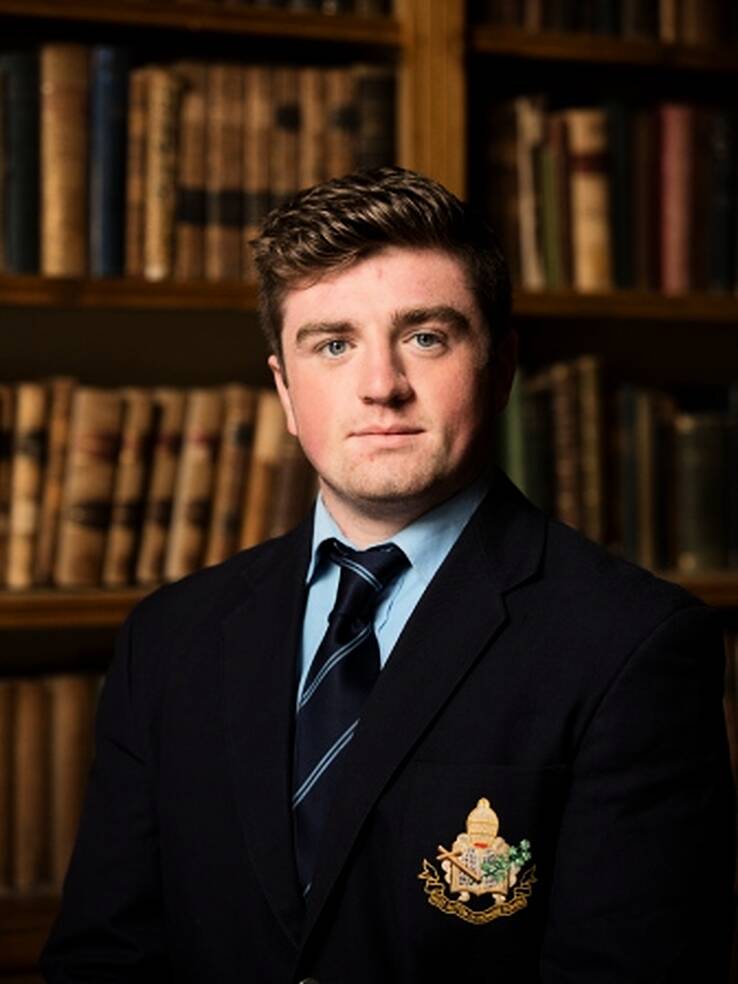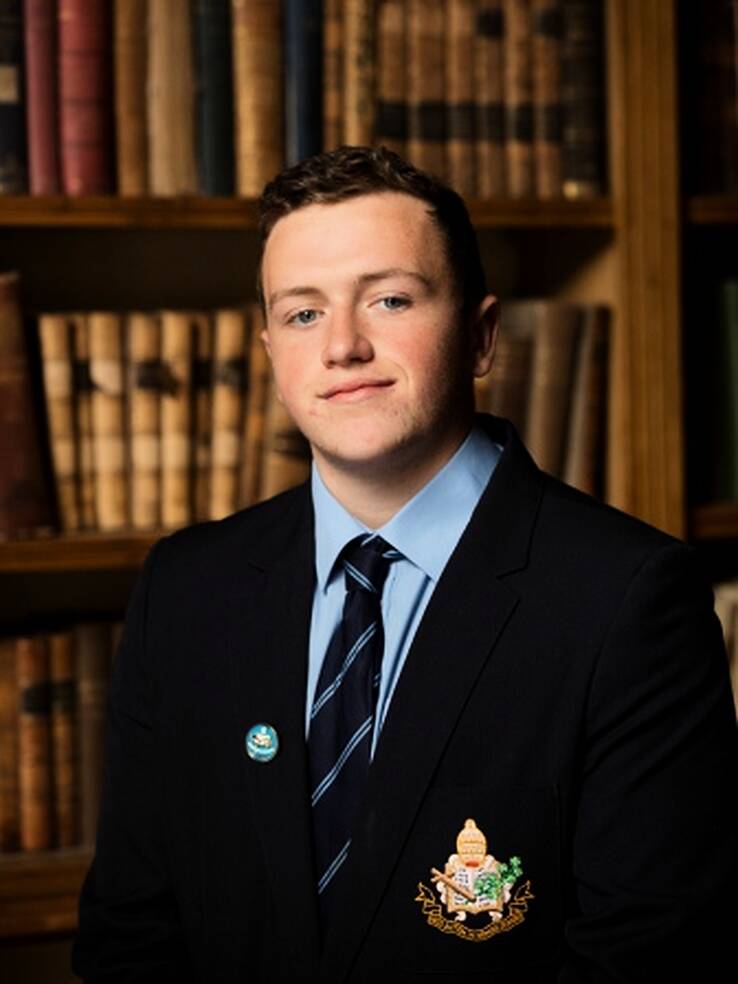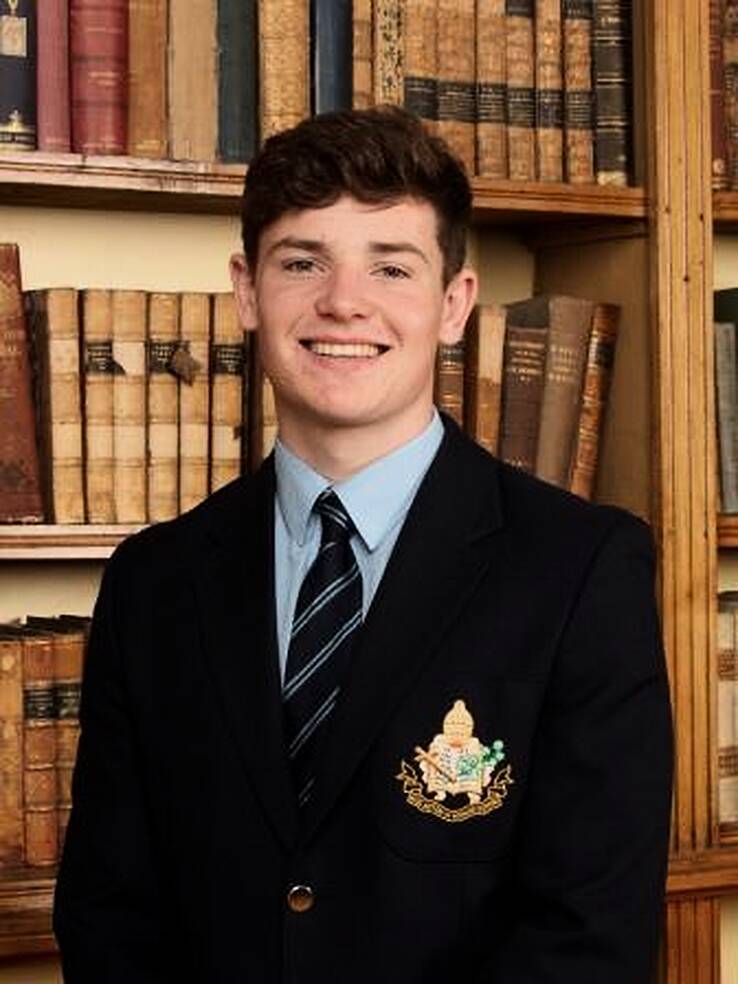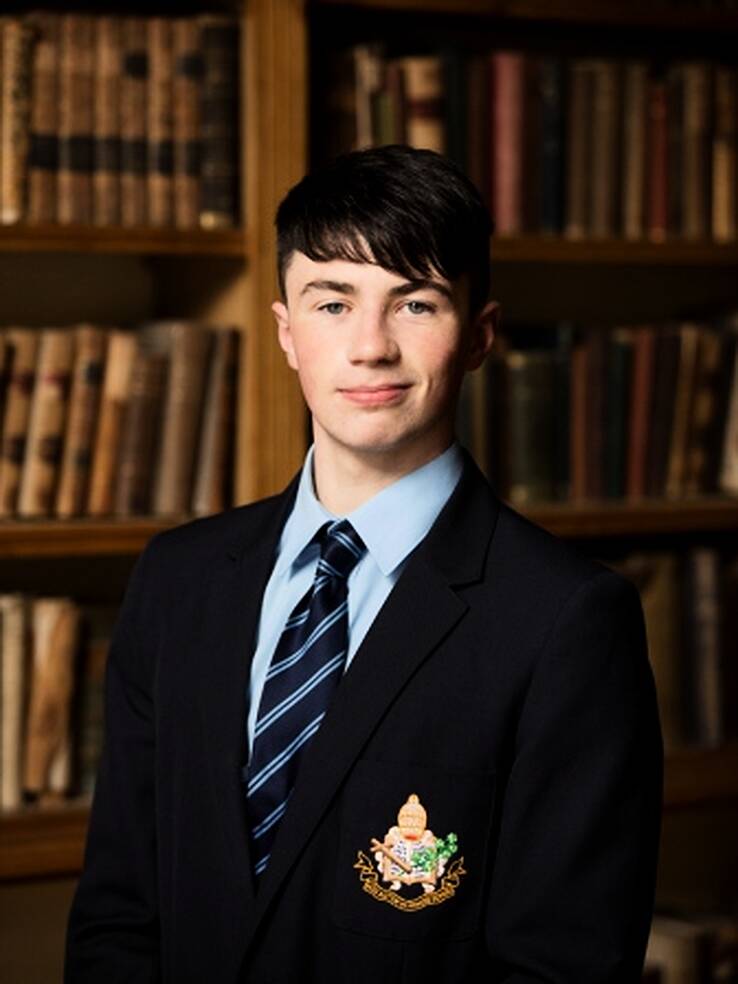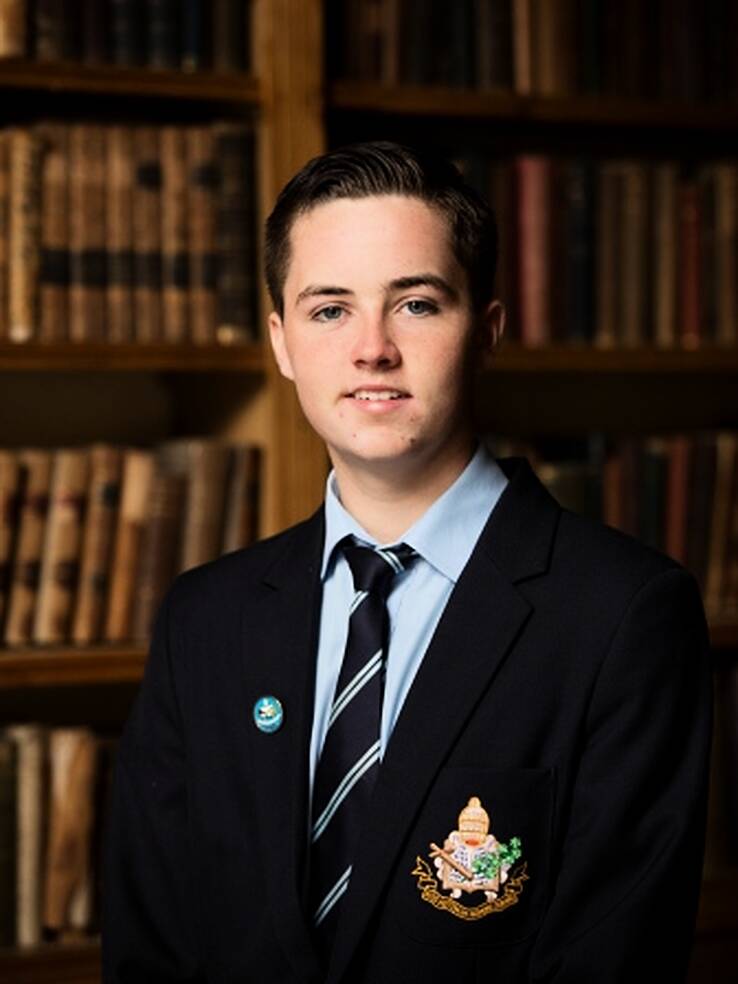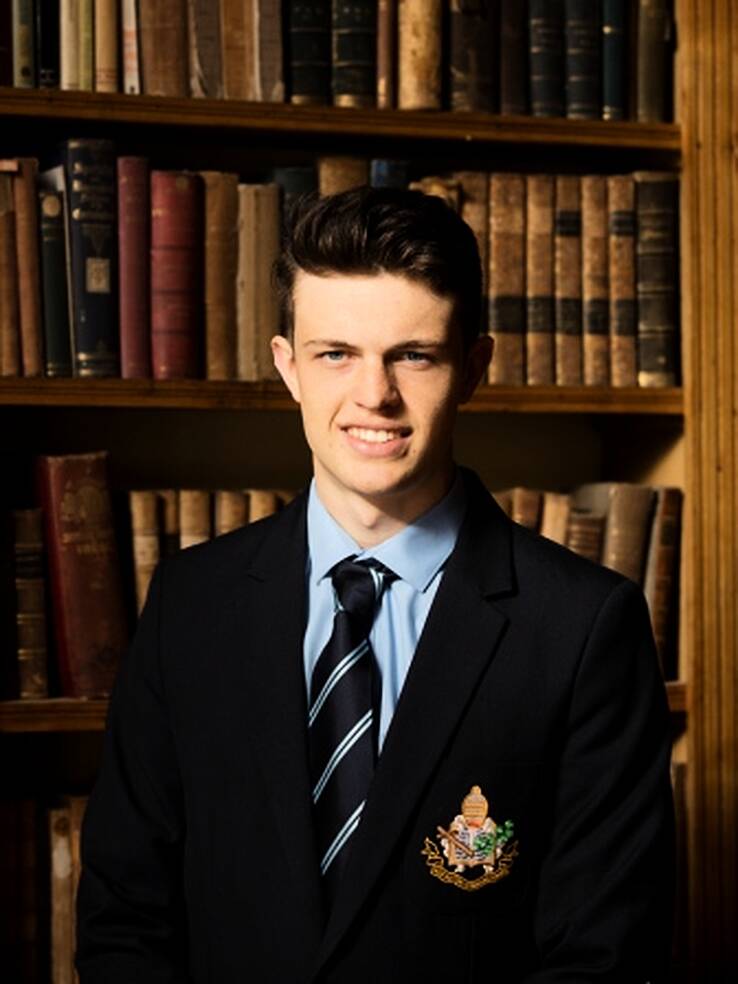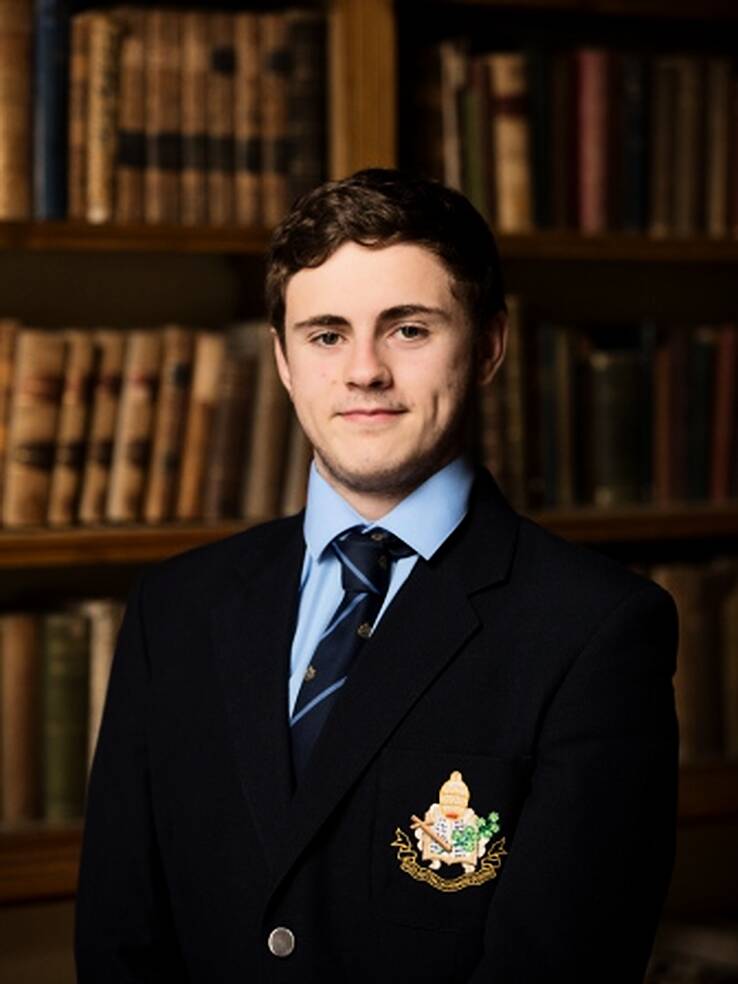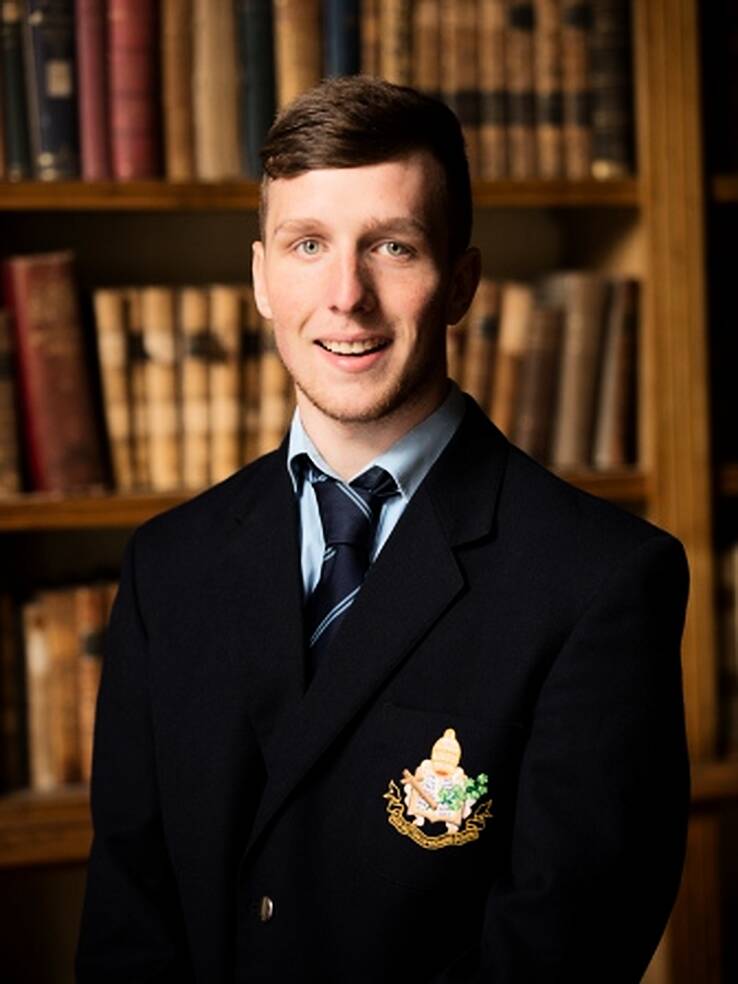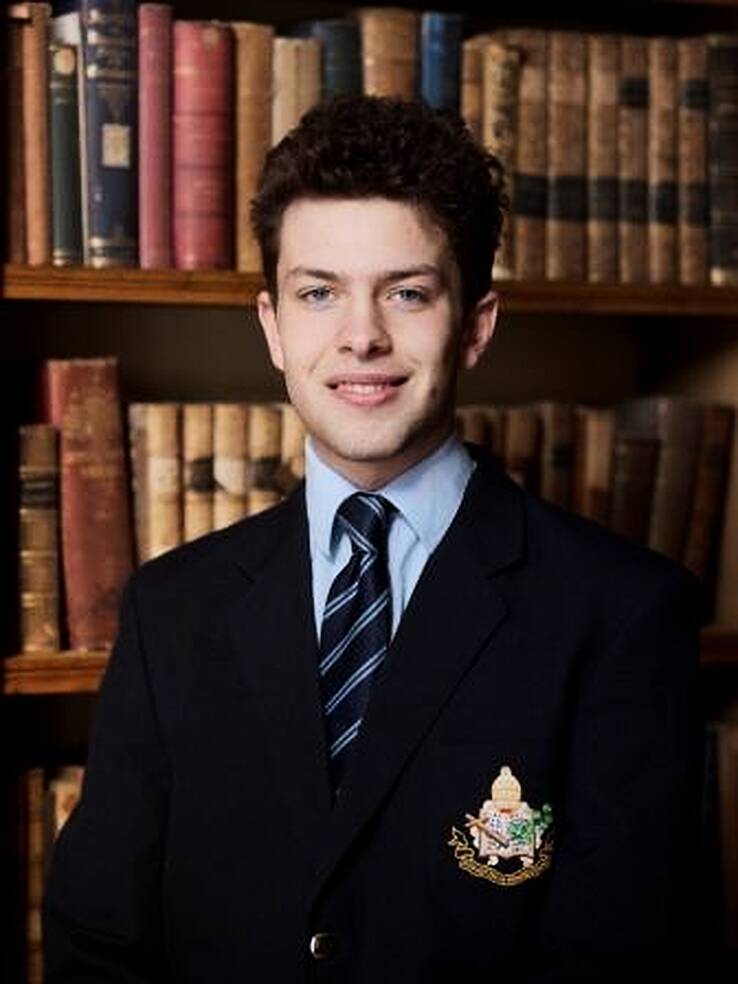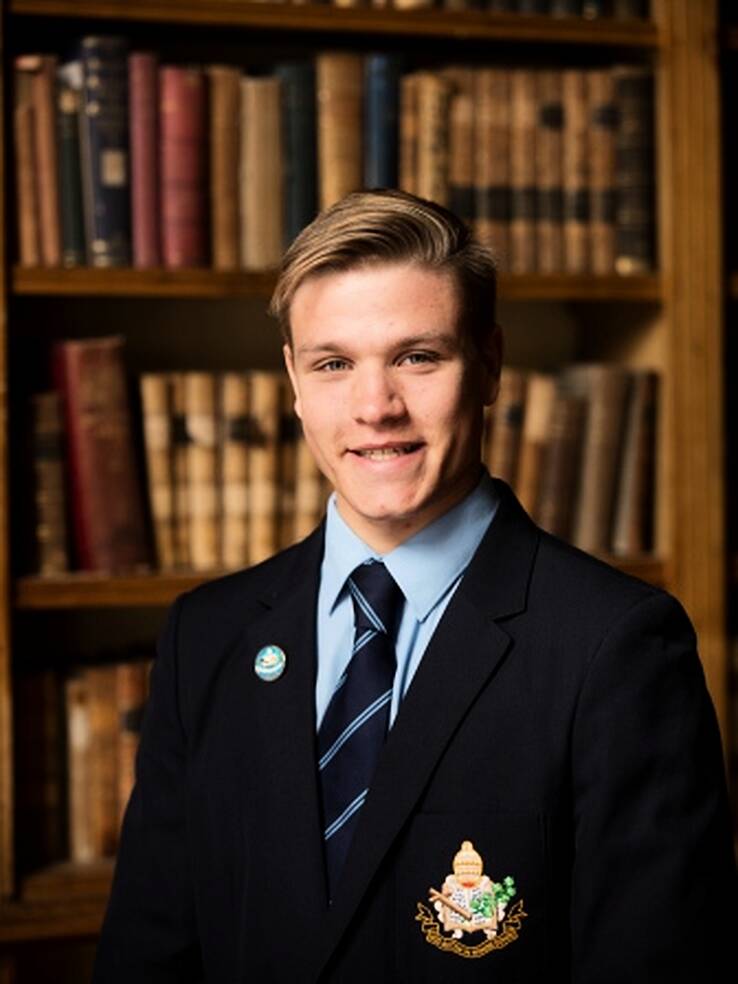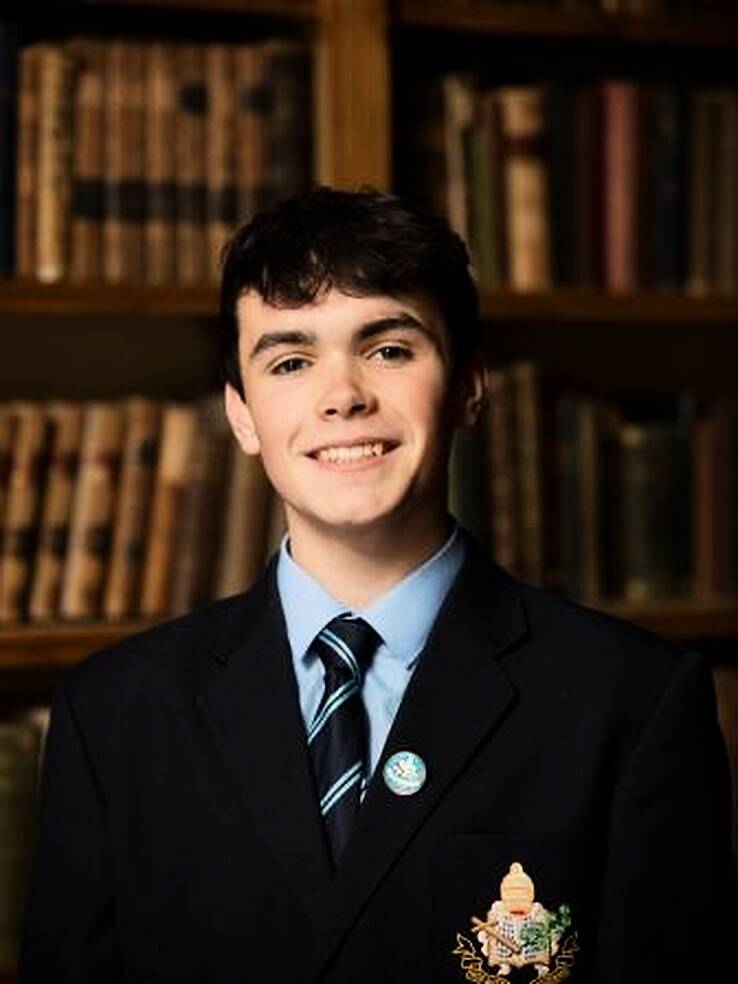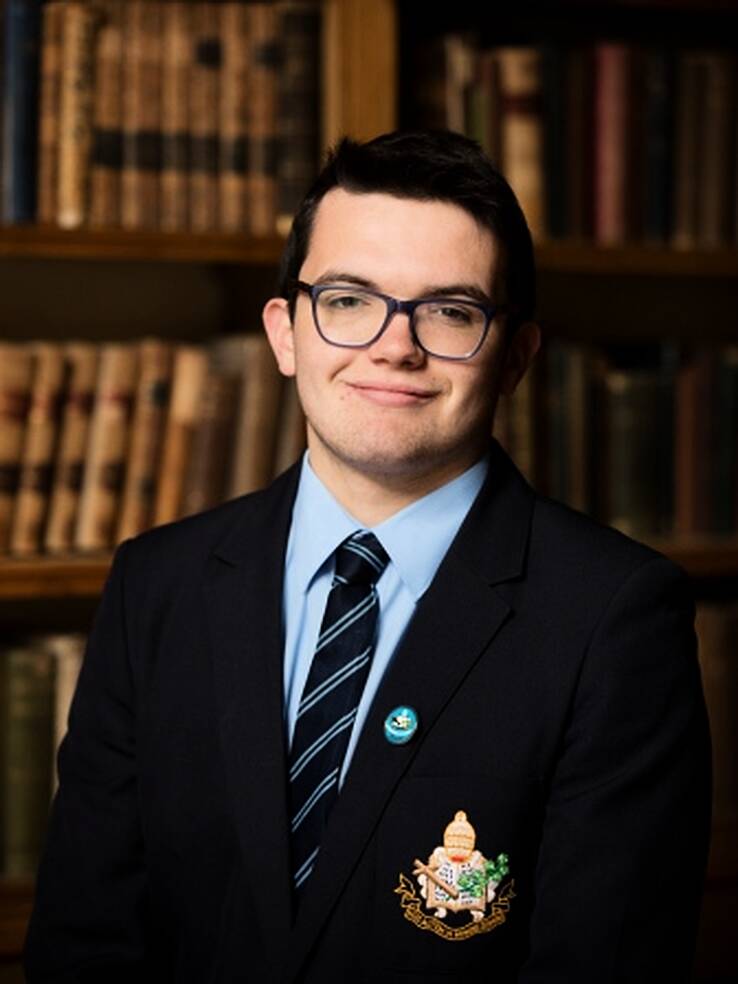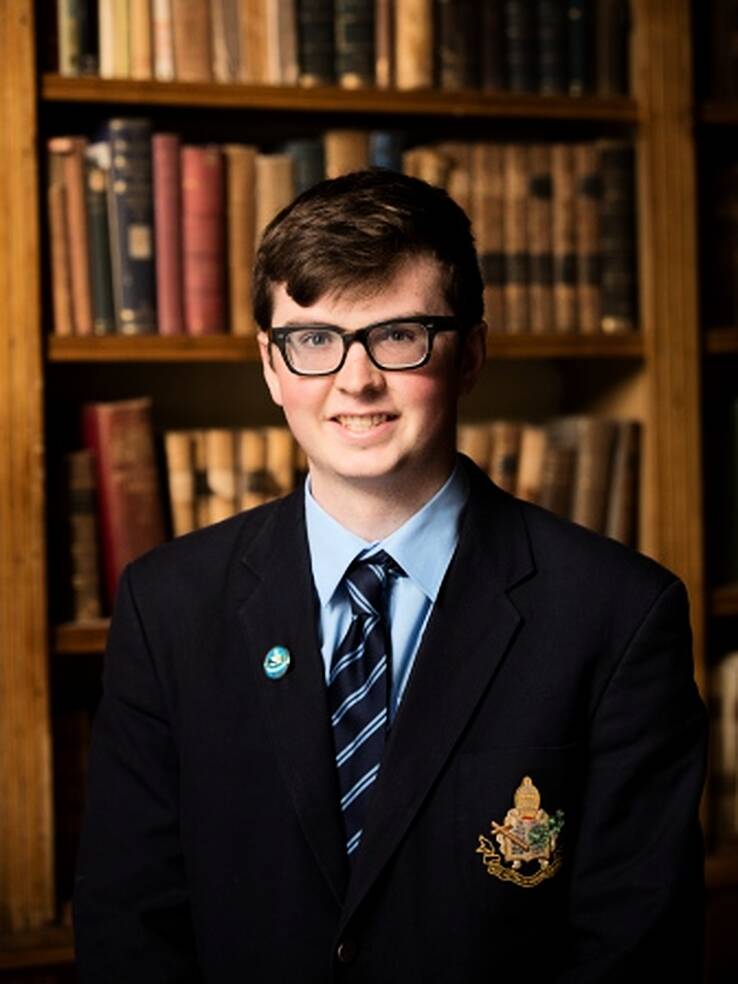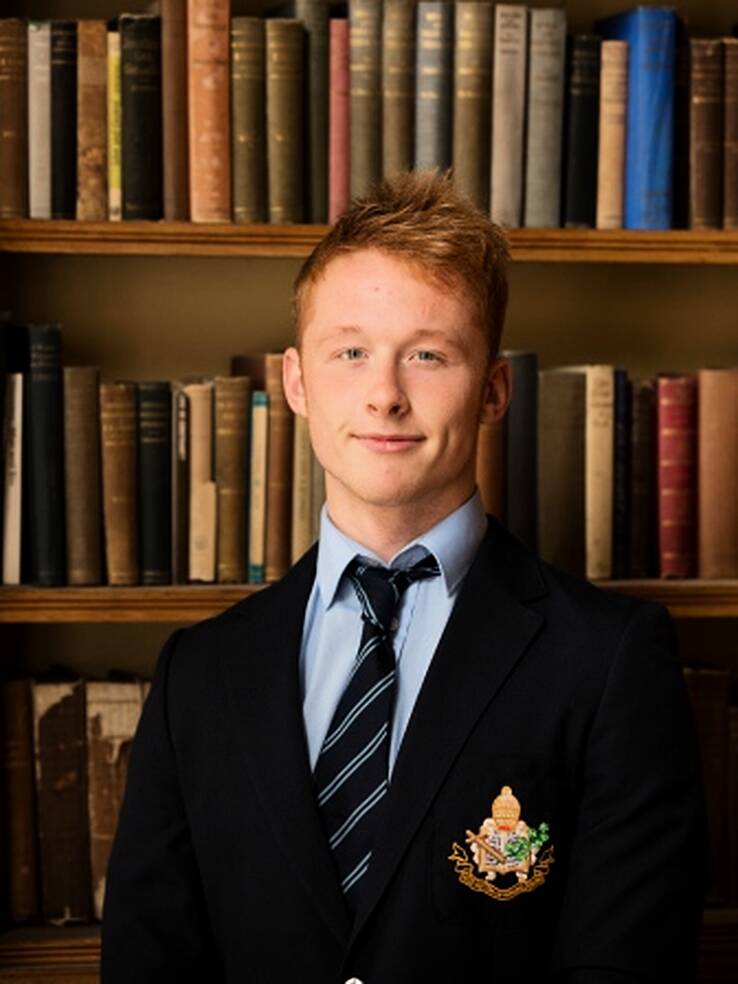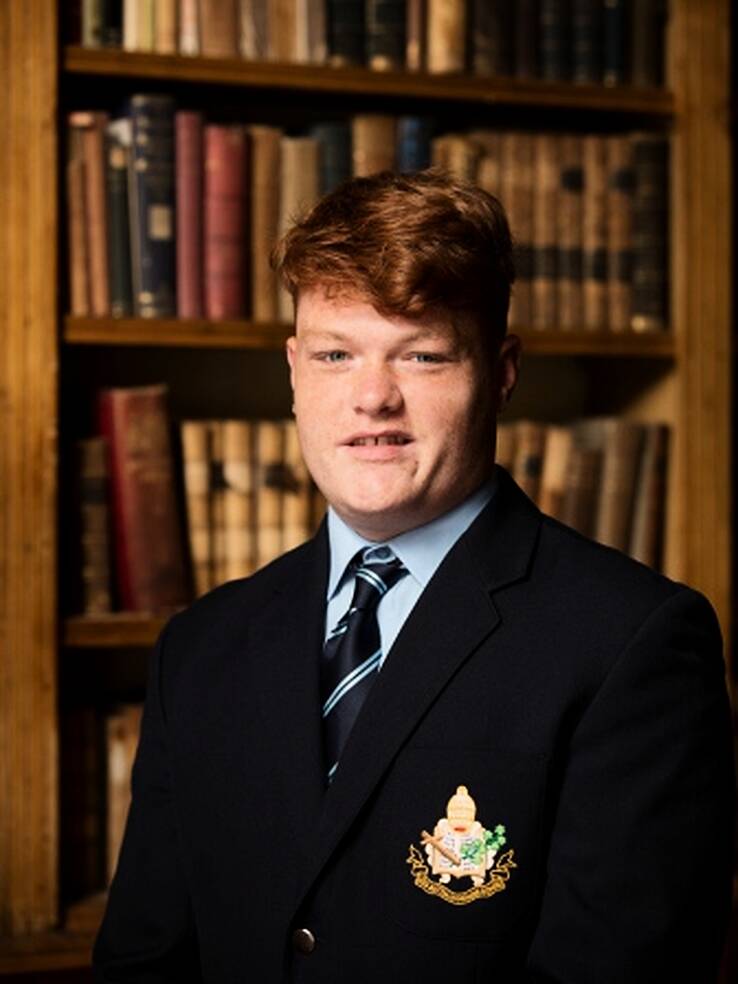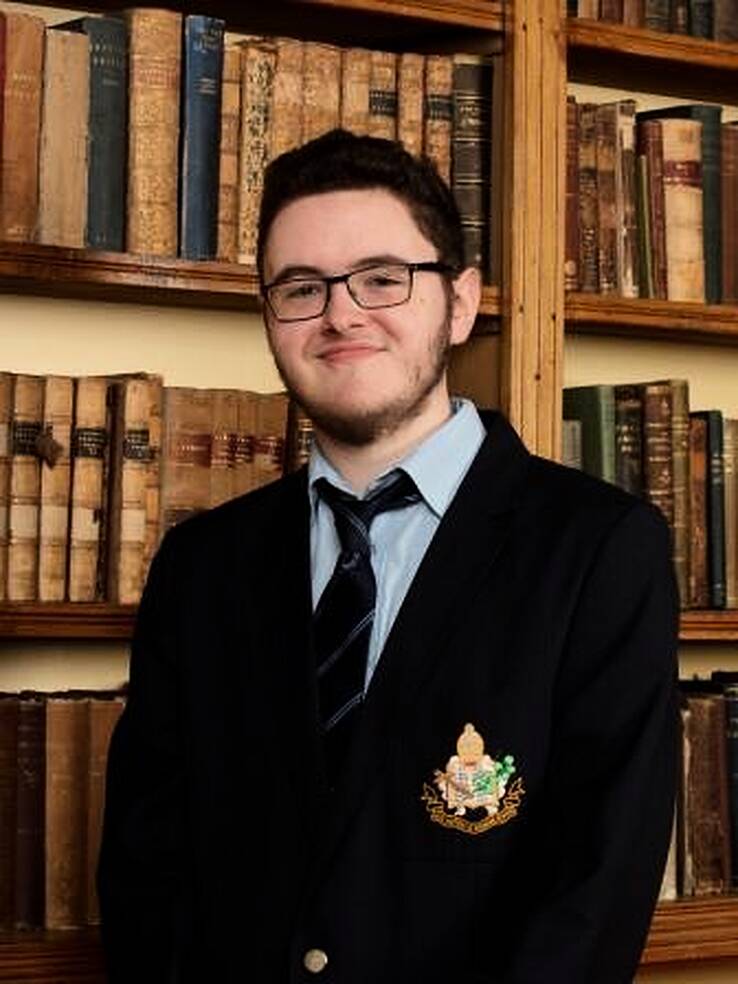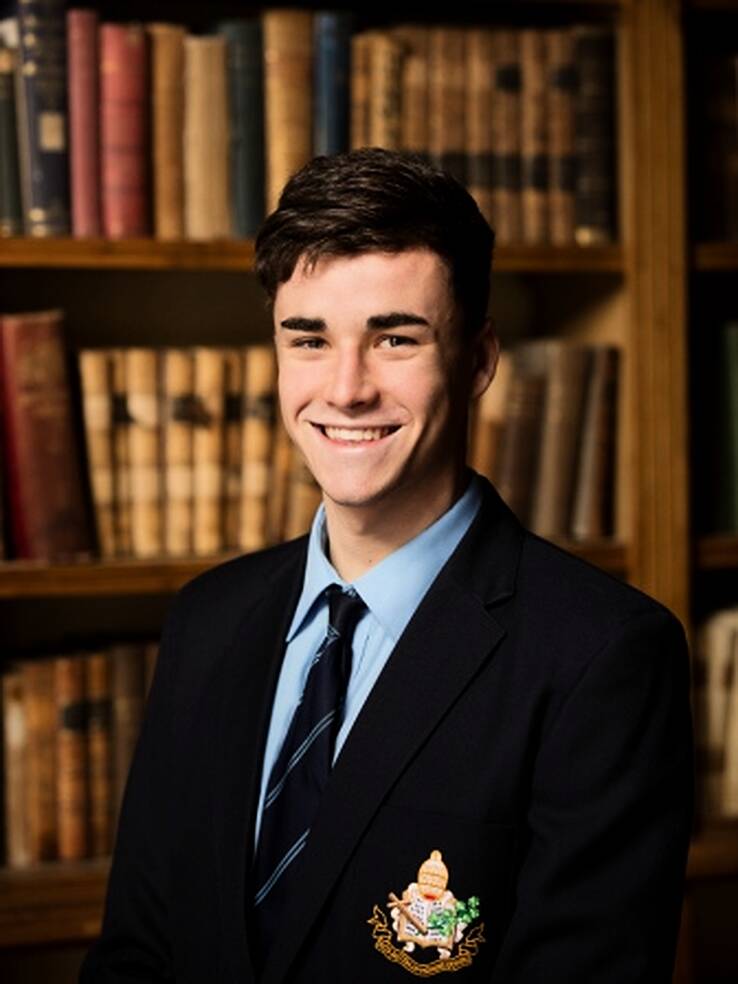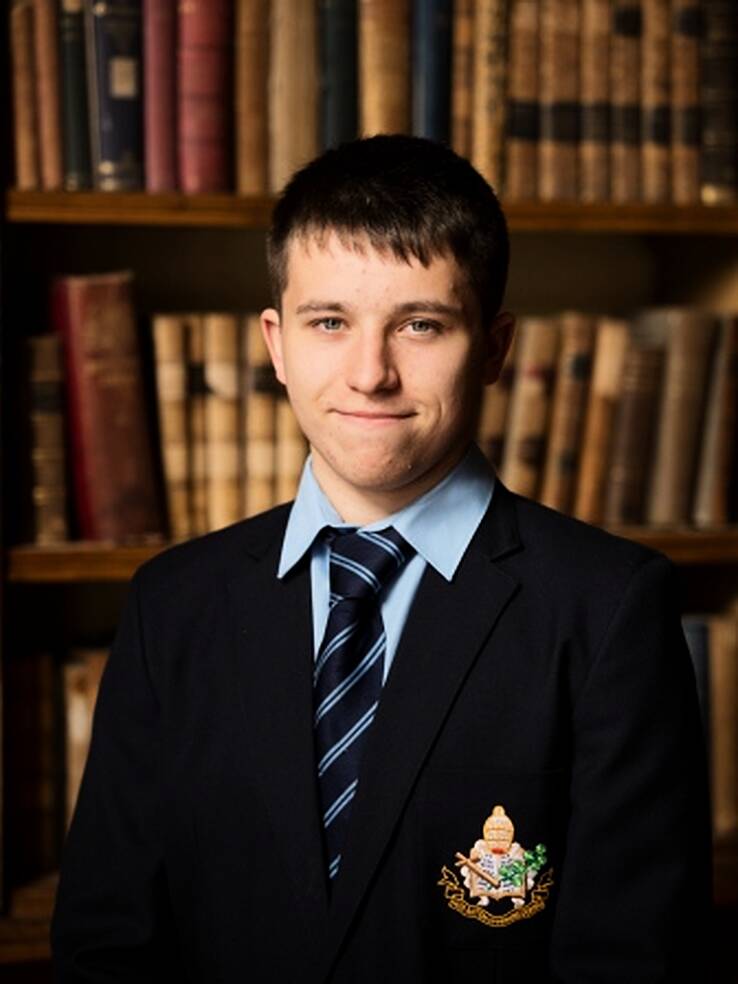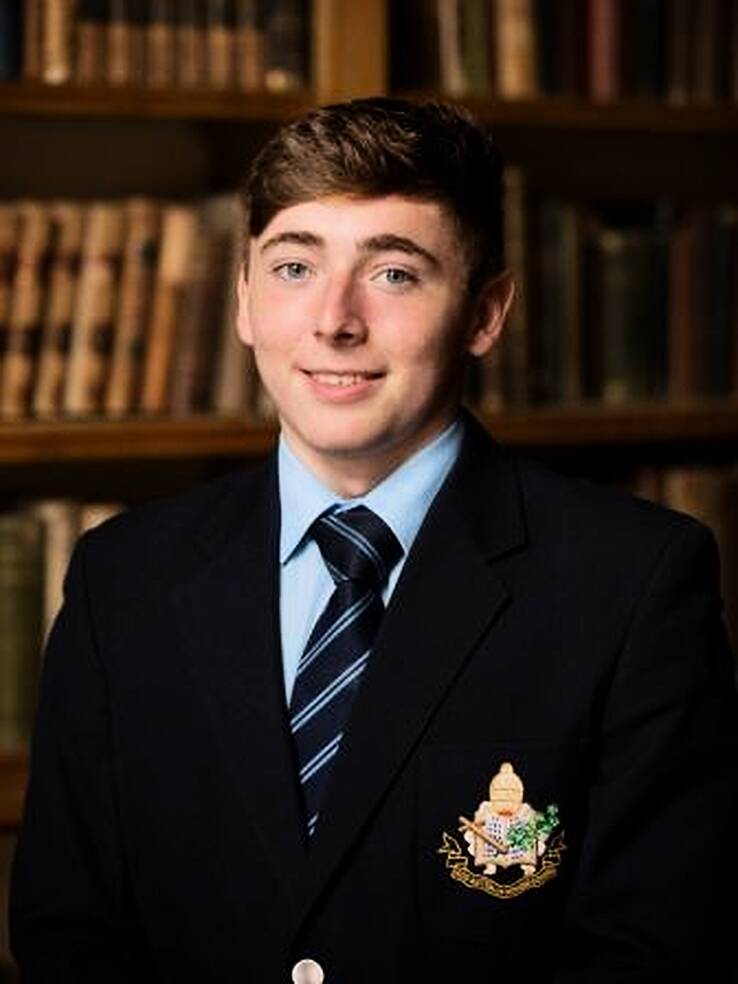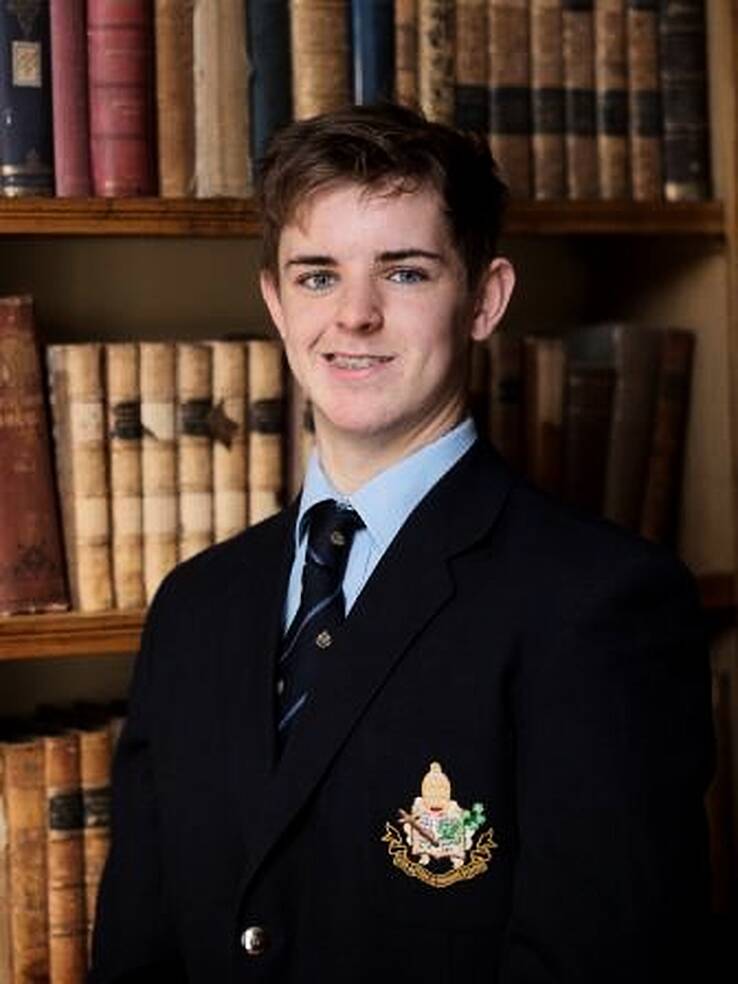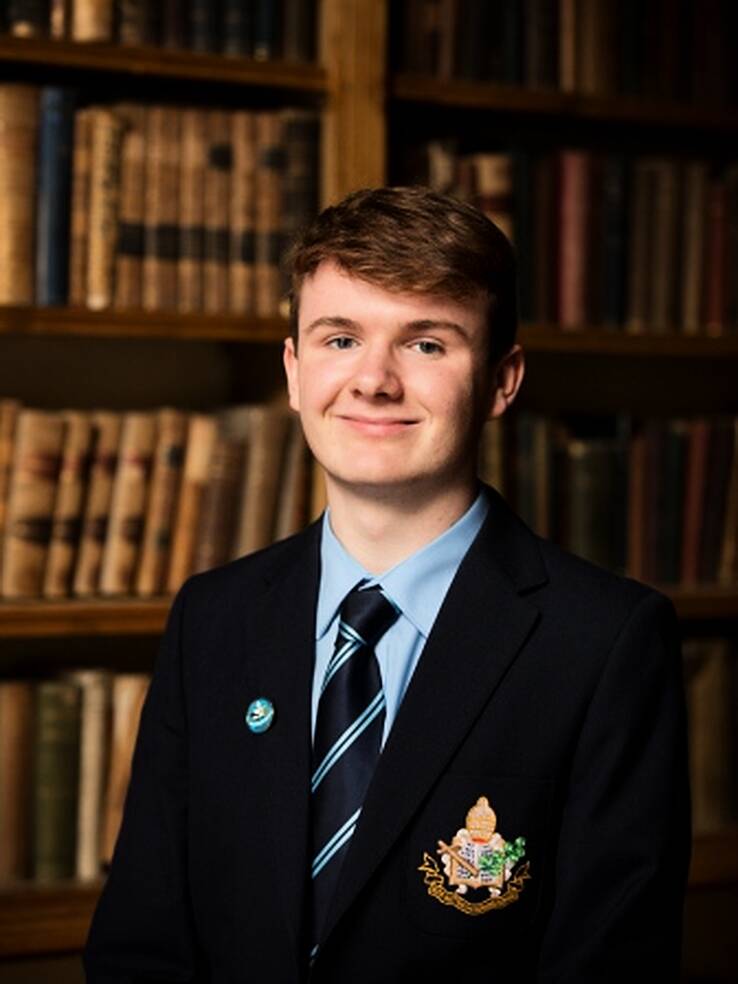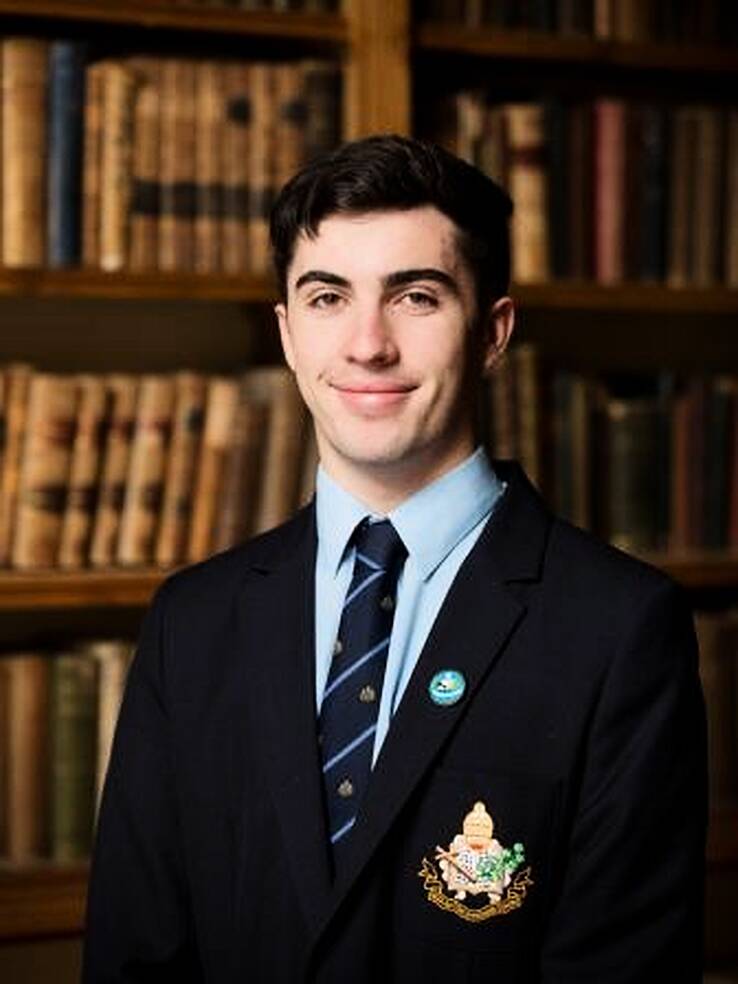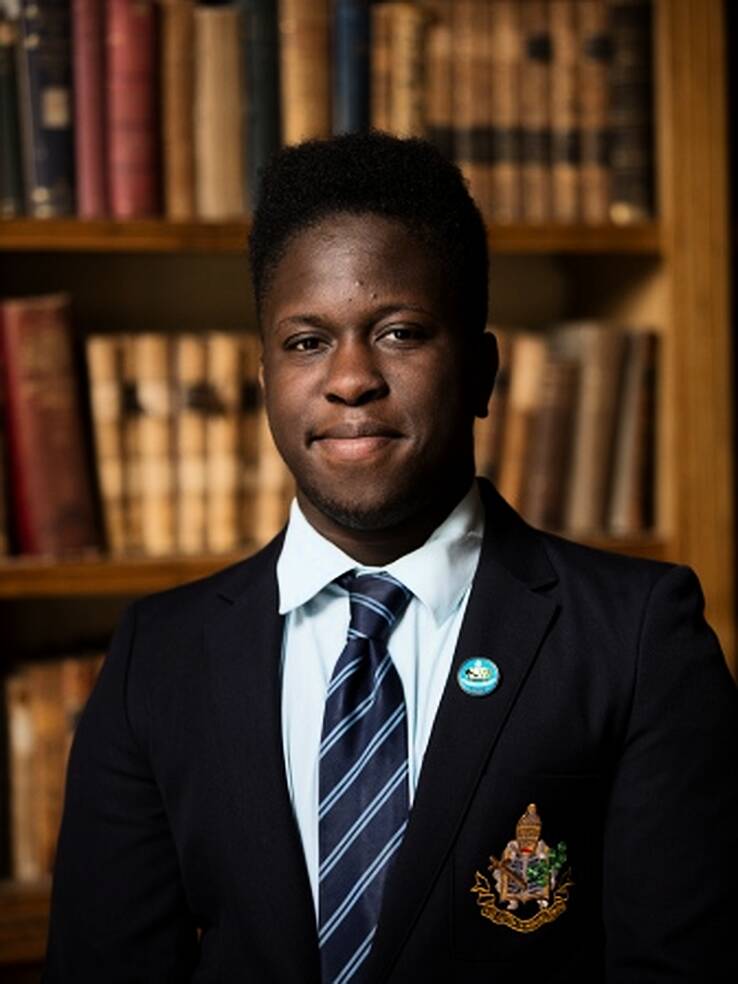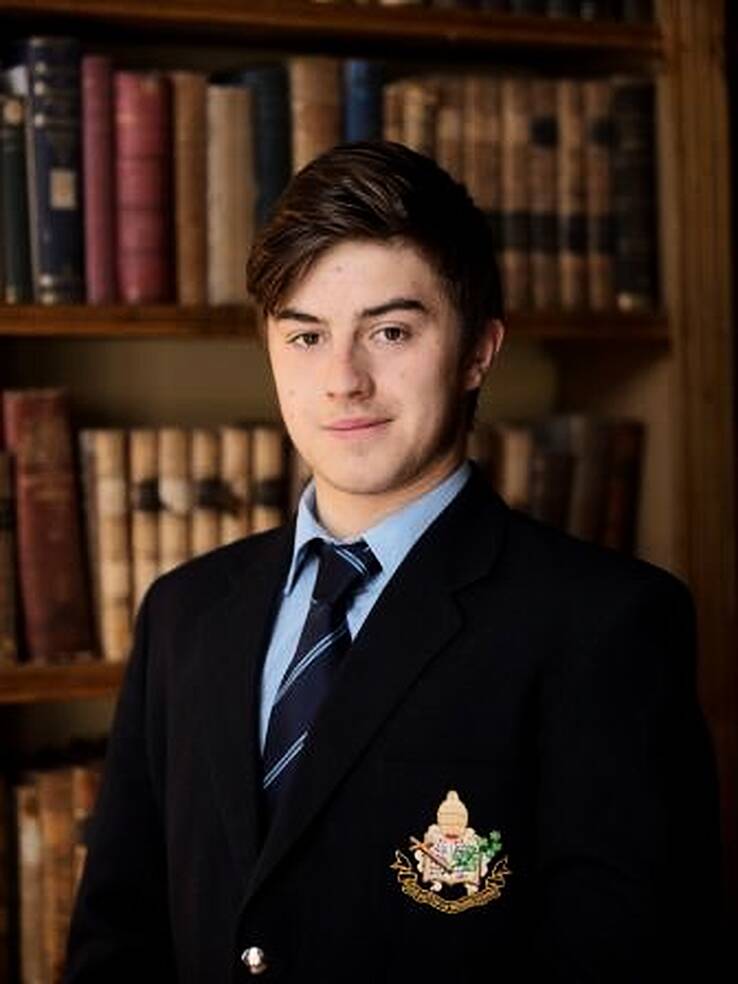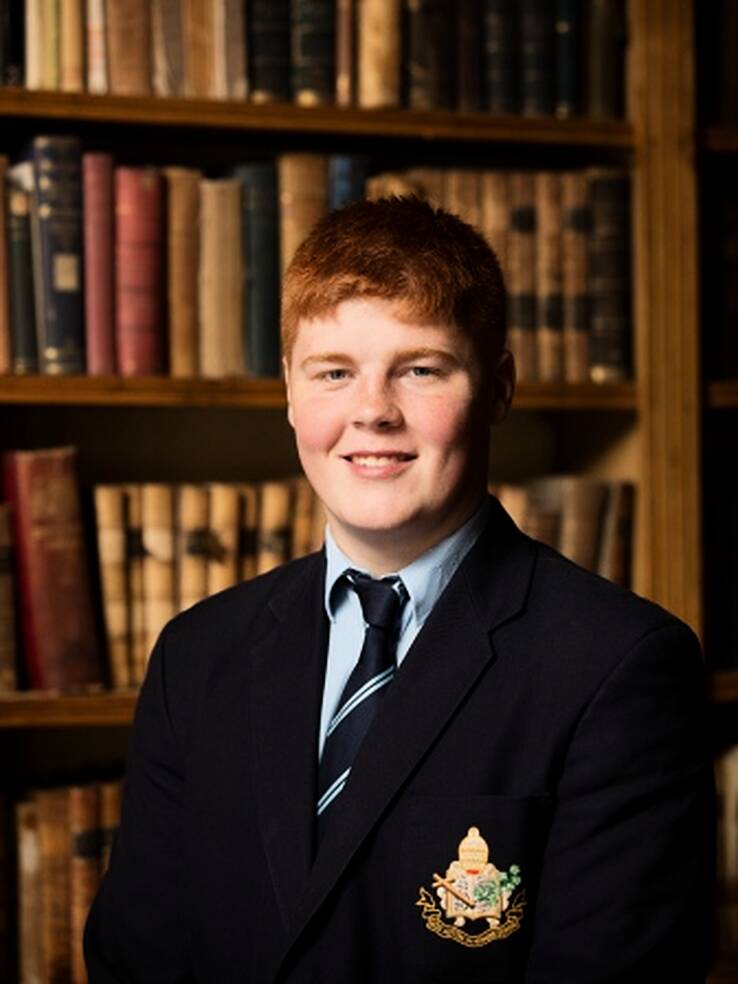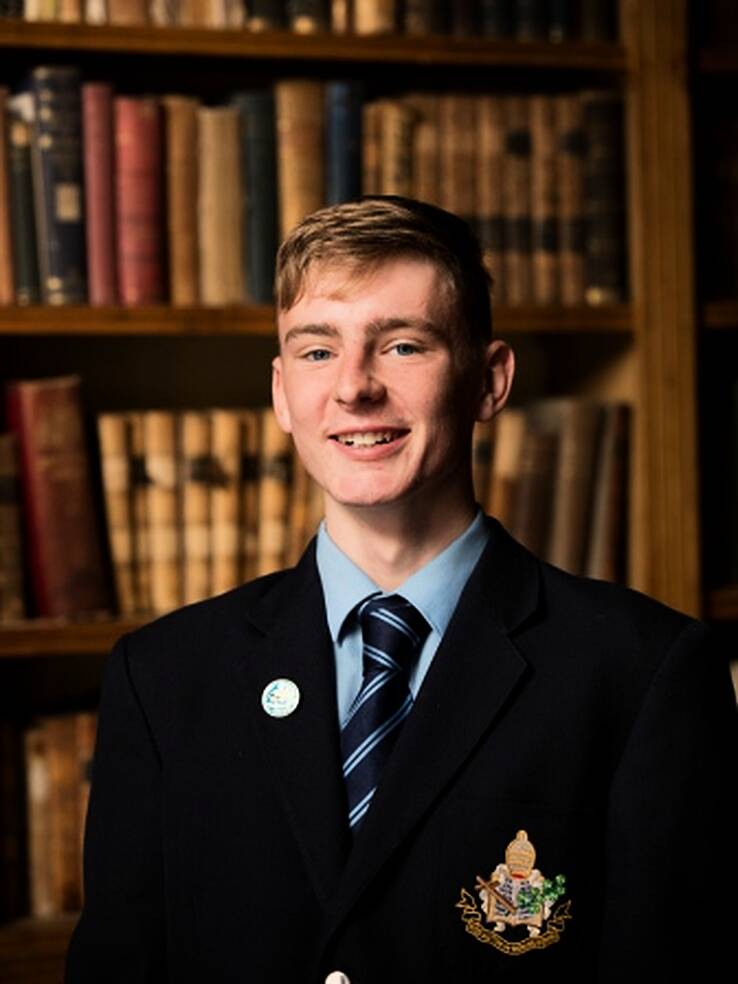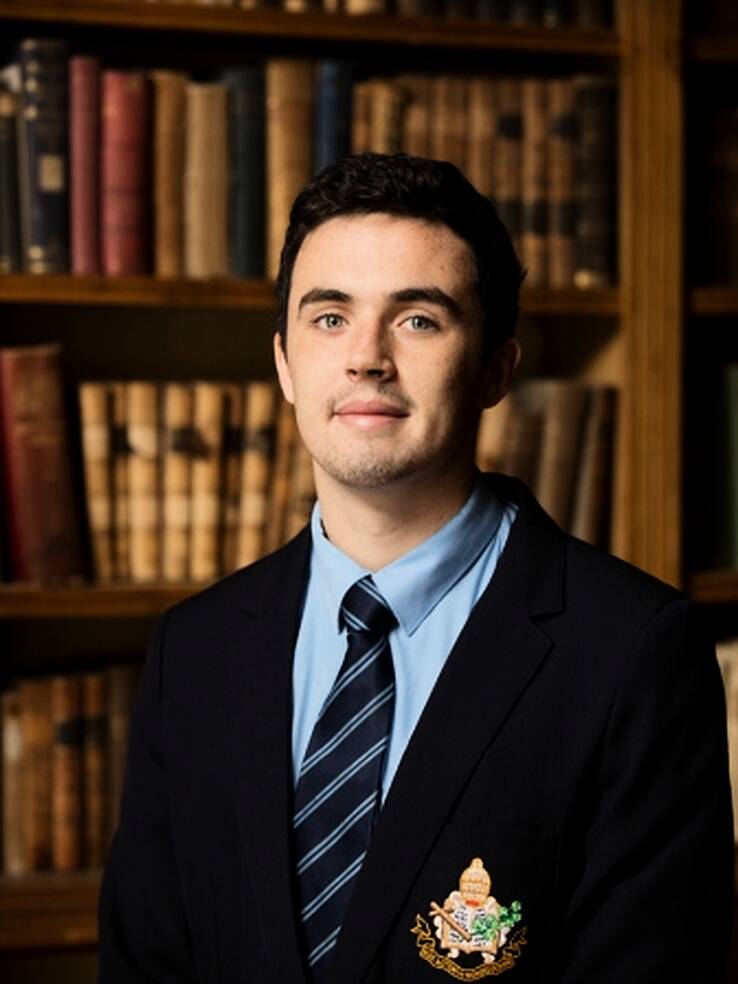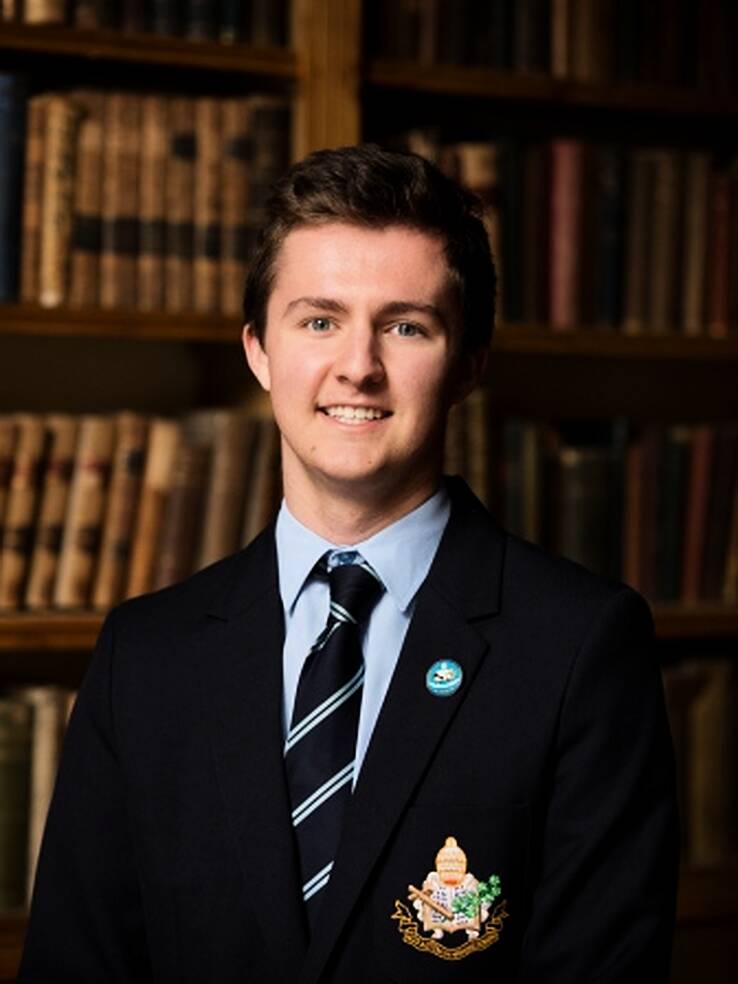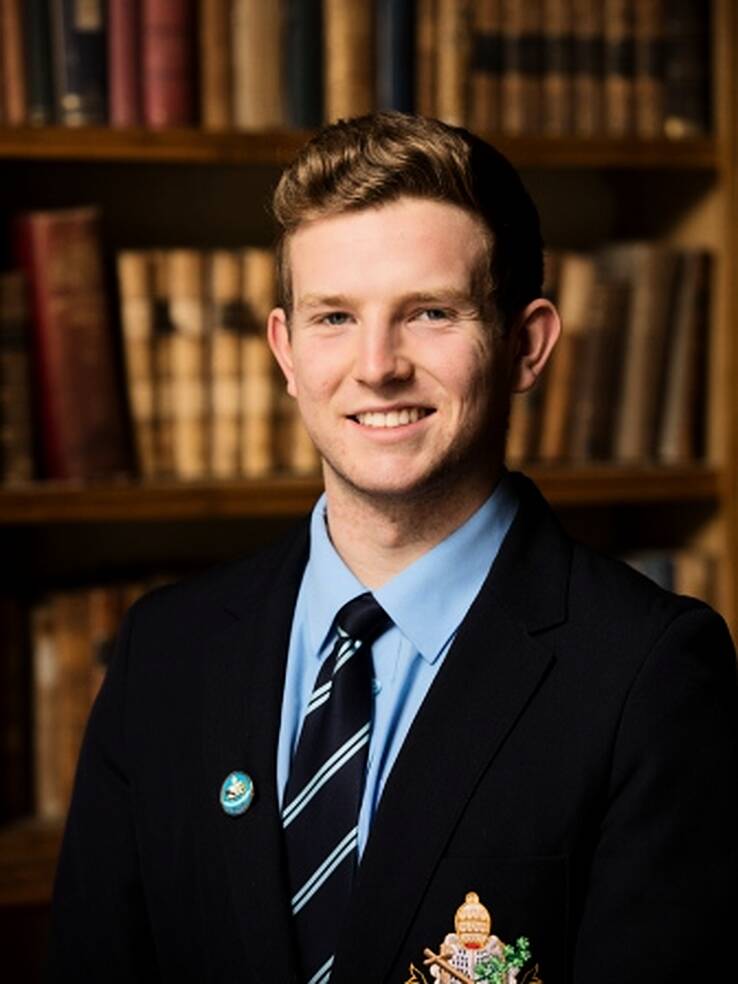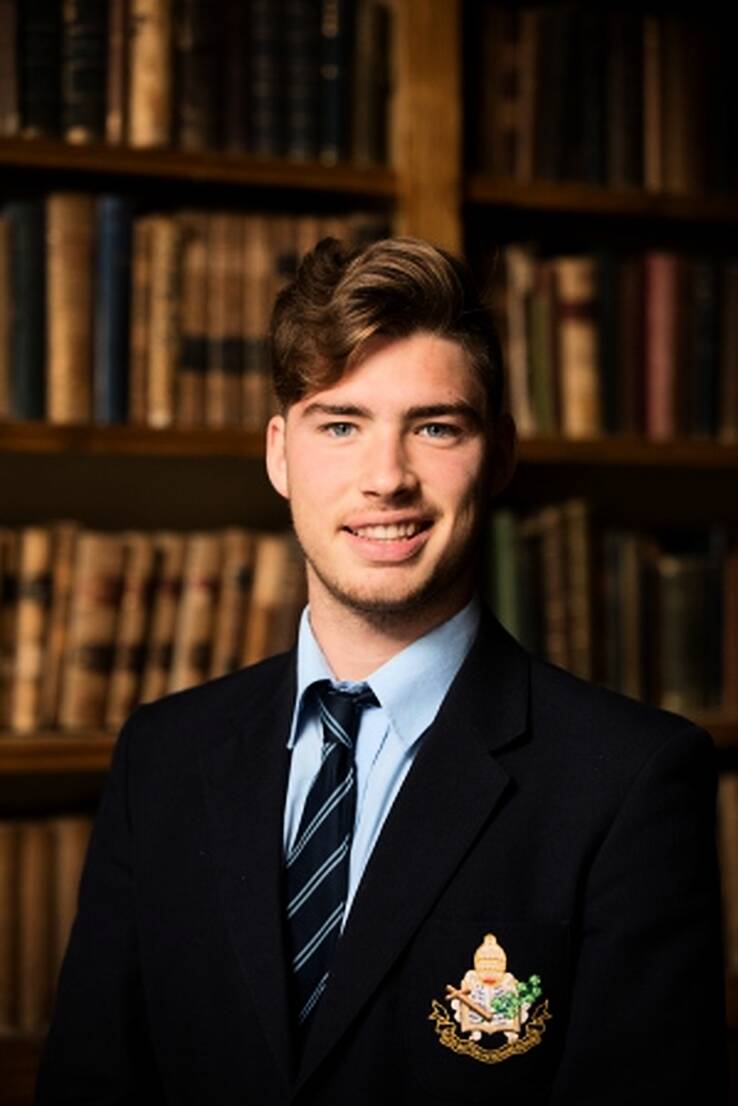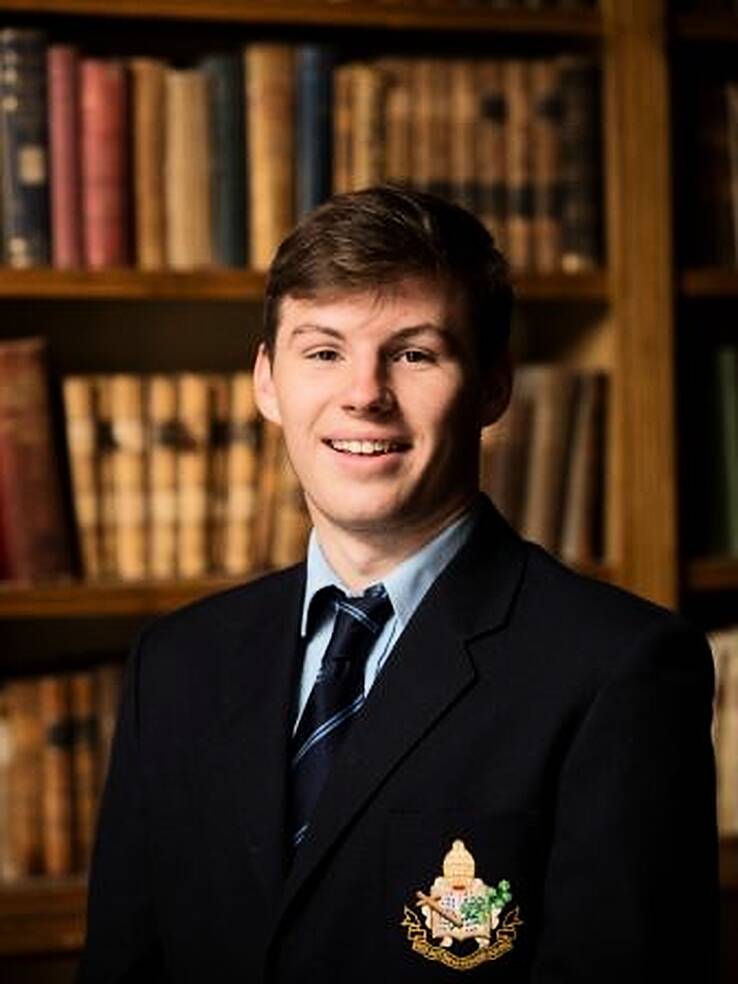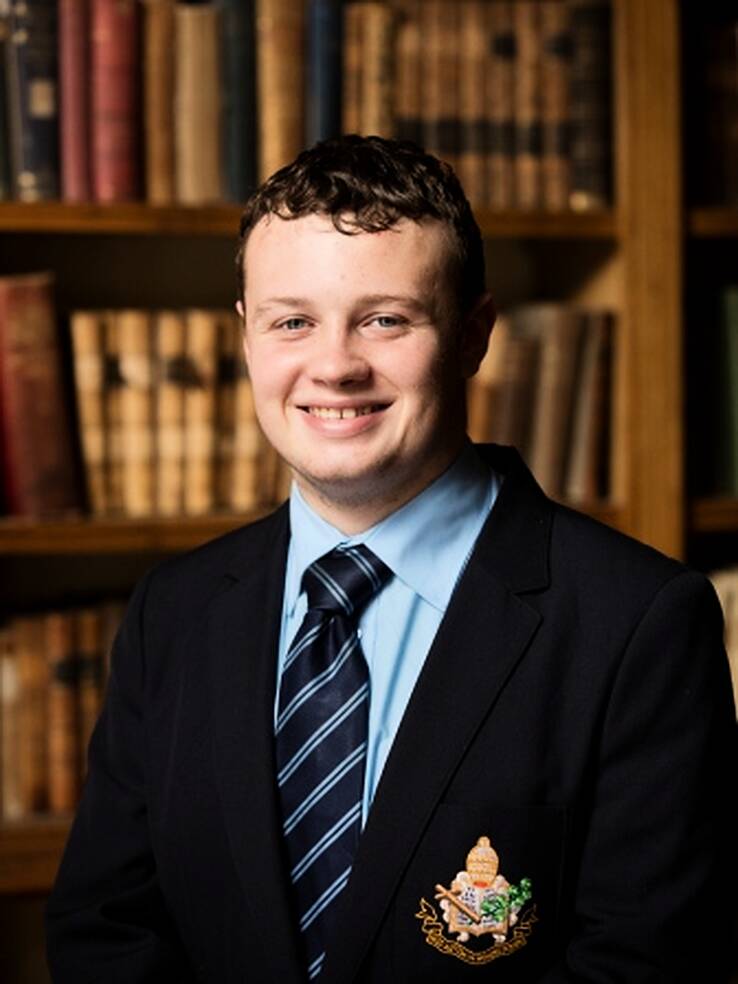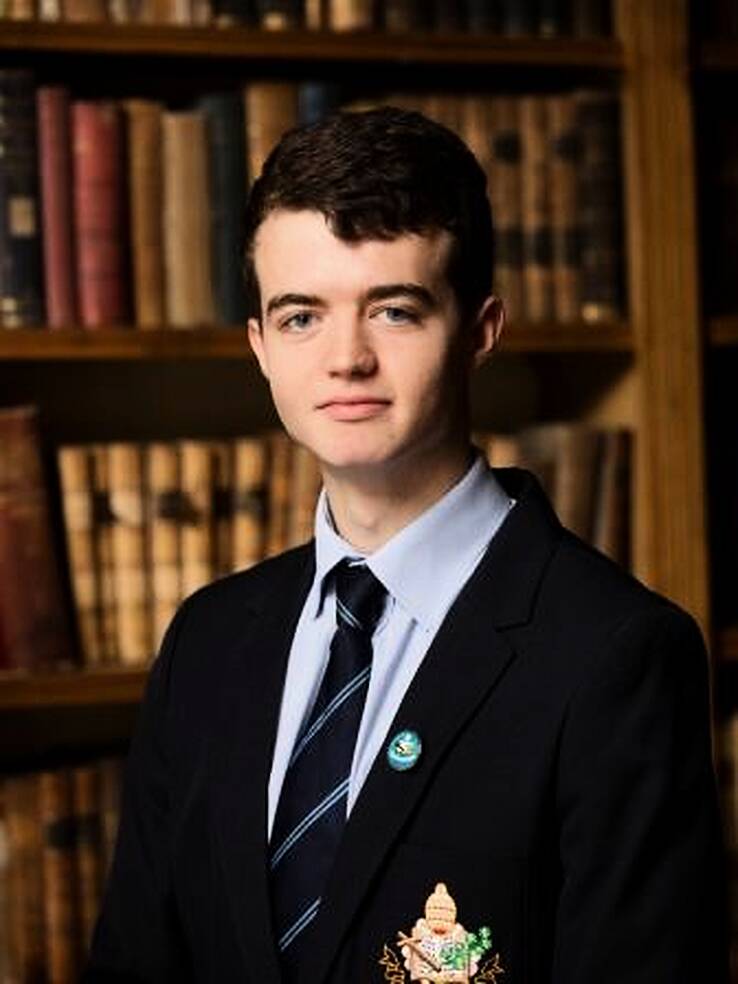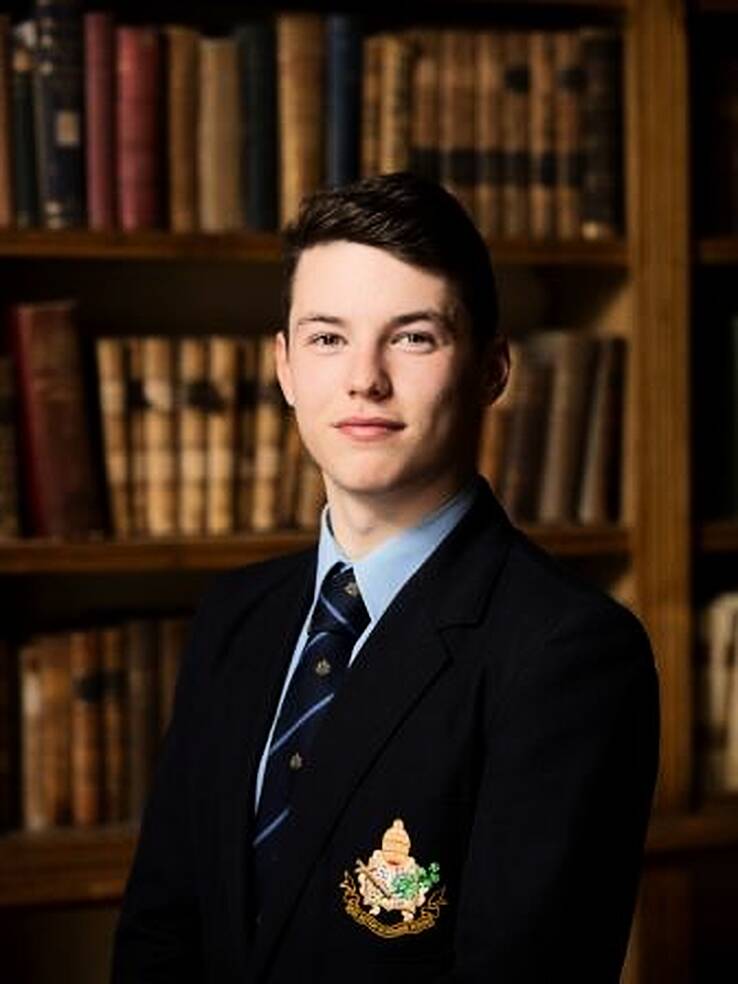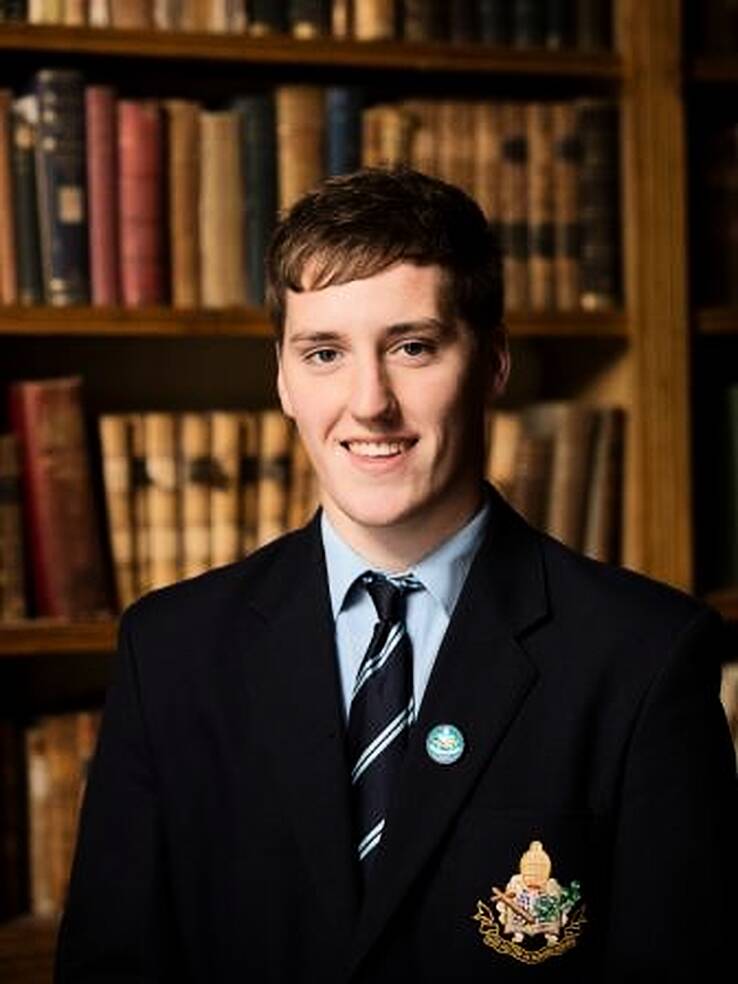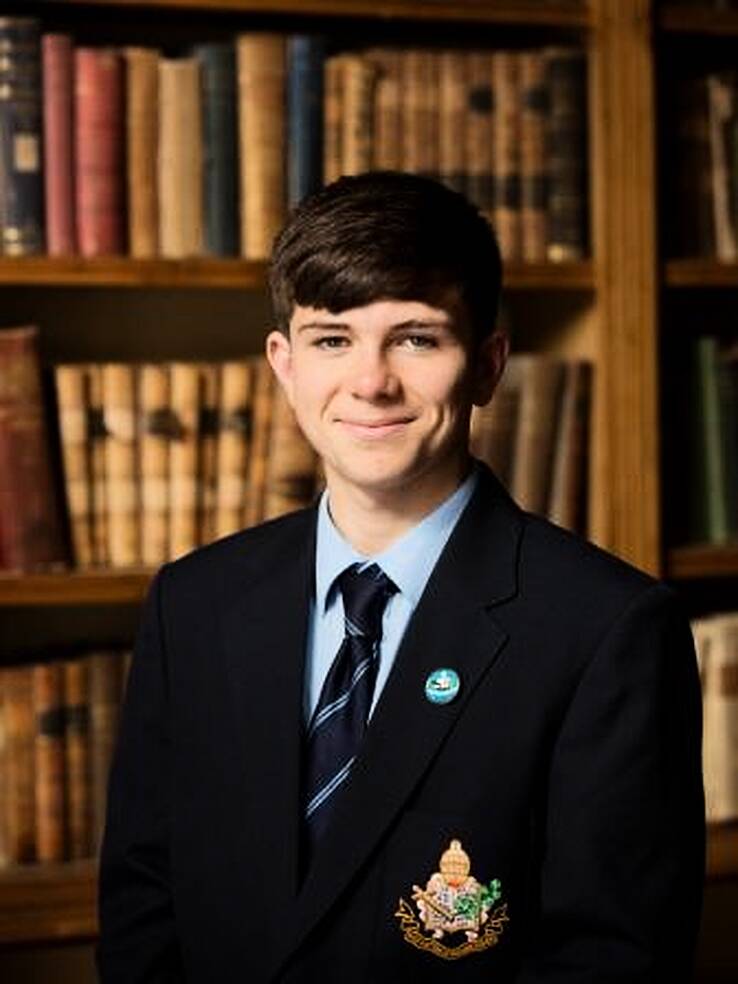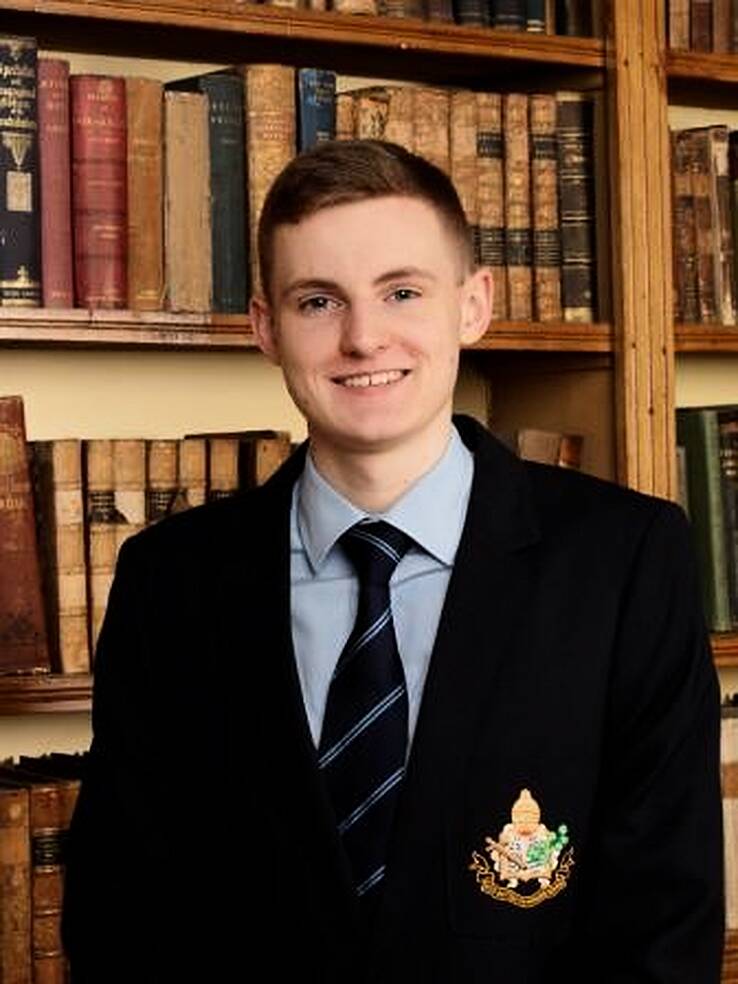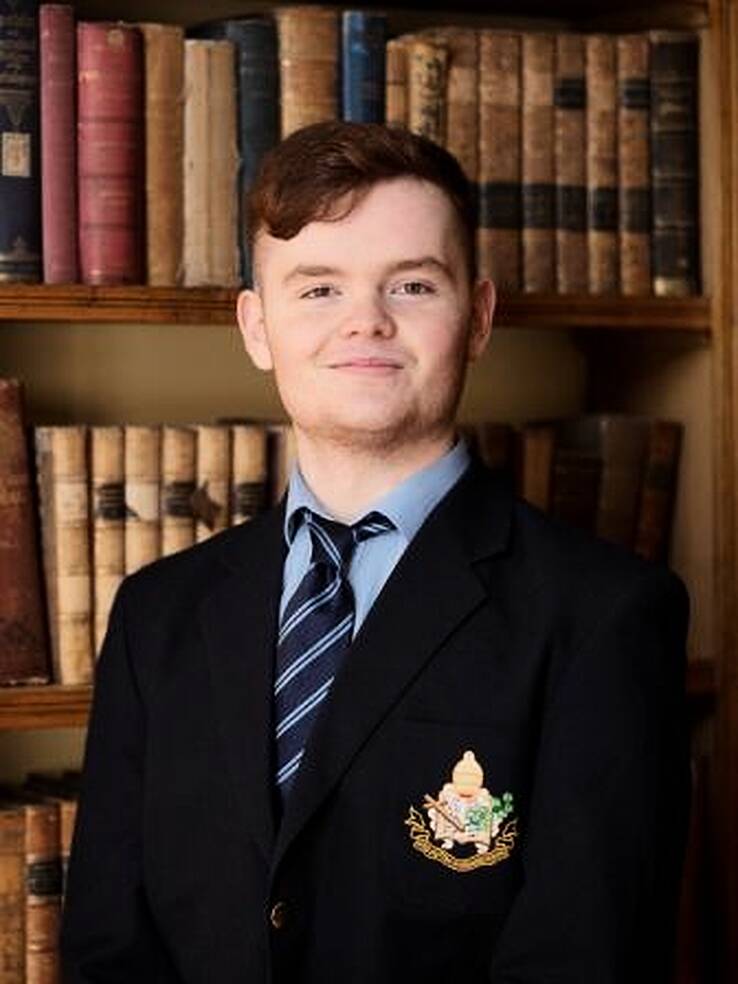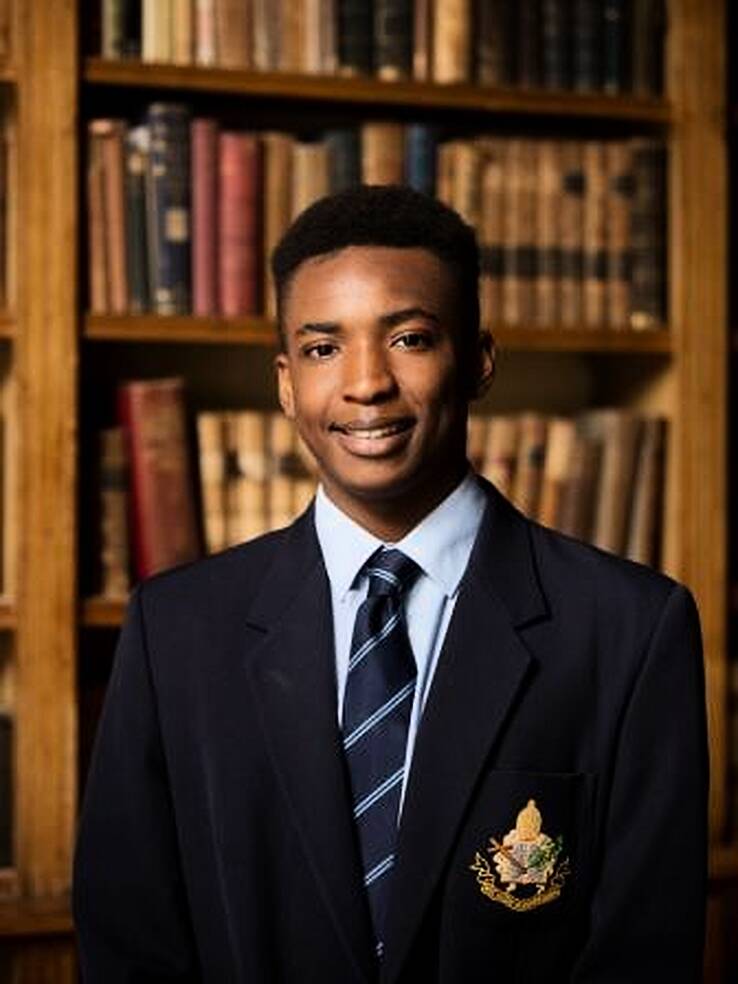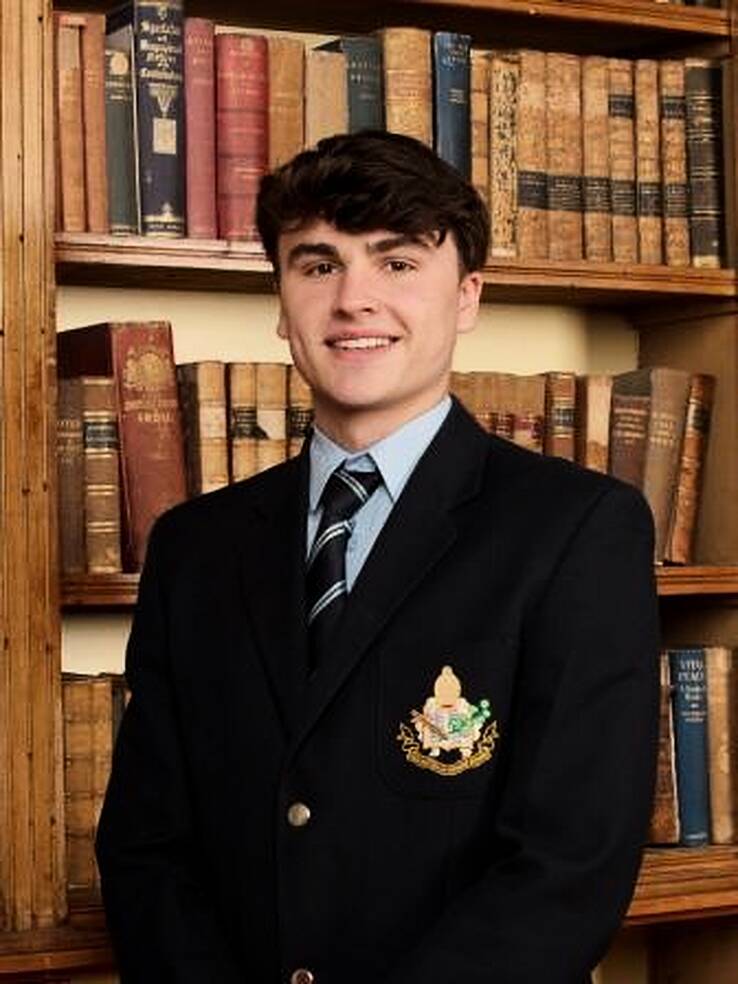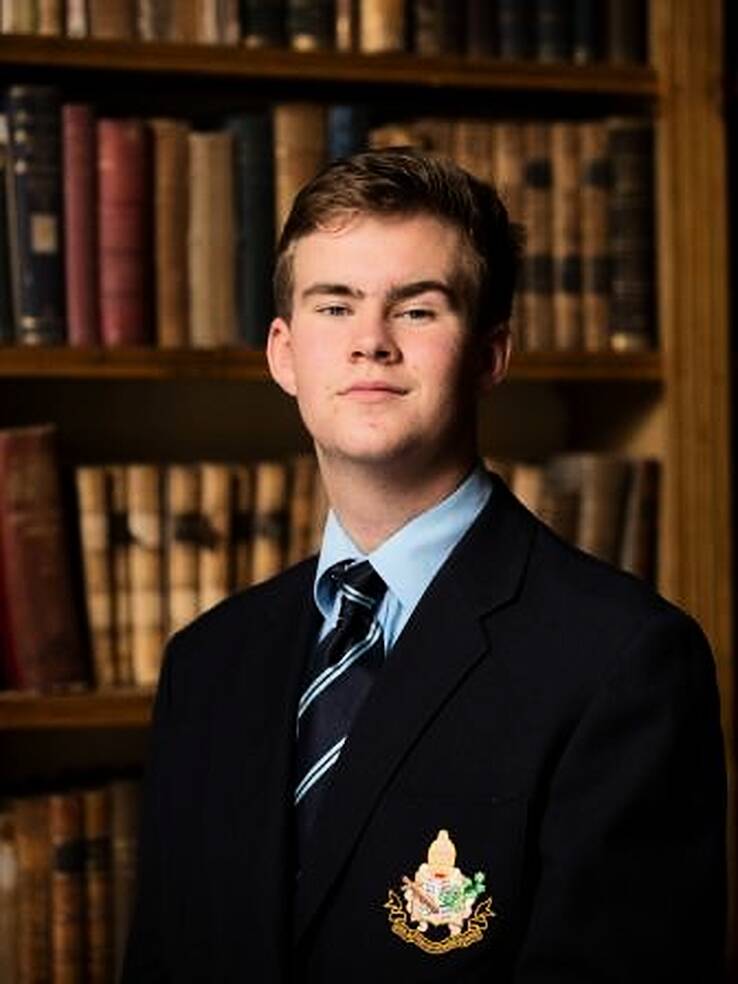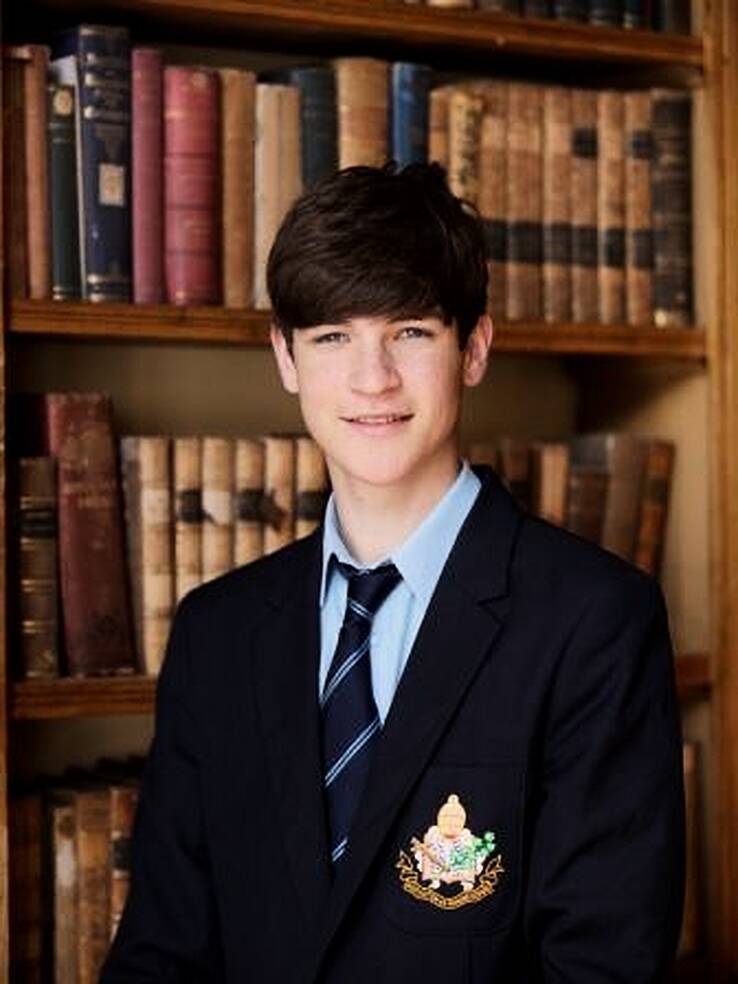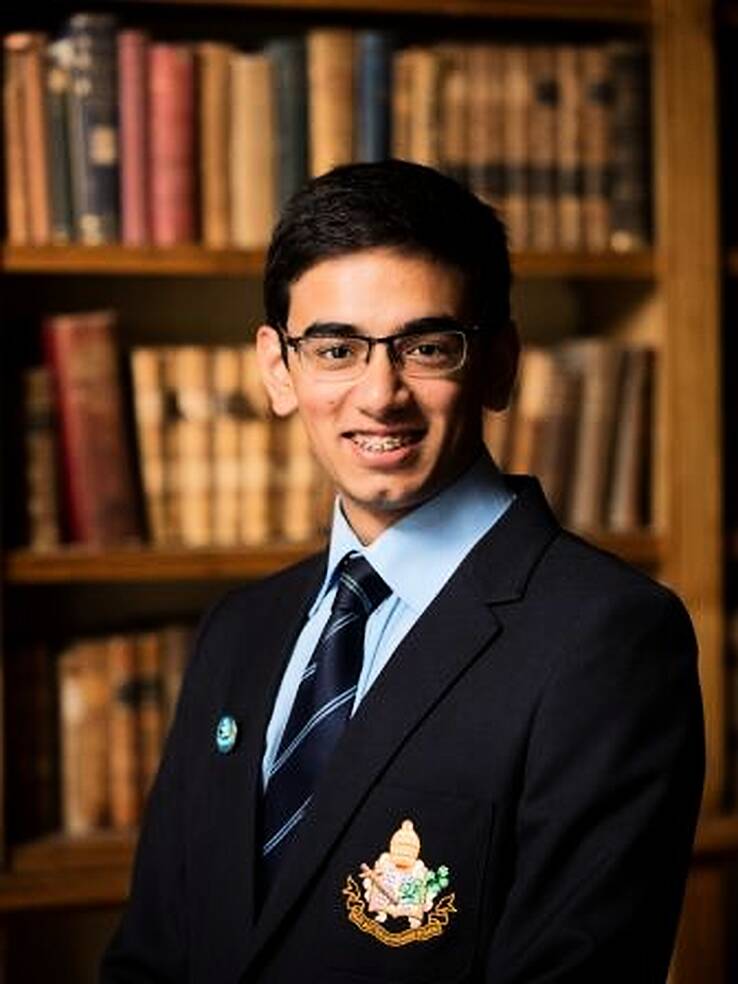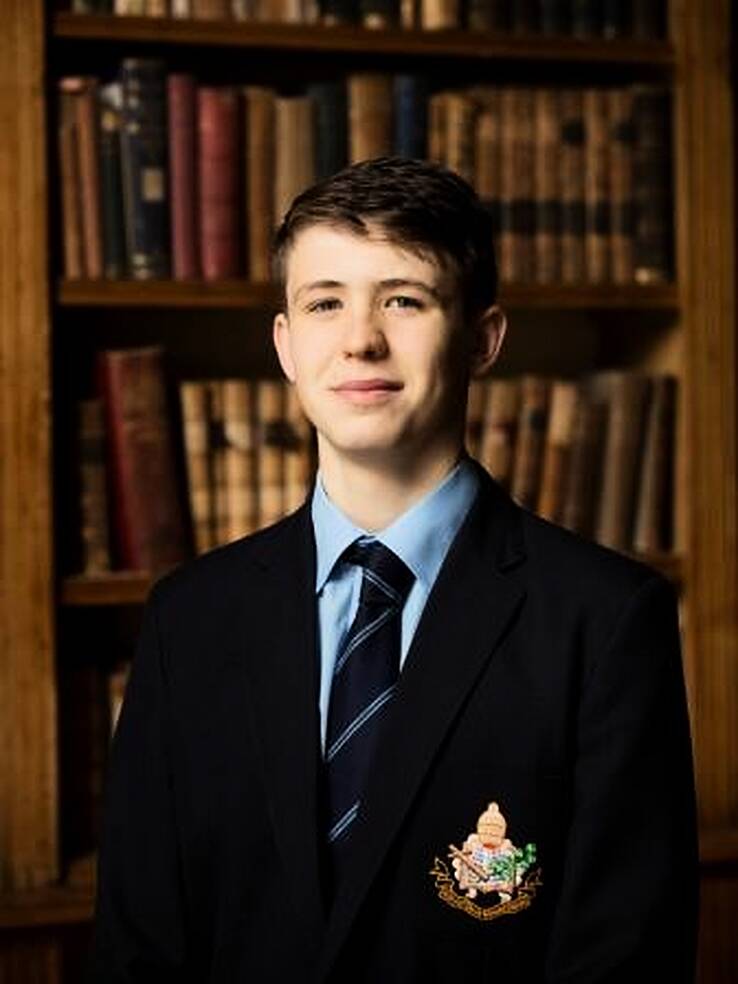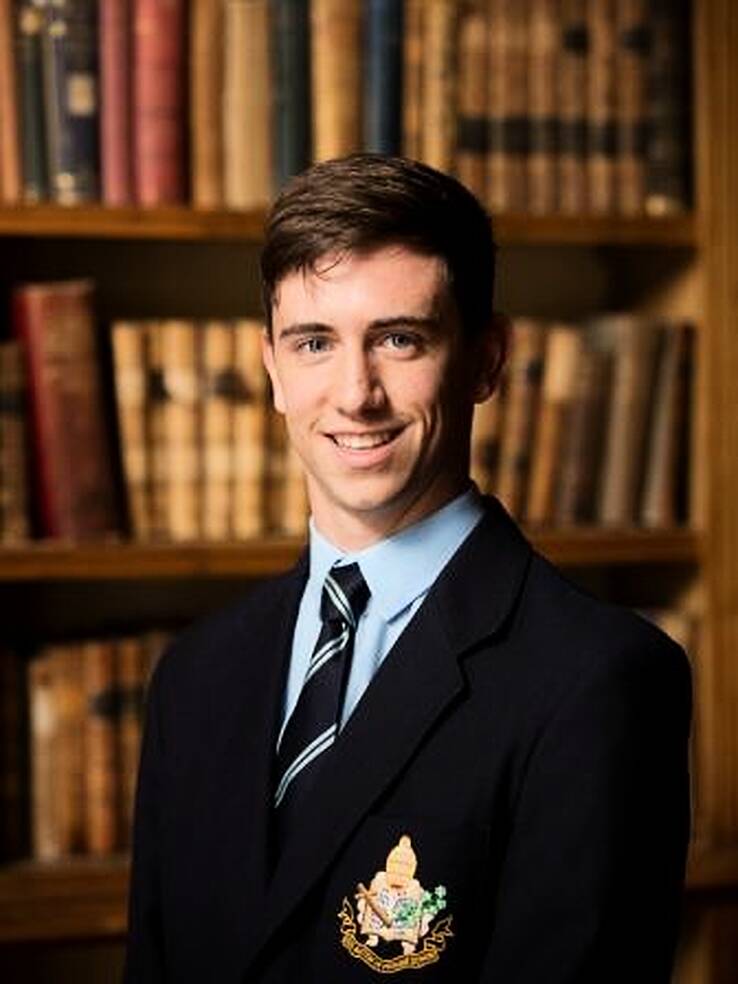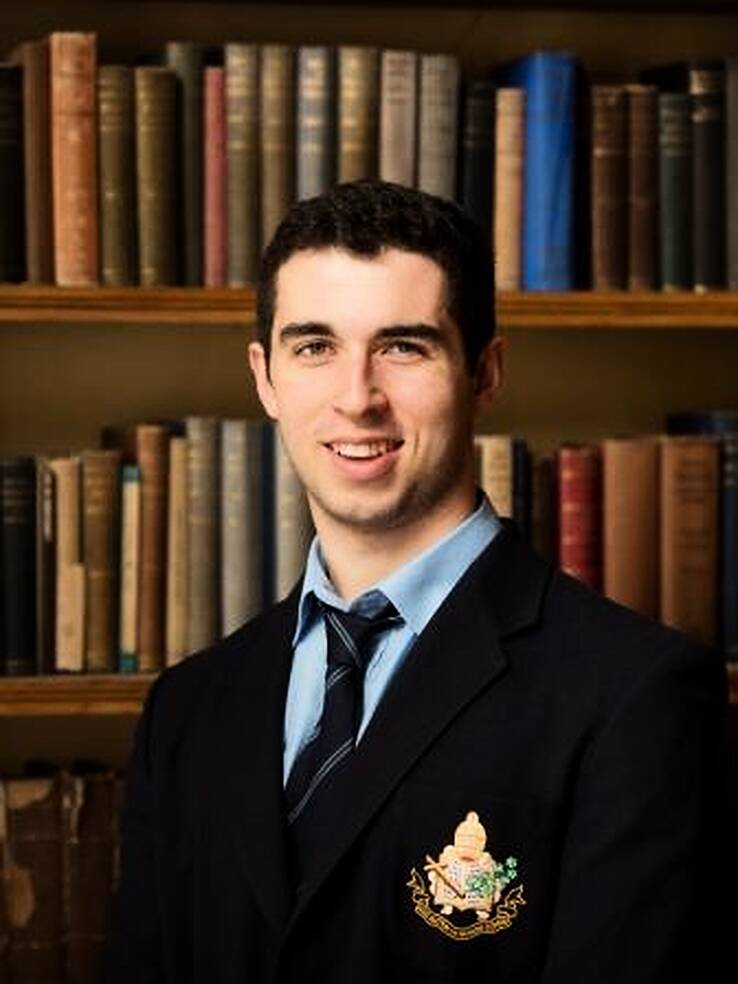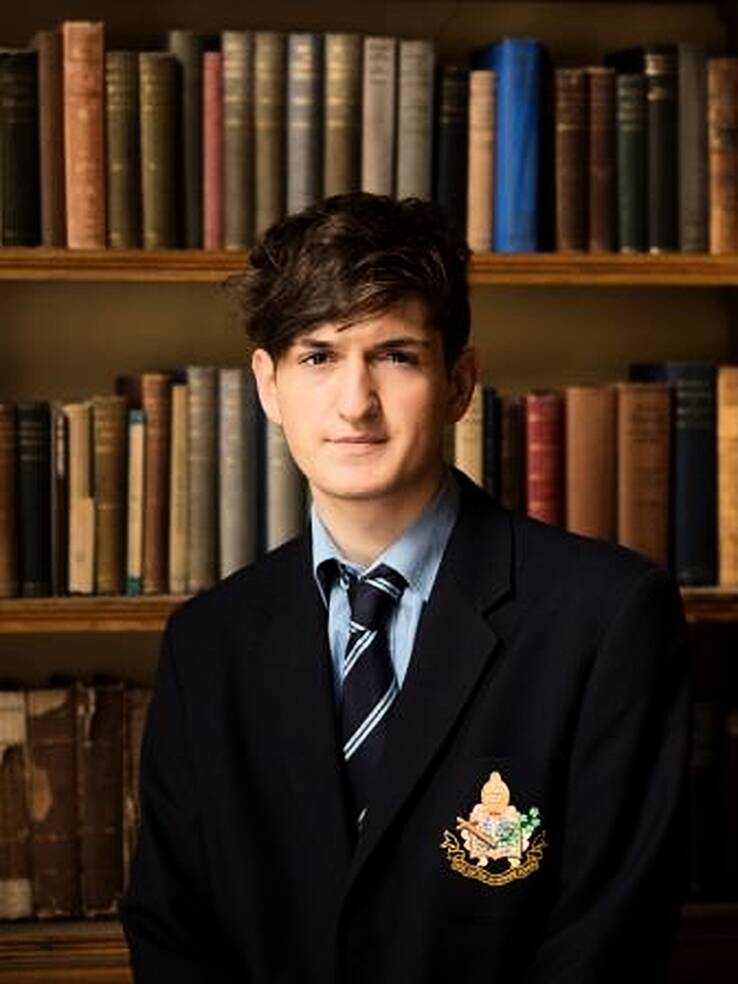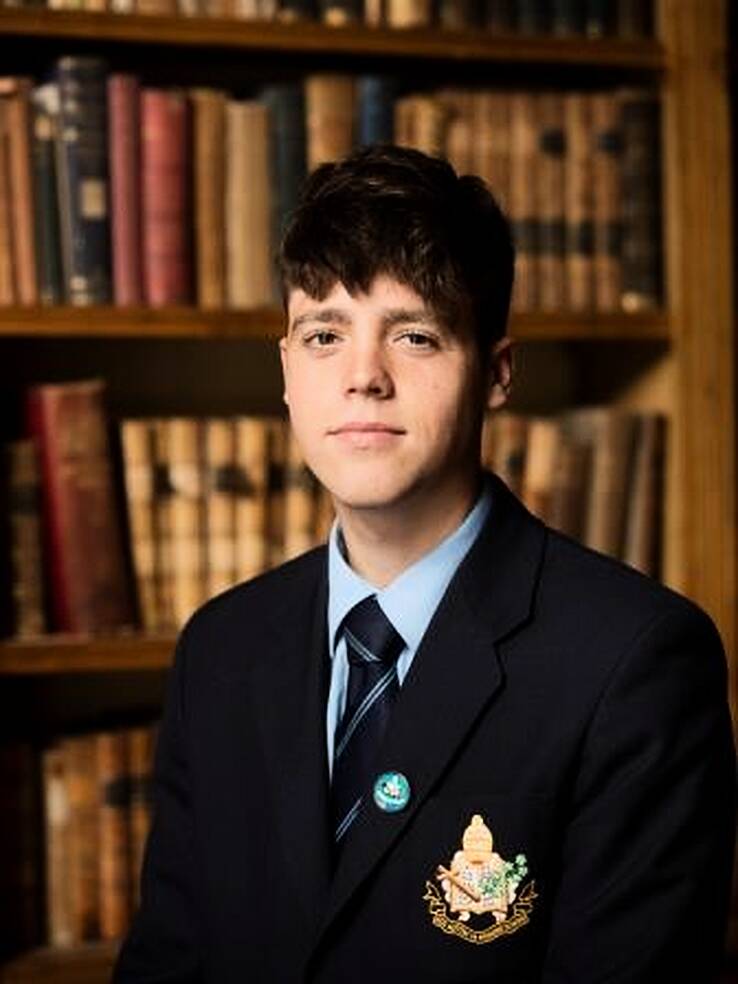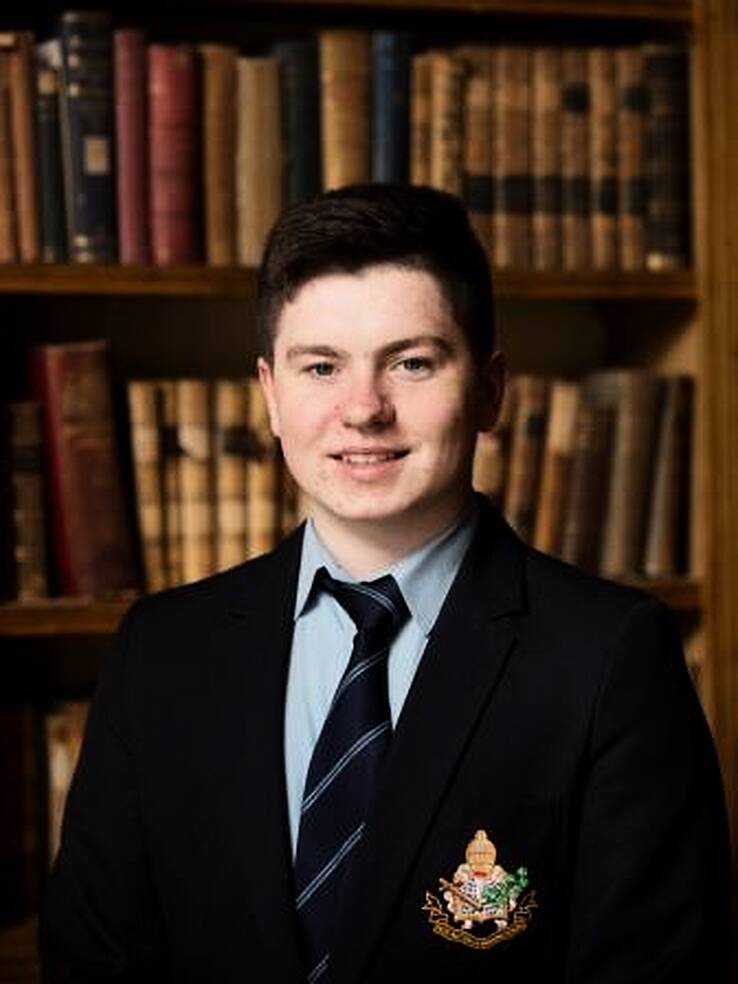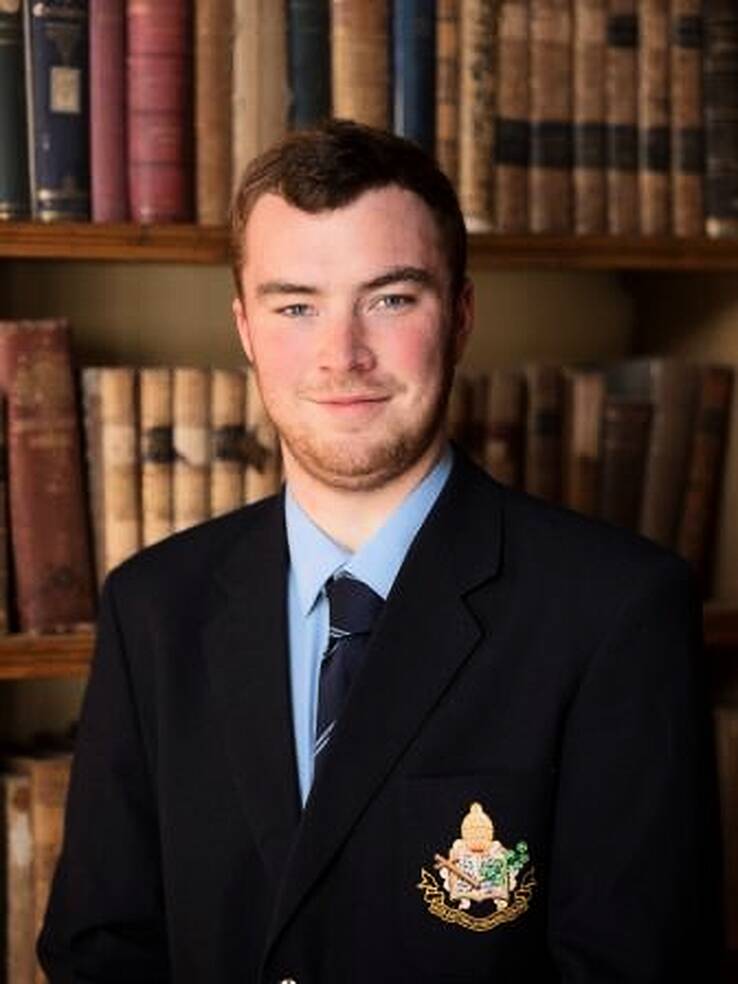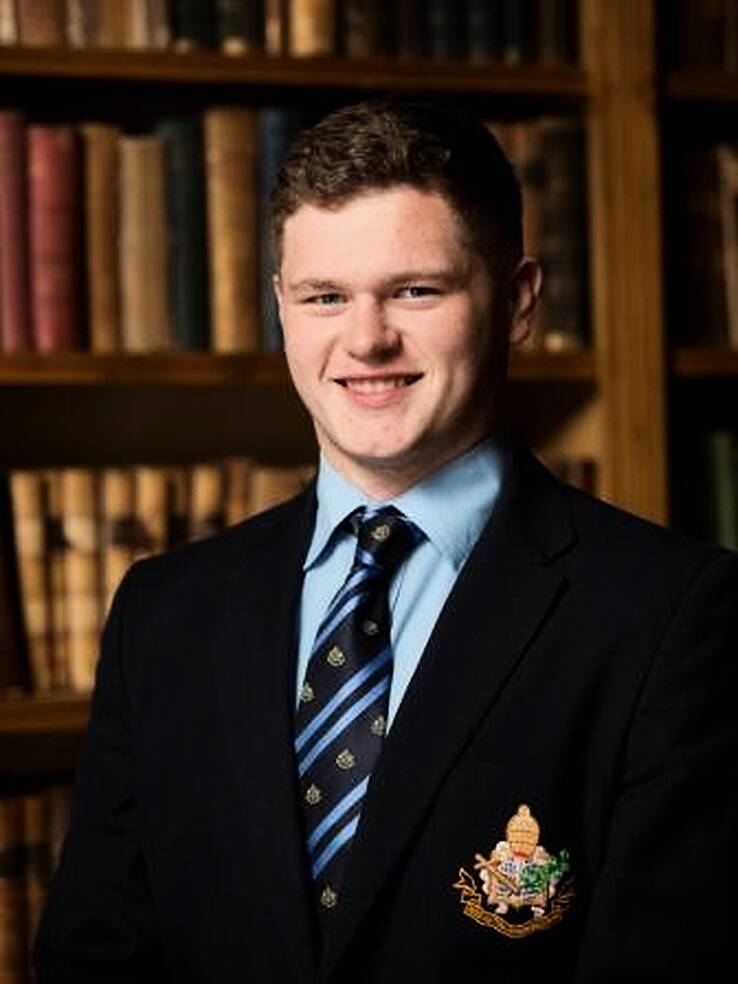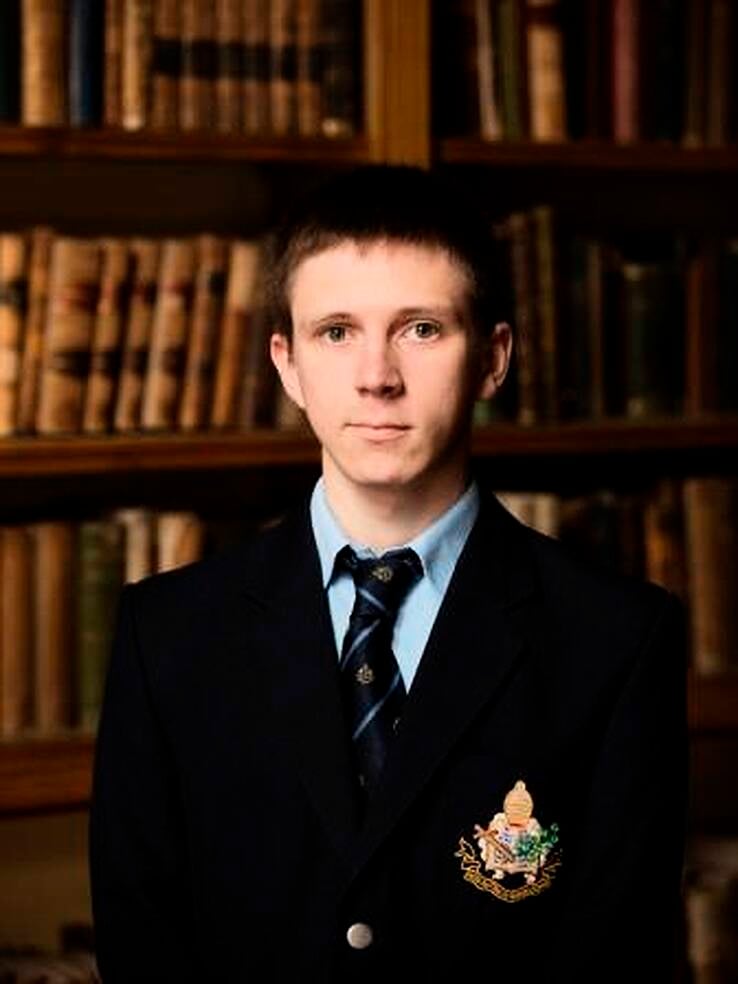 Previous
Next
-
Union President, Colin Murtagh, attended Valedictory Day in the College to welcome the graduating class of '17 to the Union.
As ever the pageantry of the occasion was magnificent.
The whole school assembled in the forecourt at the front of the main entrance, whilst the class of '17 sat on the grassy knoll above. There was an excellent speech from Vice-Captain Al O'Farrell as he said goodbye to his fellow students on behalf of his year group. Tom McMyler from 1st Year replied, thanking the 6th Year graduates for the respect that they had shown to everyone - especially the boys in first year.
College President, Fr Slevin then passed on some words of advice to the graduating class who then decamped for a cup of tea with the Vins, applauded all the way by two lines of students from the rest of the school.
So a warm Union welcome to the fine looking bunch that is SVC class '17.