'65 at Knock, then Fitzwilliam for their 50th
Photo Gallery
Oct 16, 2015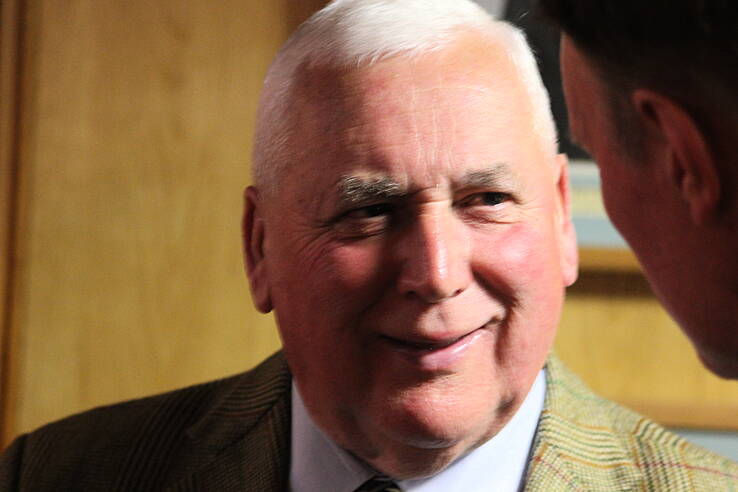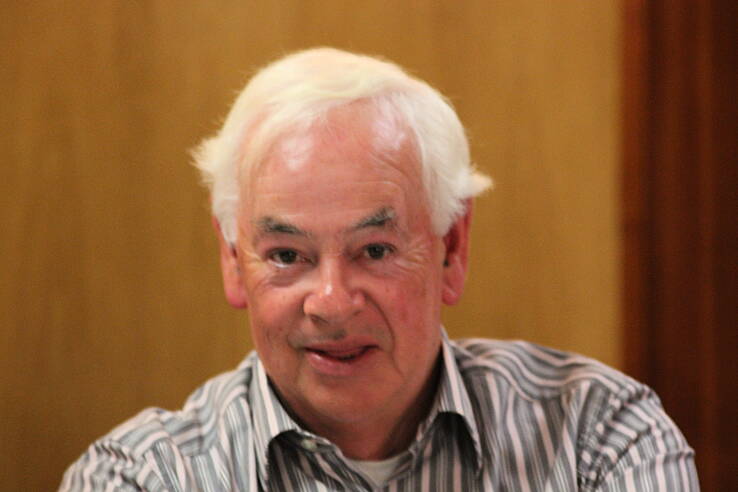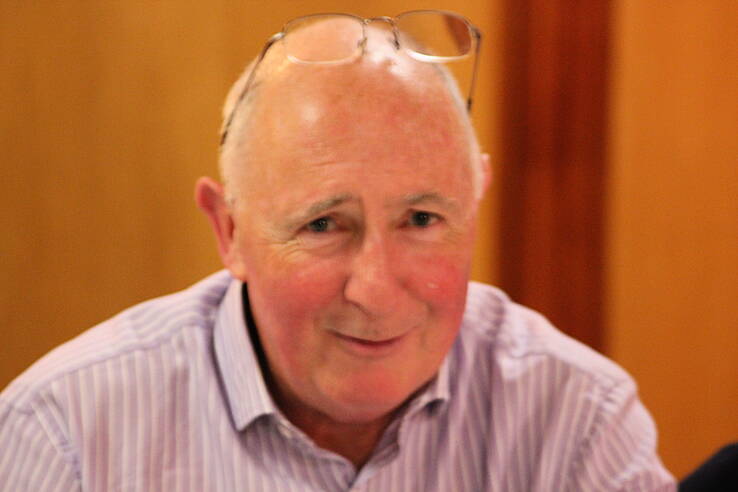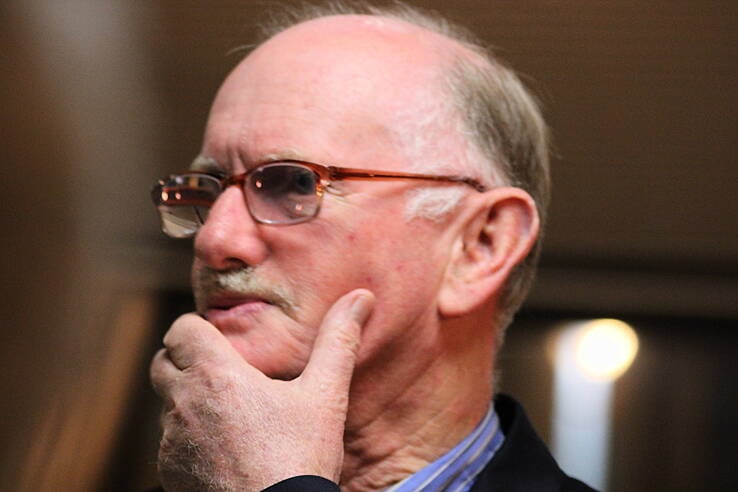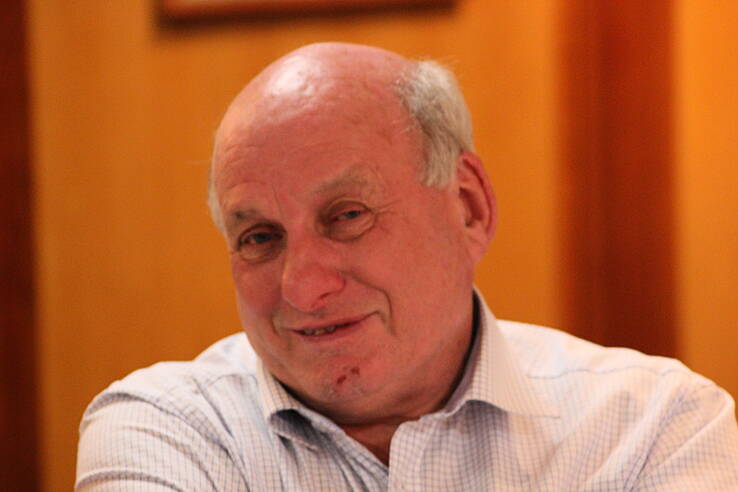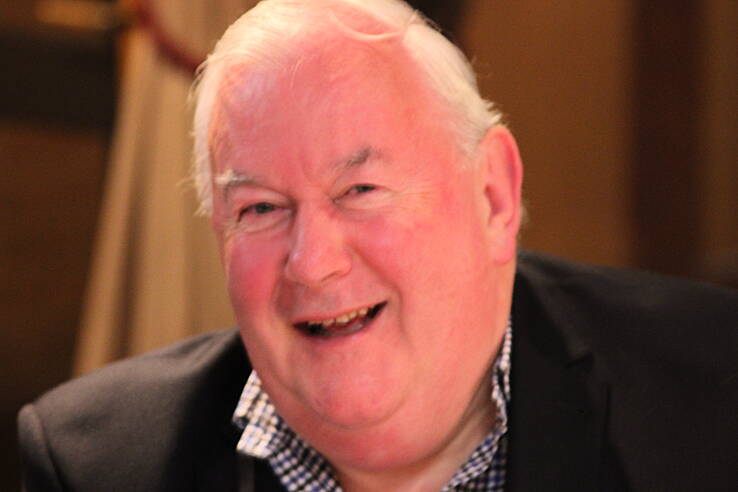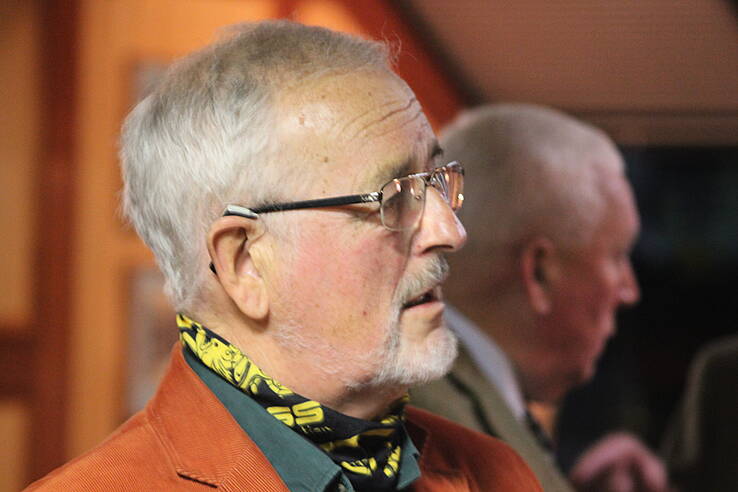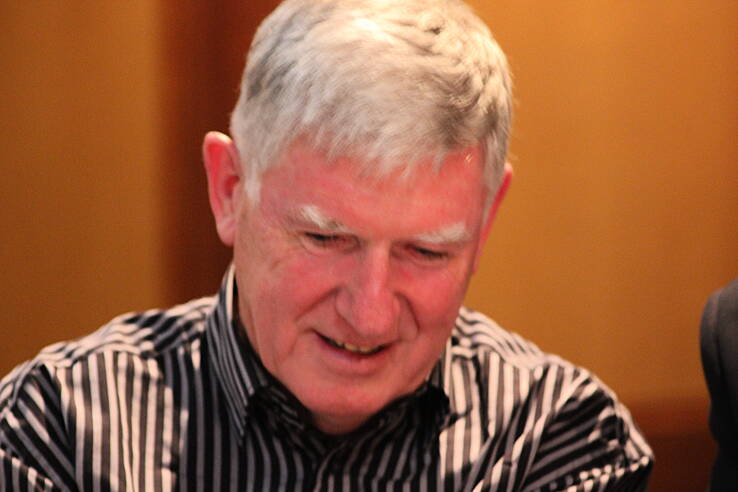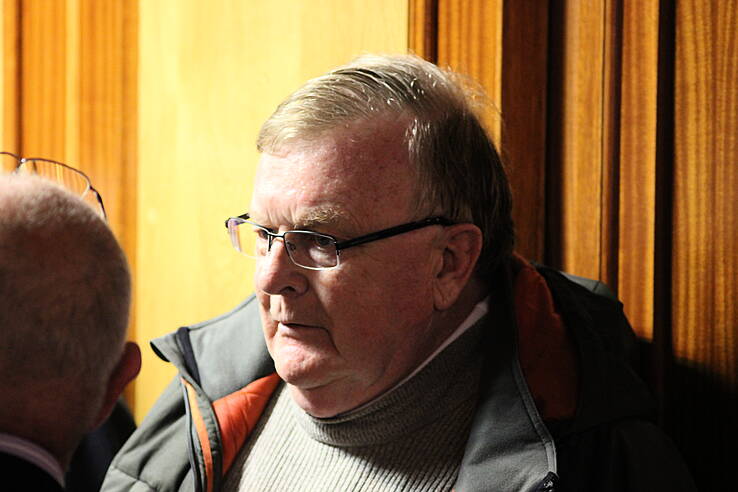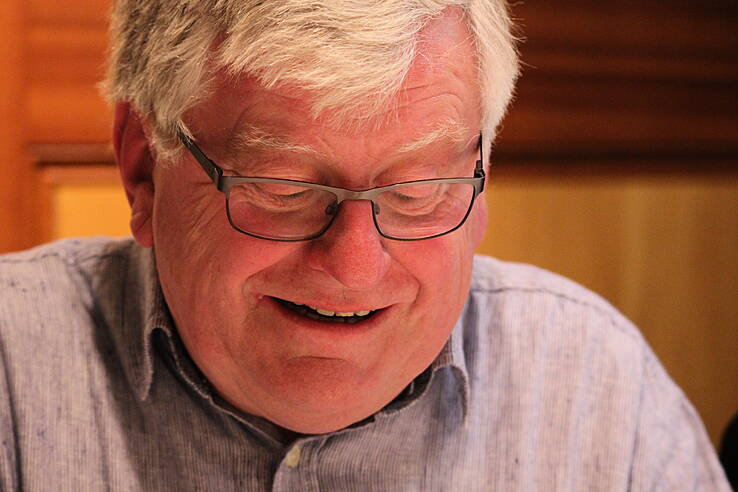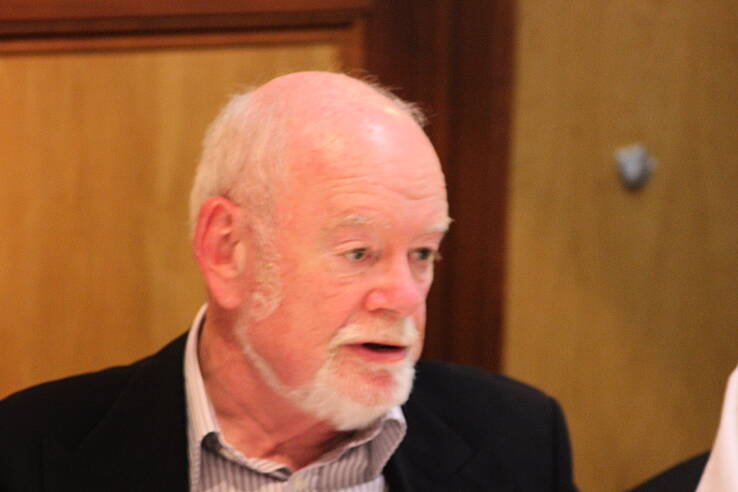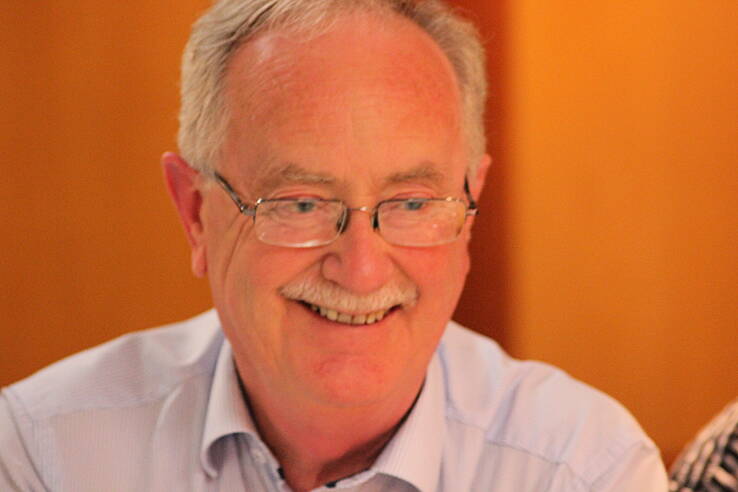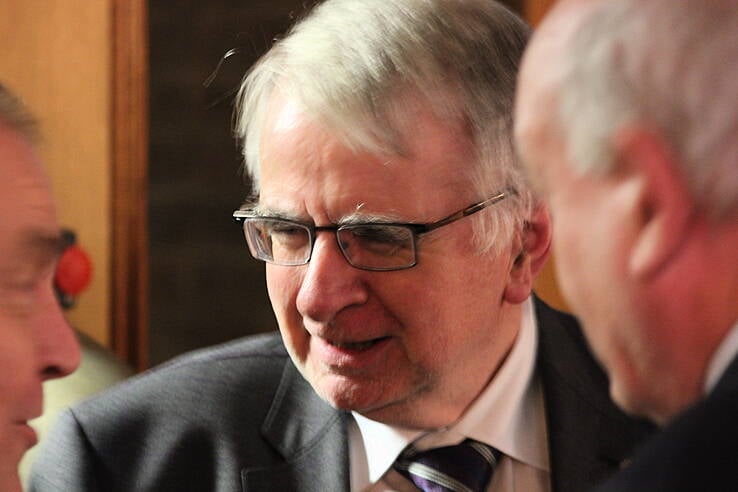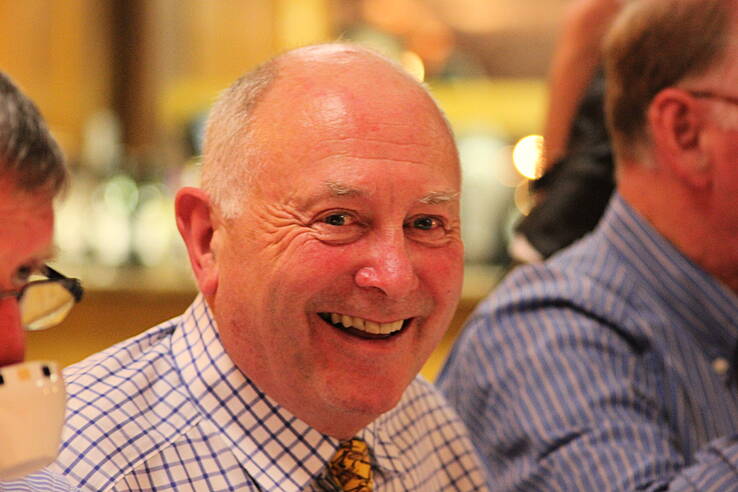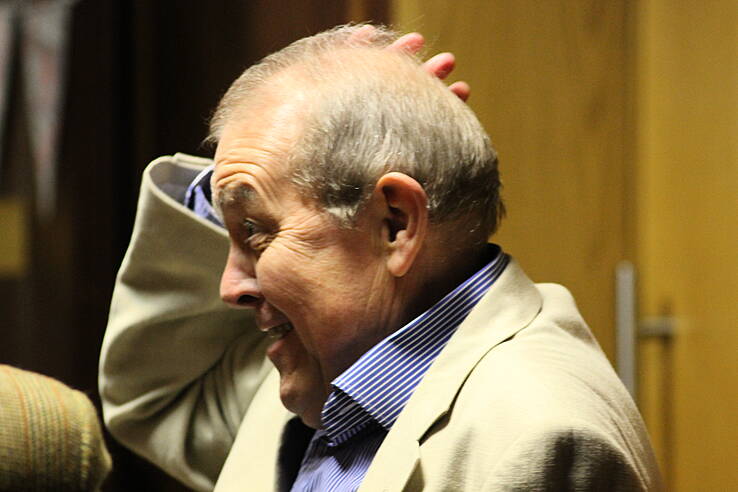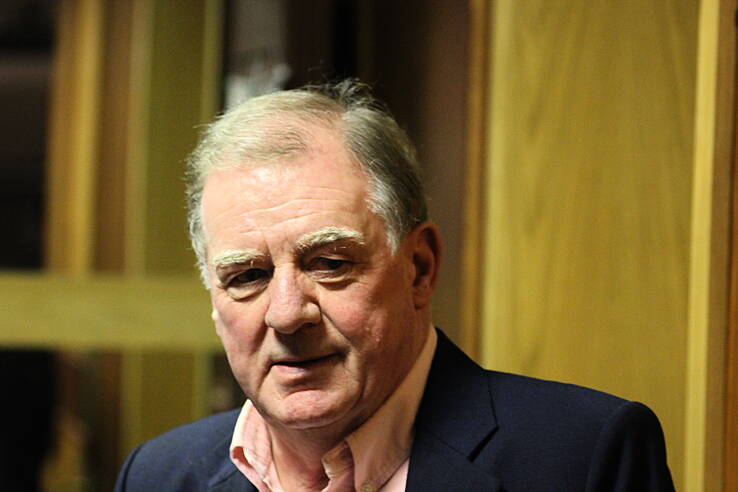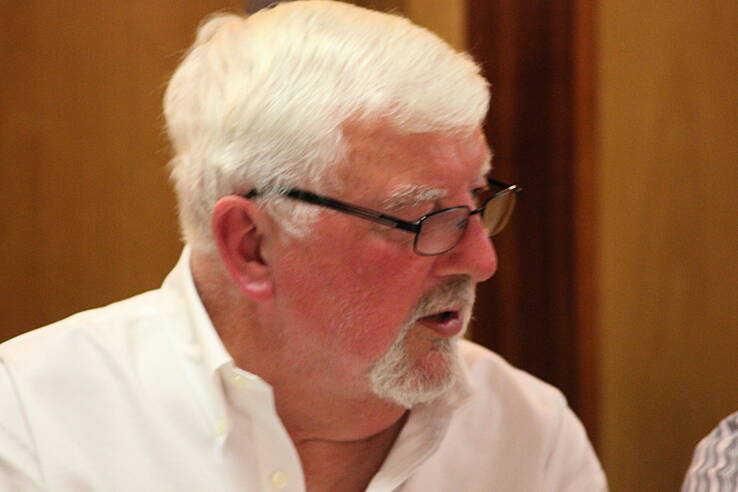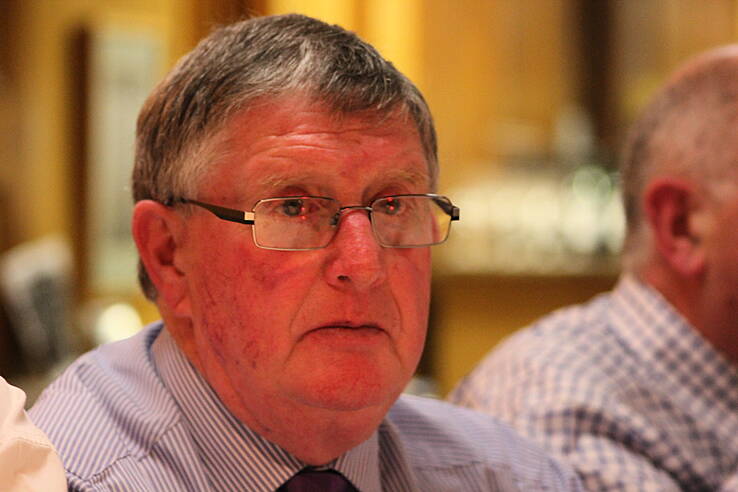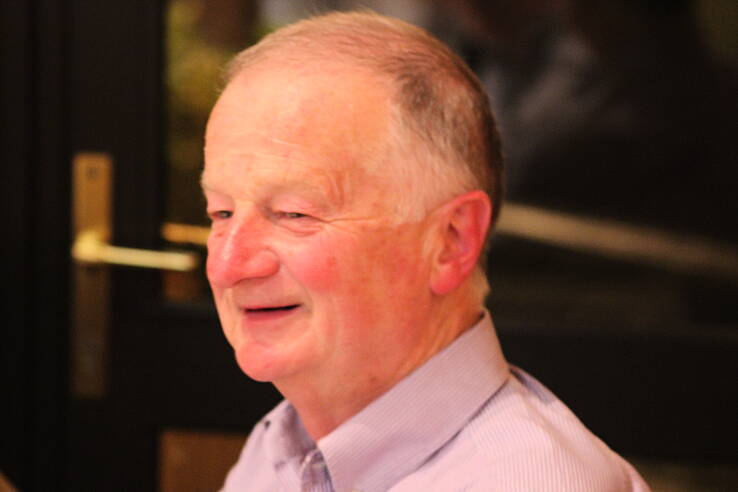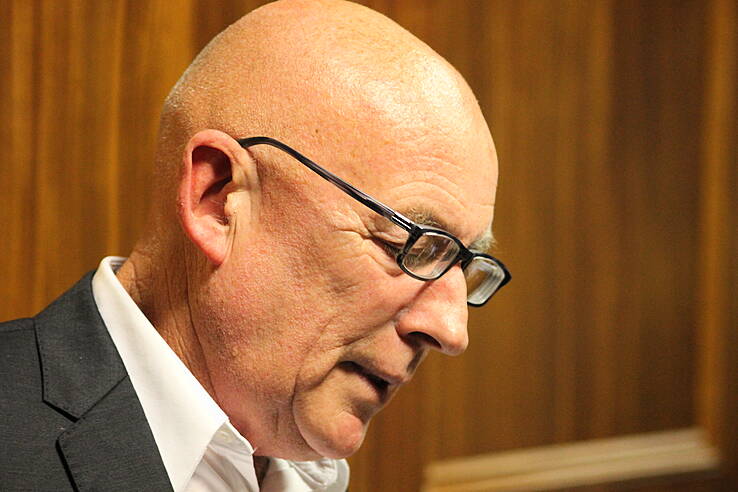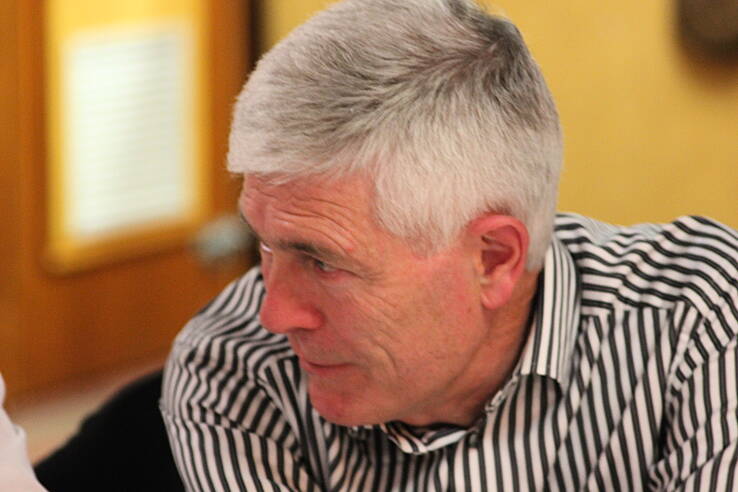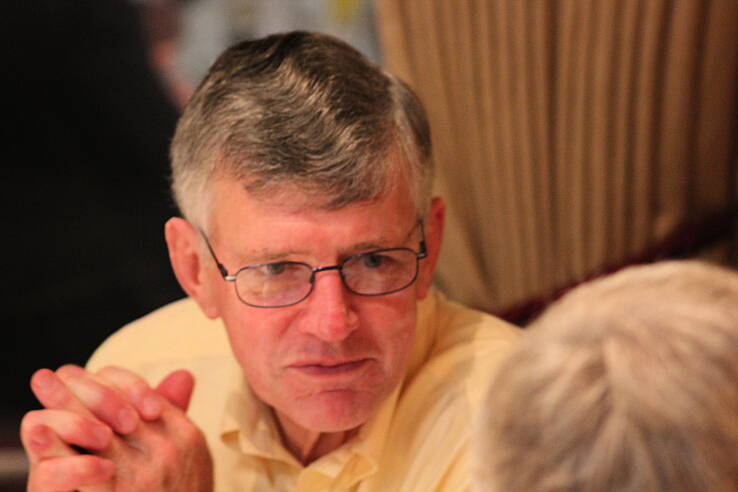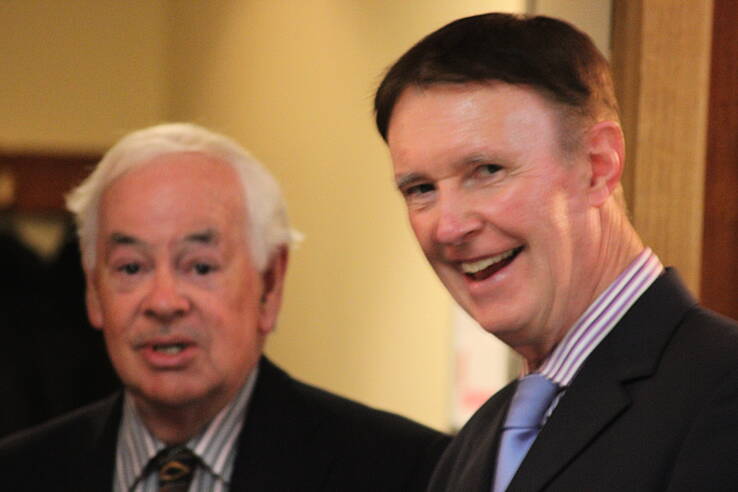 Peter Quinn, Eamonn Bannon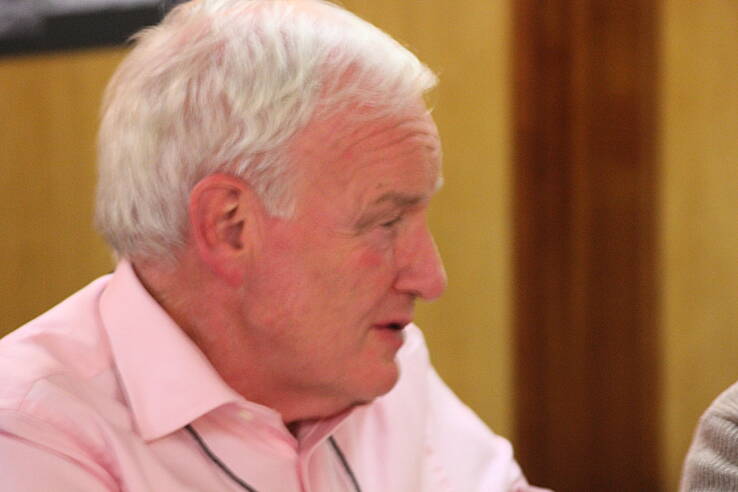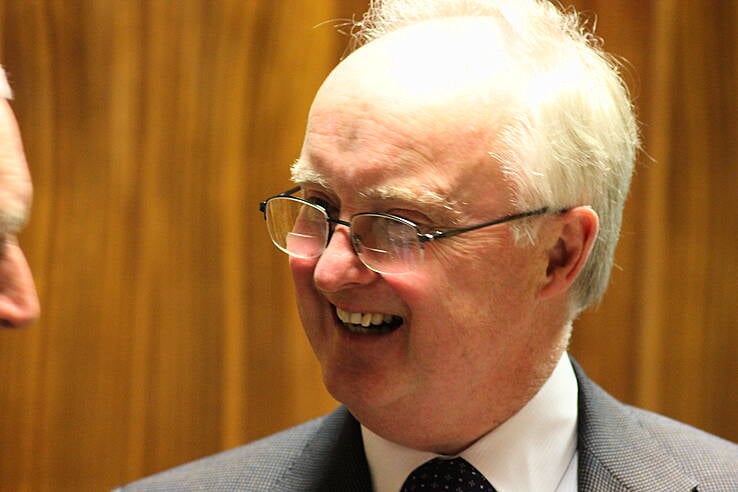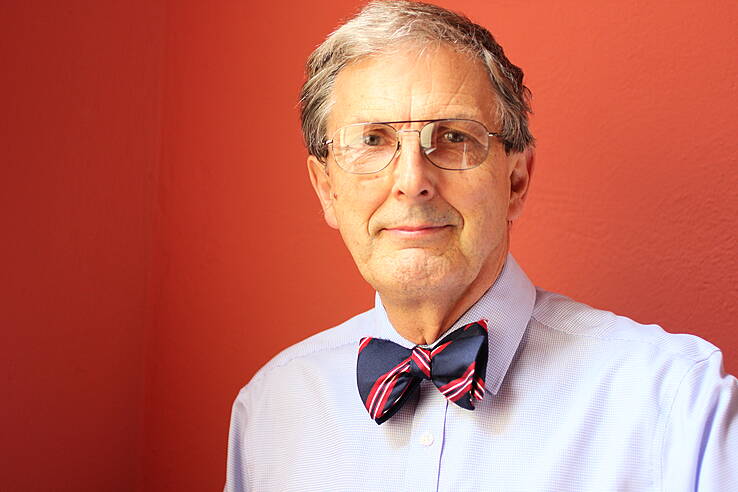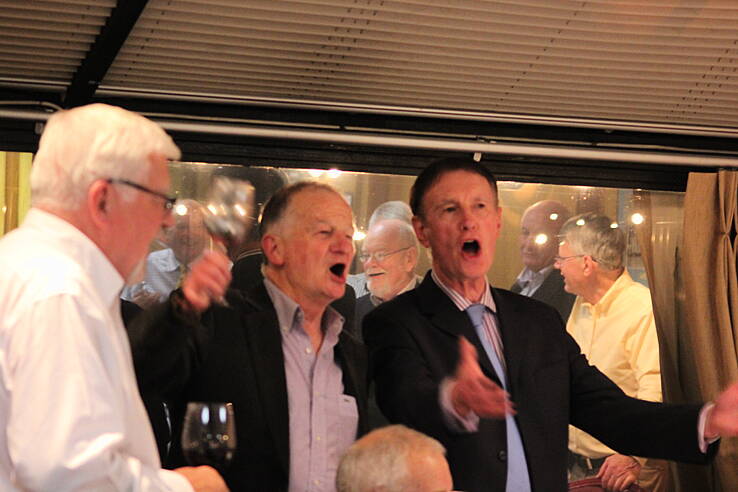 Previous
Next
-
The class of '65 enjoyed a marvellous 50th Reunion 16 October 2015.
A few early birds paid a visit to the College, organised by Eamonn Bannon, where we were entertained by Fr Slevin with tea and biscuits in the priest's refectory, followed by a walk around the College. Of special interest was seeing the small museum set up in what used to be the small oratory on the priests corridor. We also were shown the new developments around the buildings and grounds. Some even ventured to the graveyard in the castle enclosure where we sadly noted the gravestones of familiar Vins now gone to their eternal rest.
Ron Cudmore and Peter Prost were responsible for organising a dinner in Fitzwilliam Tennis Club where we had 26 in total at table. After the initial shock at how our memories of faces turned out to be somewhat faulty, we rapidly set about updating our databases. A collection of photos taken by some of us at 'Knock was on display for comparison purposes.
After an excellent meal Eamonn Bannon led us in a rowdy/rousing rendition of the Tango and The Boys of SVC. After all we did have some of the Leinster Senior Cup winners of '65 with us as a special link to glory days.
I have attached the mugshots of all attendees plus Eamonn leading the chorus and thank Paul Doran for attaching the names to each photo.
It was a great occasion and contacts have been renewed with several others who could not attend, both before and afterwards.
Neil Brennan