Business Lunch 2017
Photo Gallery
Mar 31, 2017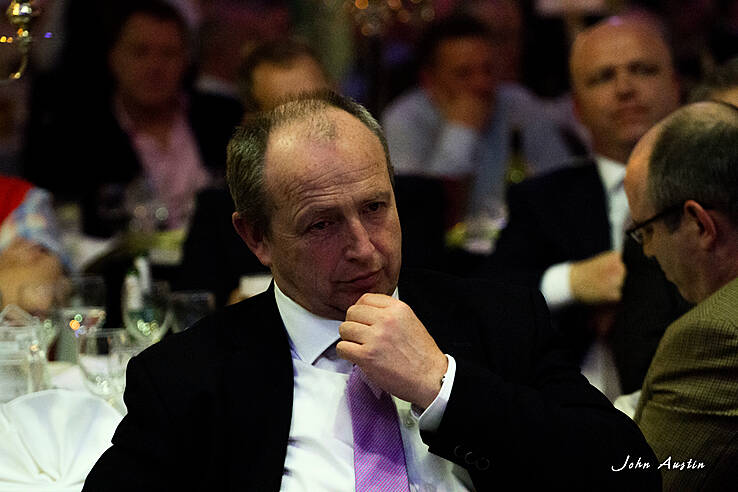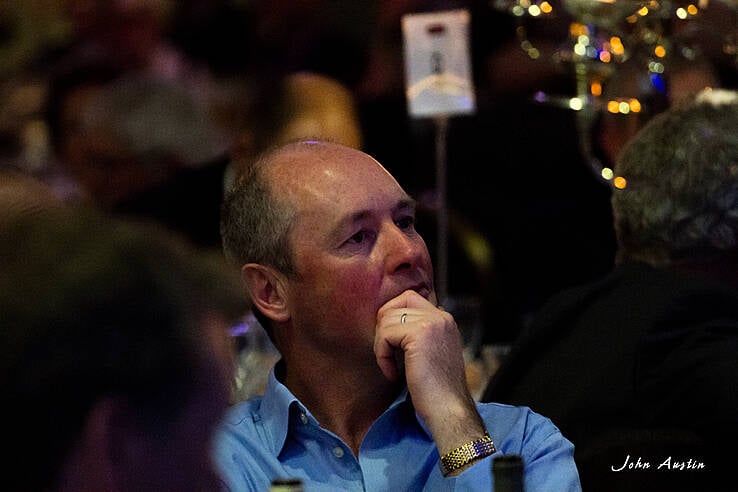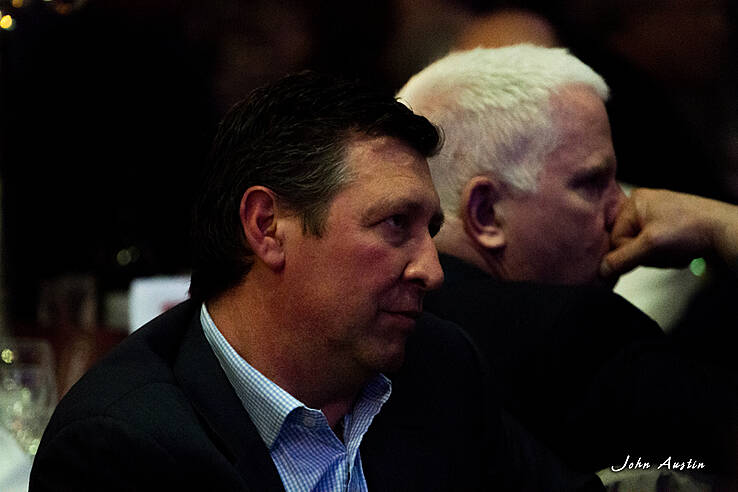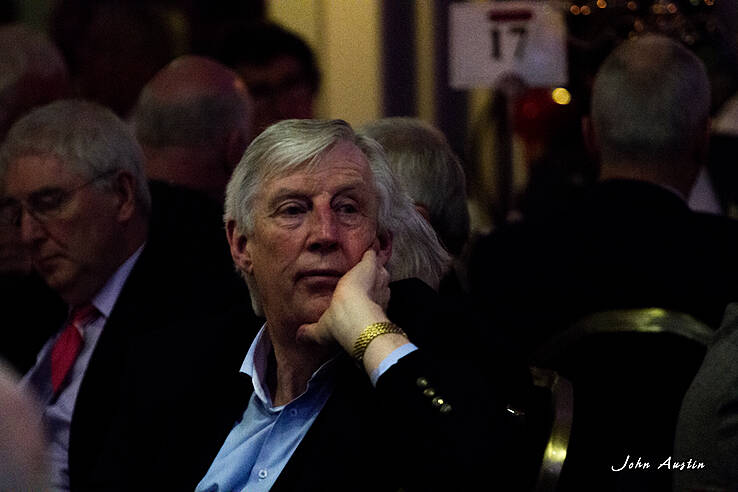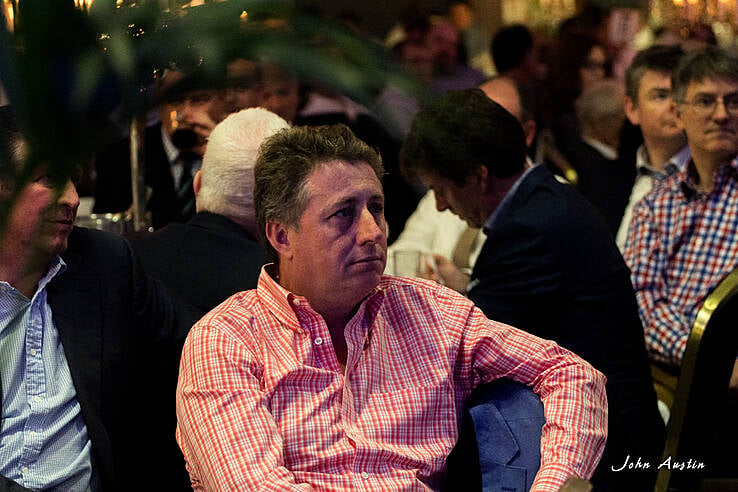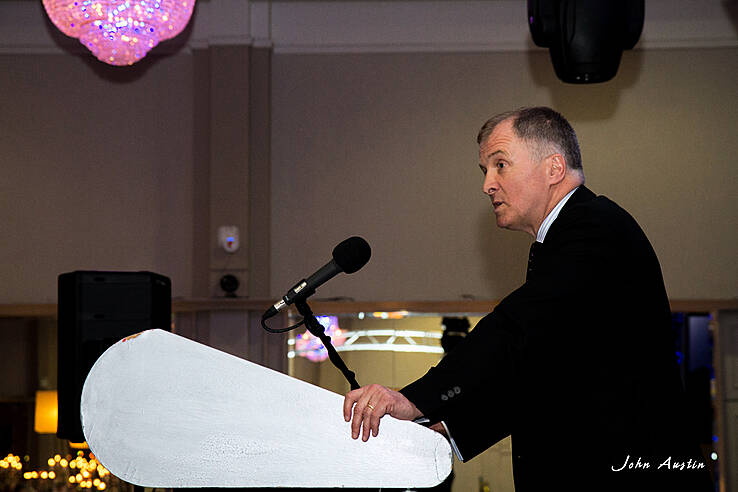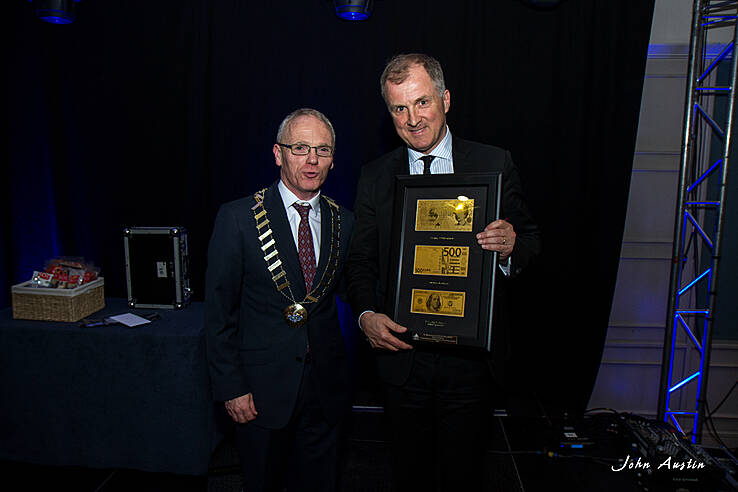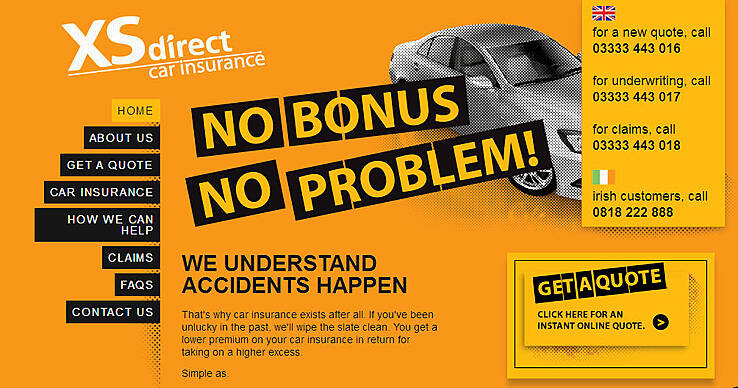 2017 Union Sponsor - Chris McCann, '83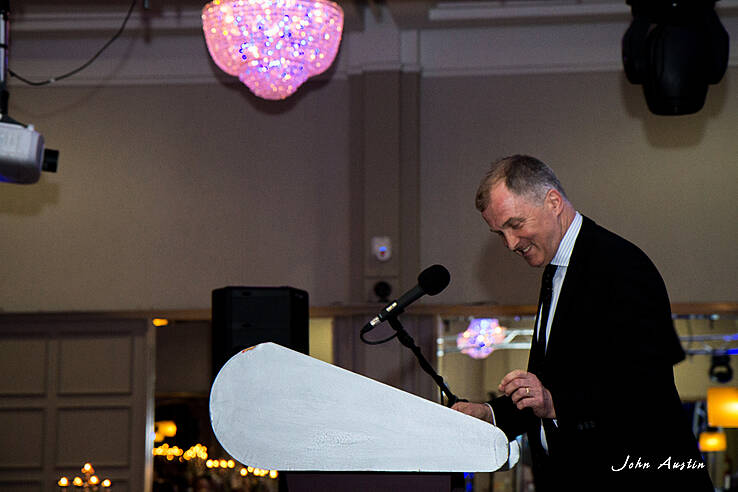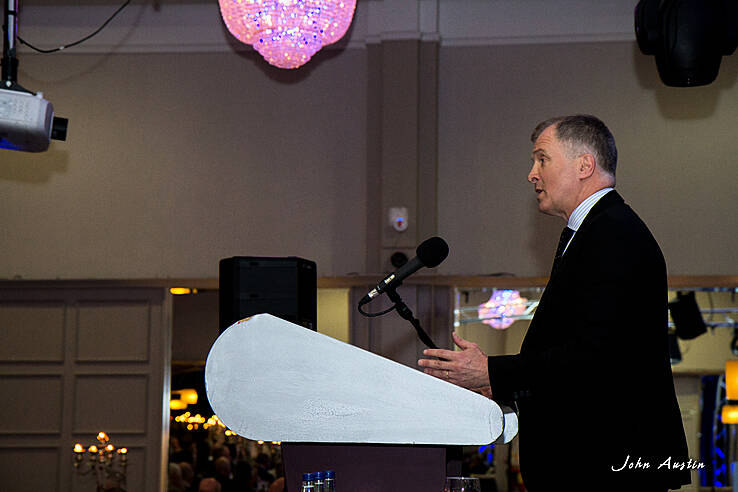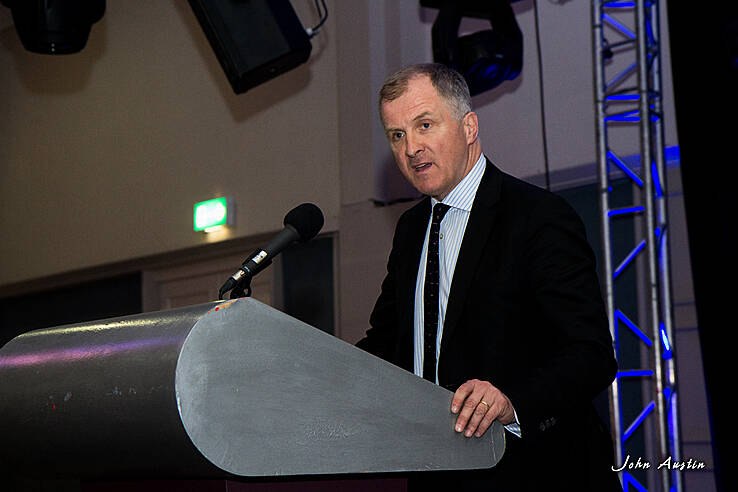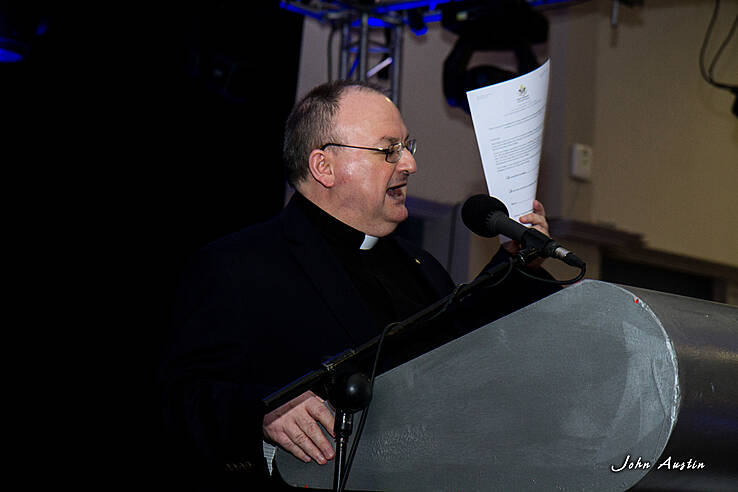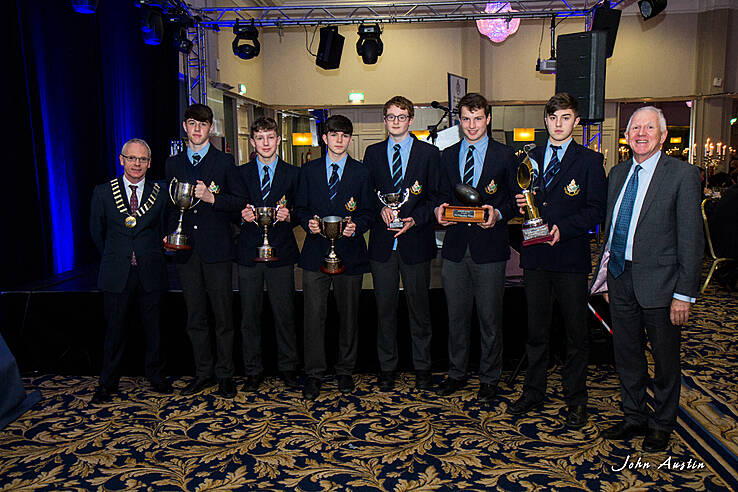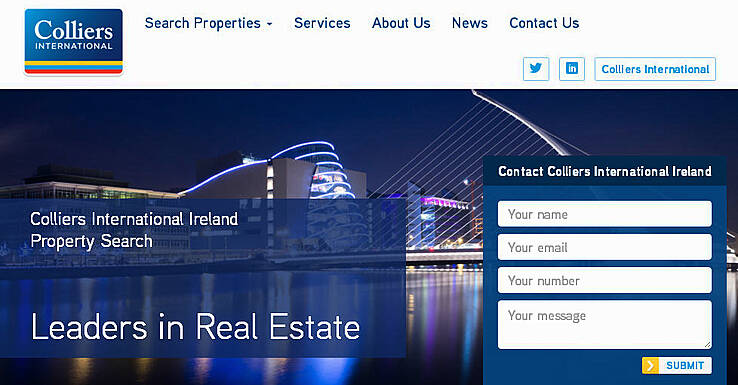 2017 Union Sponsor - Declan Stone, '83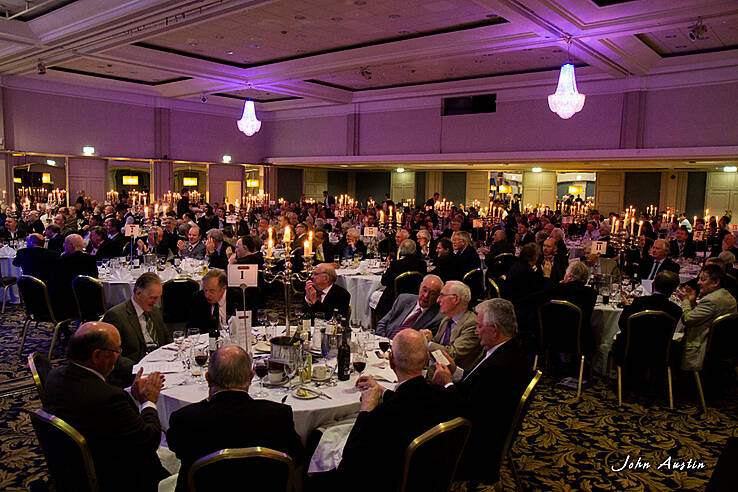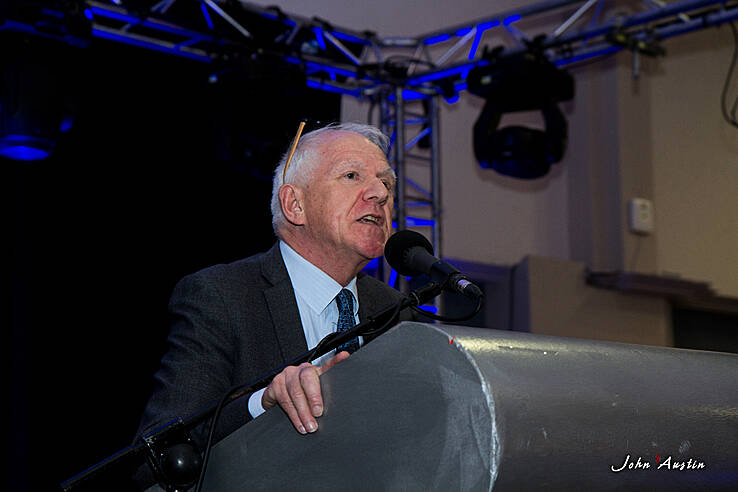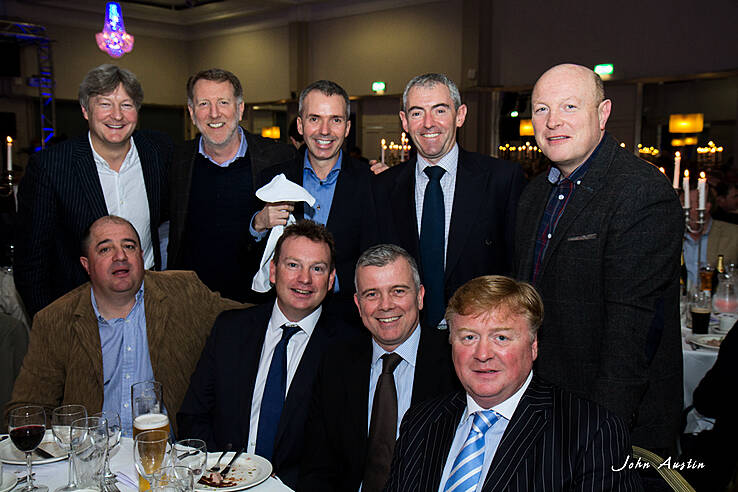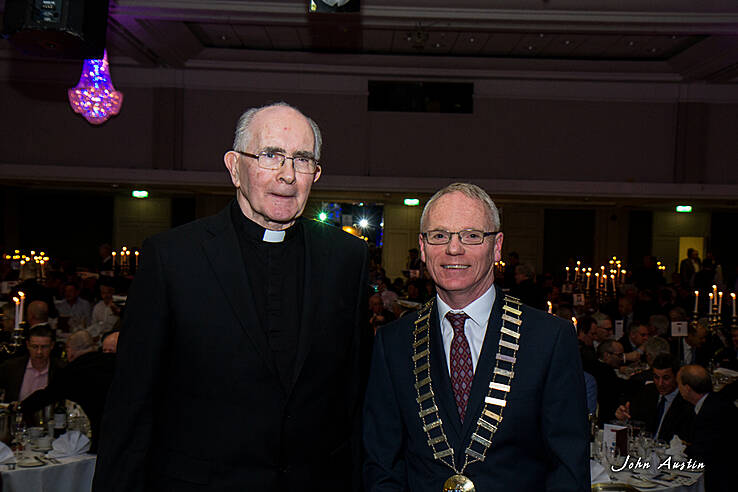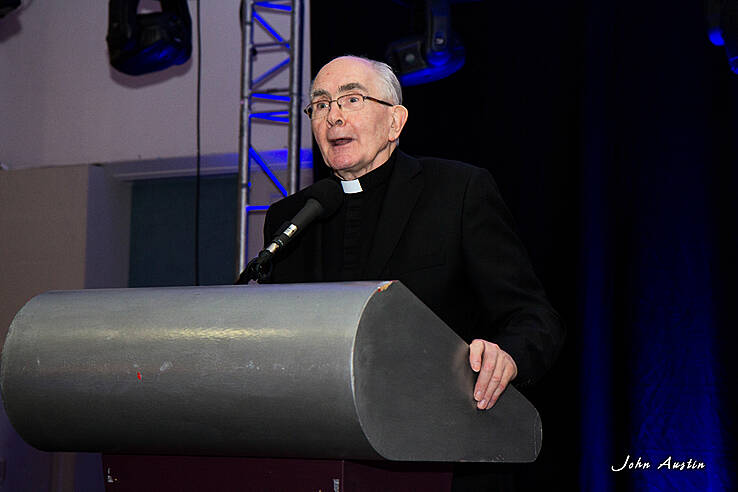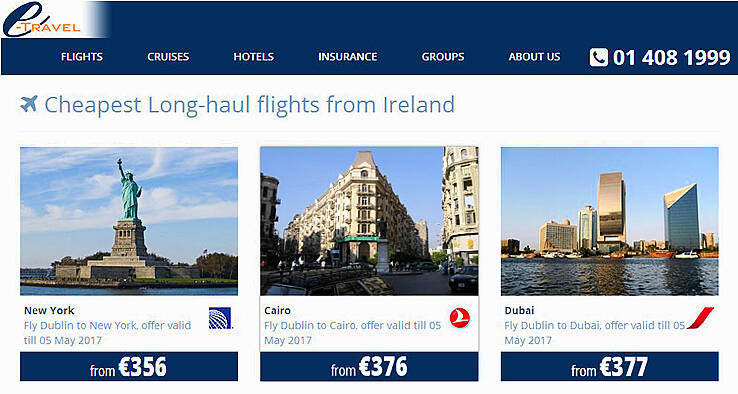 2017 Union Sponsor - David O'Grady, '83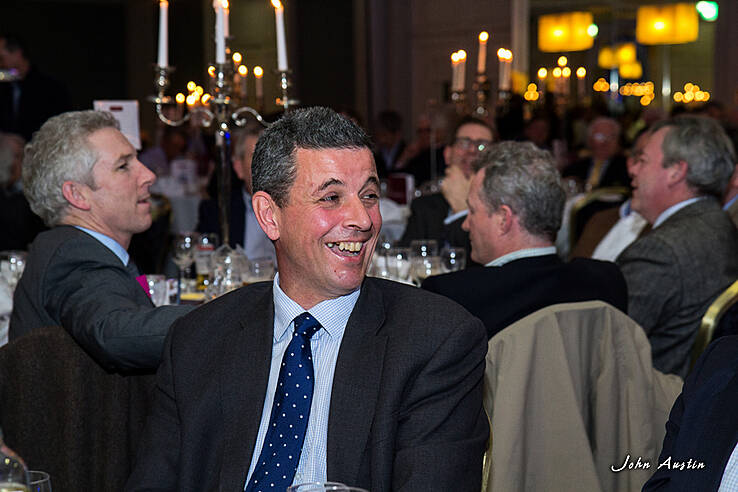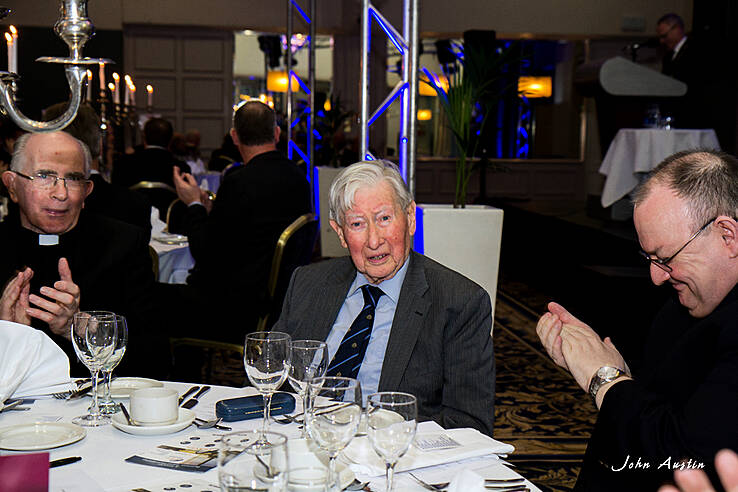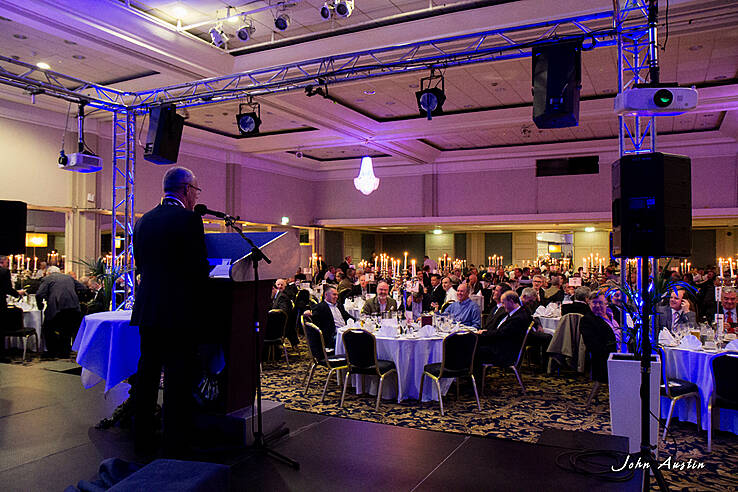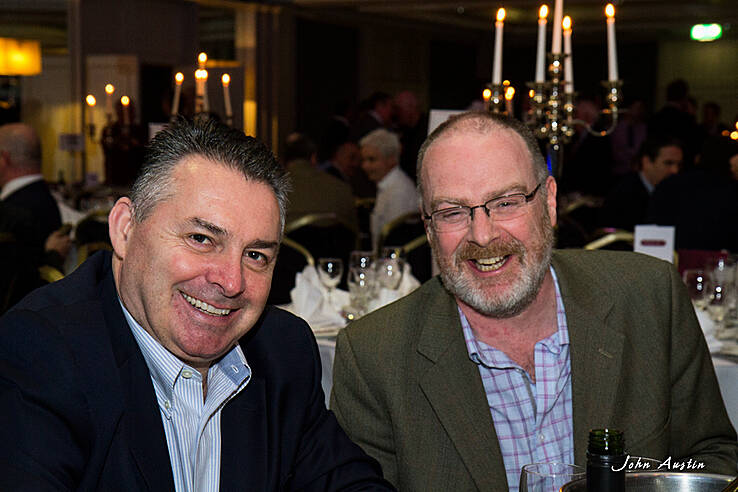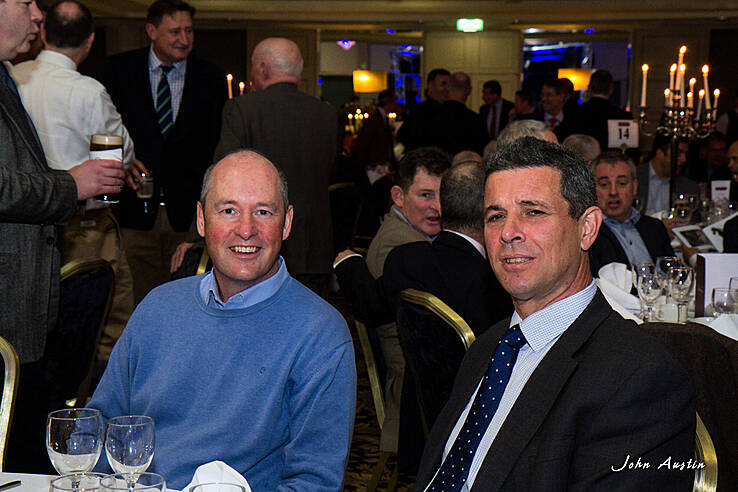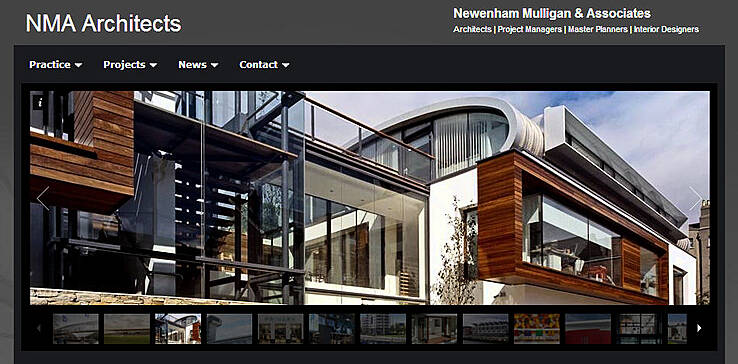 2017 Union Sponsor - Tom Mulligan, '83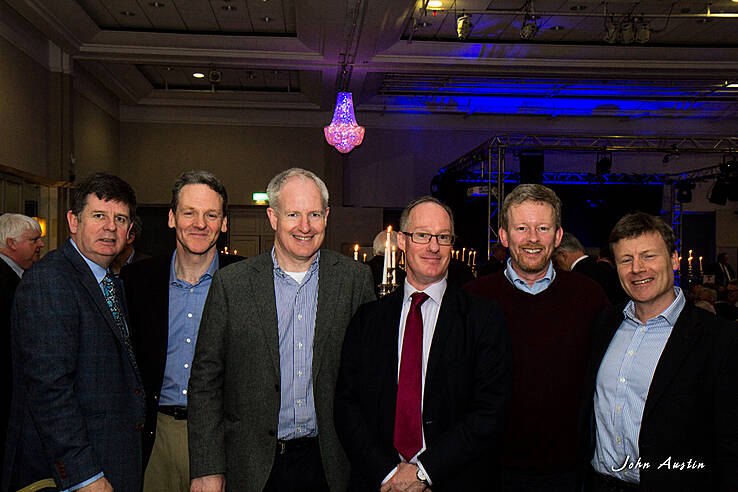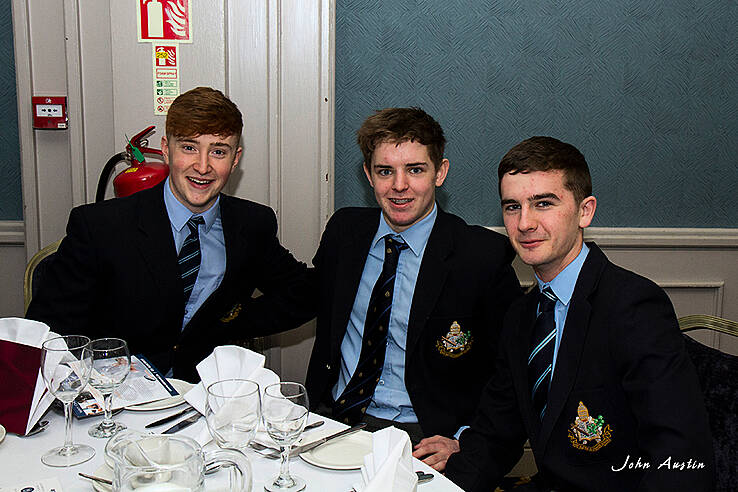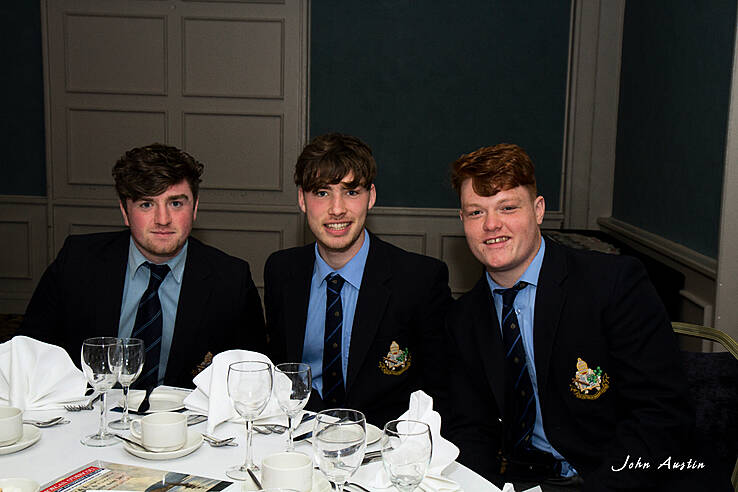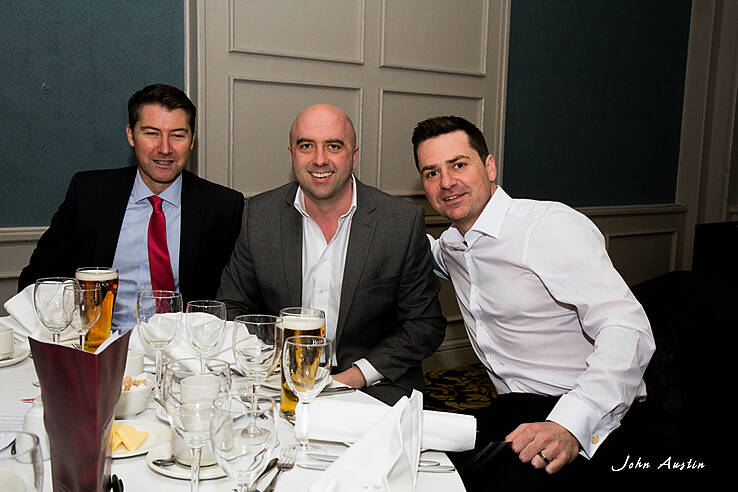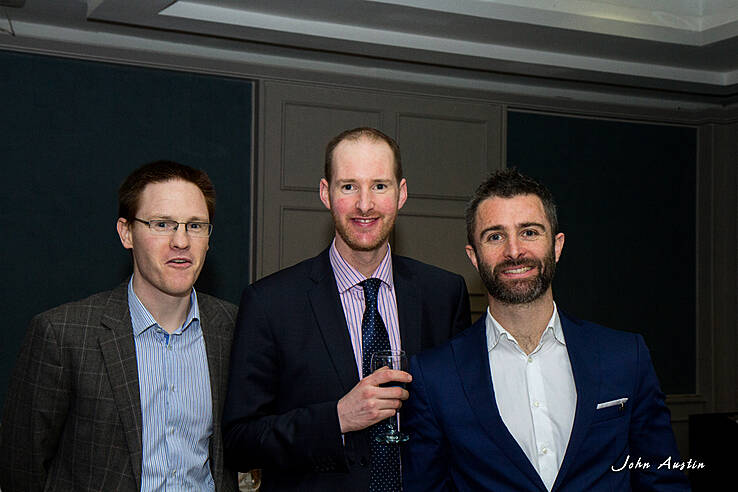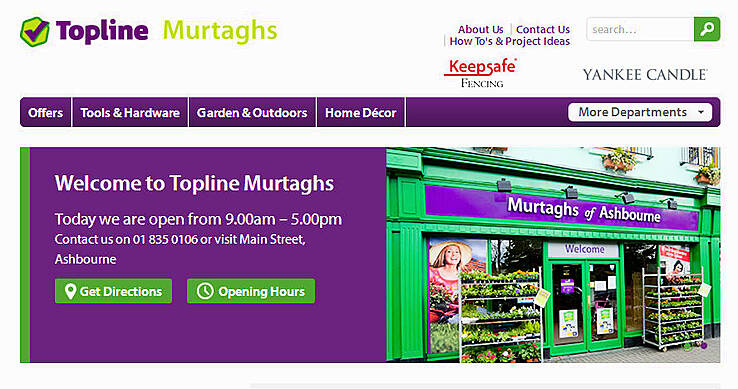 2017 Union Sponsor - Colin Murtagh, '83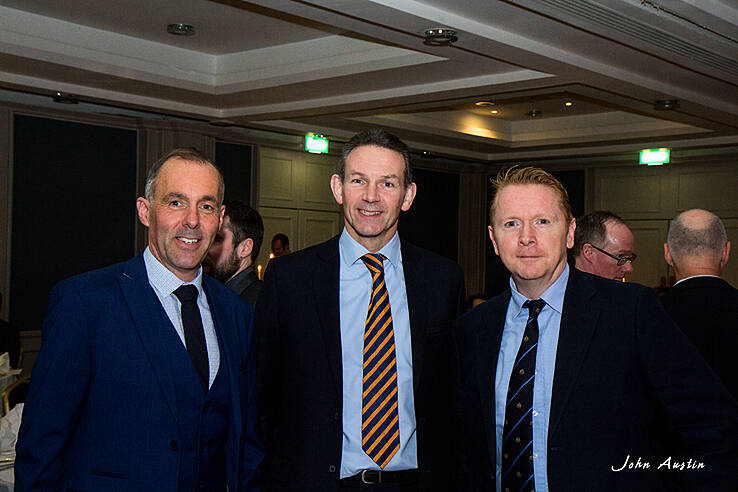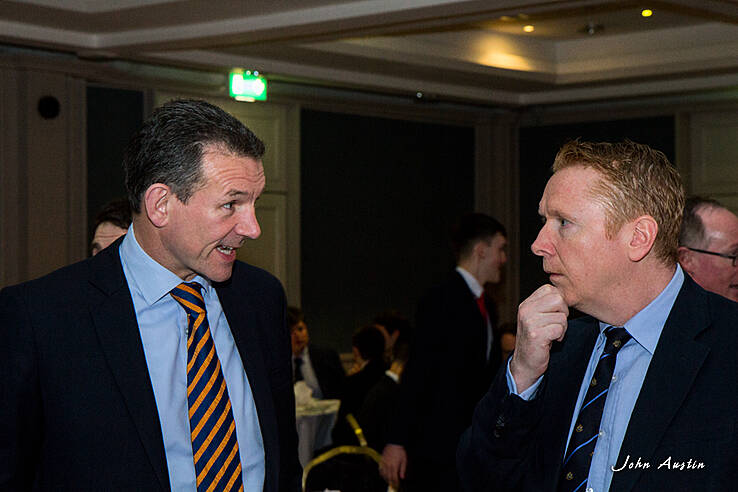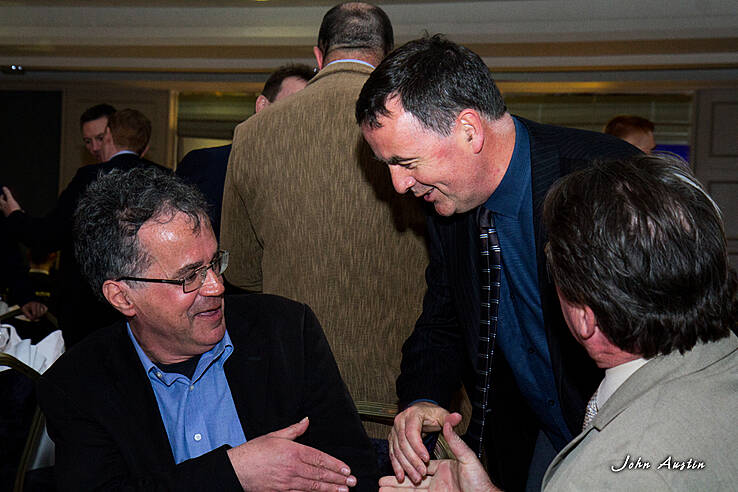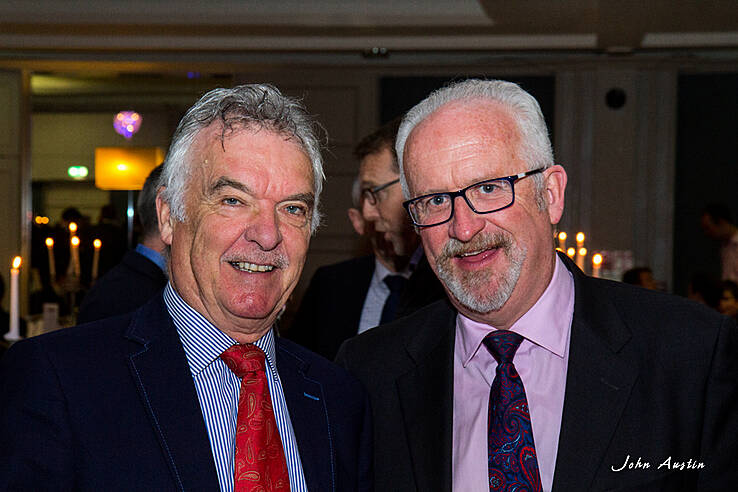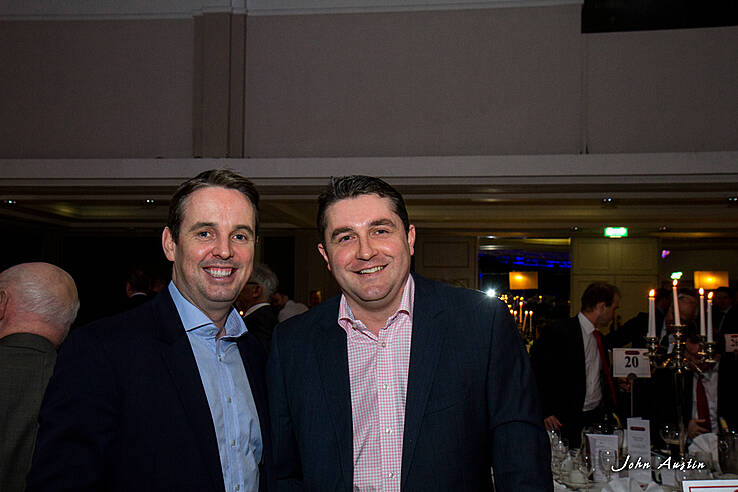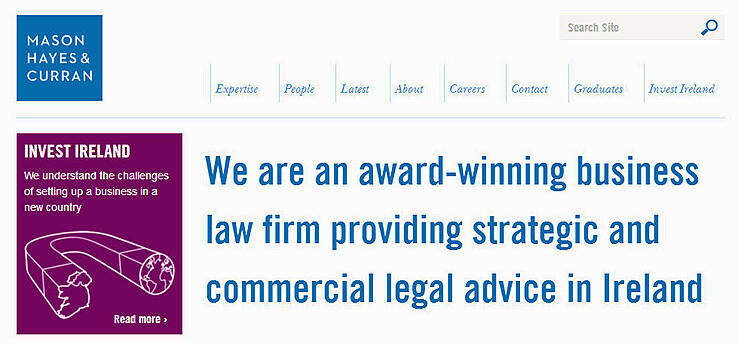 2017 Union Sponsor - David O'Donnell, '84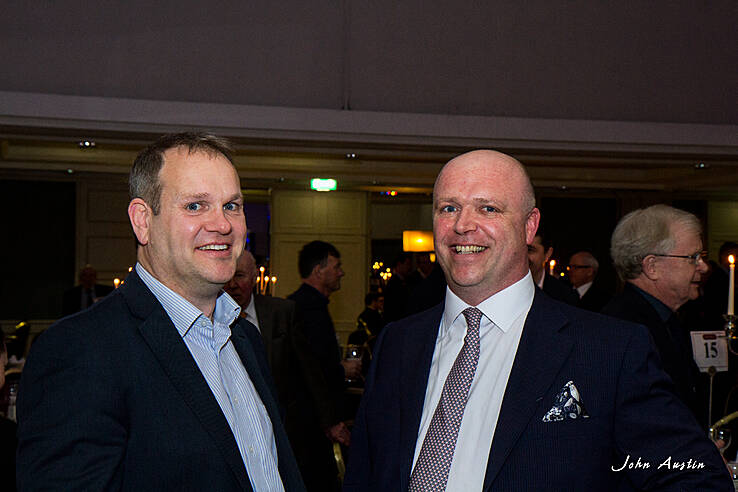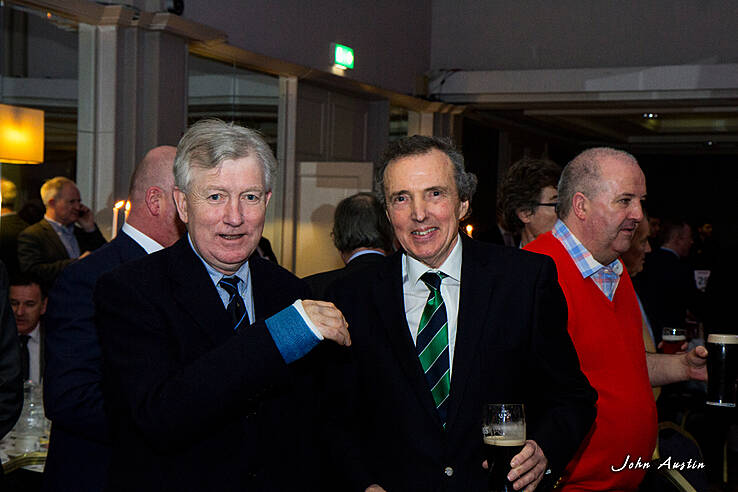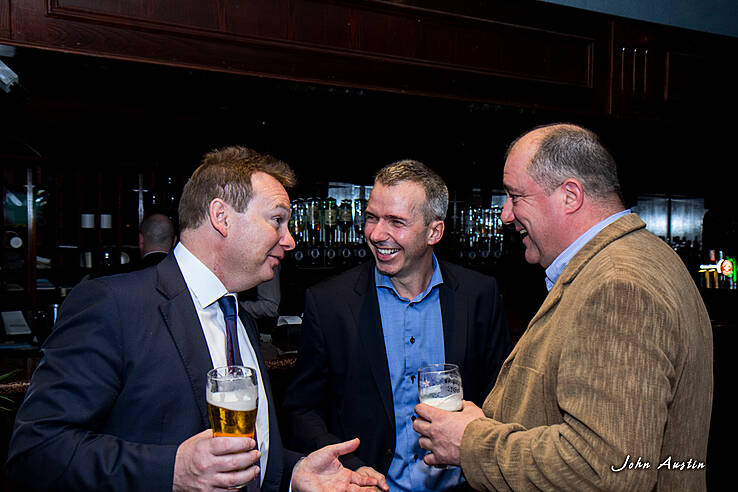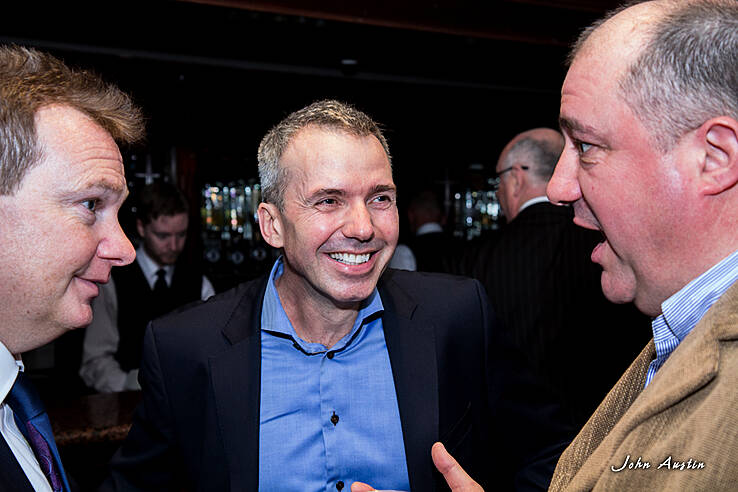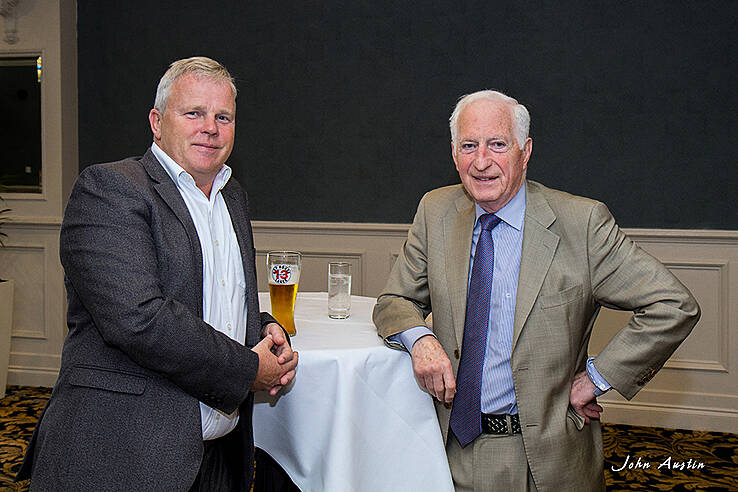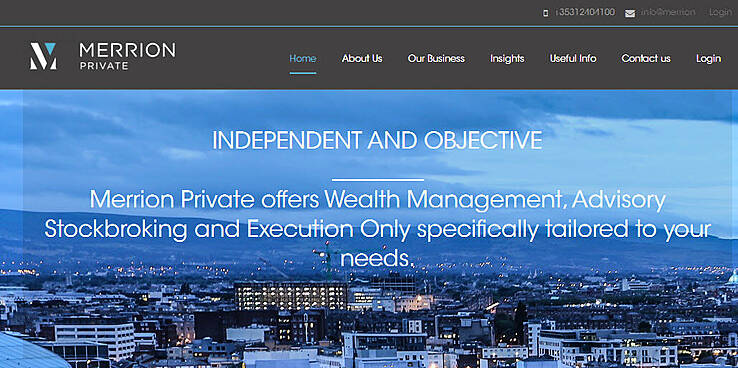 2017 Union Sponsor - Johnny Lynch, '93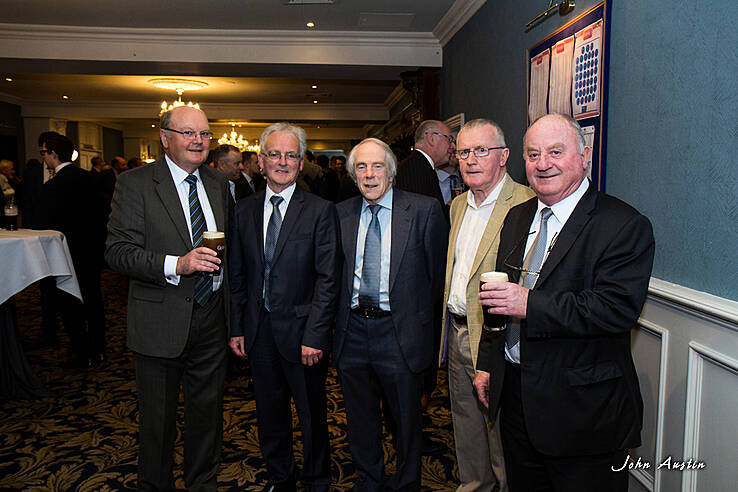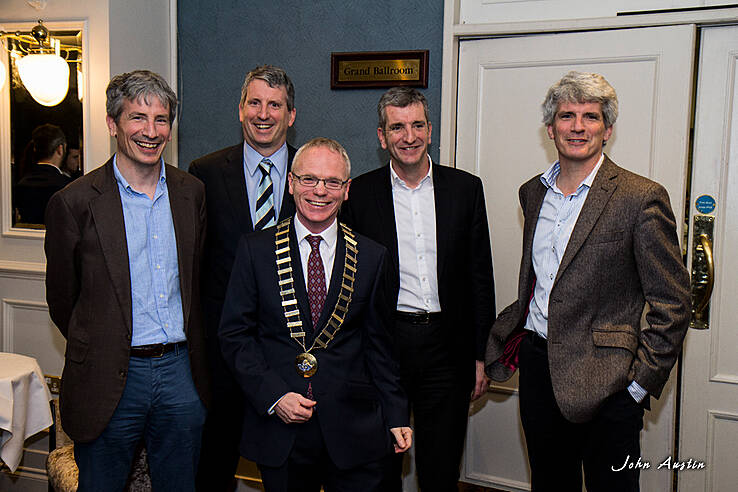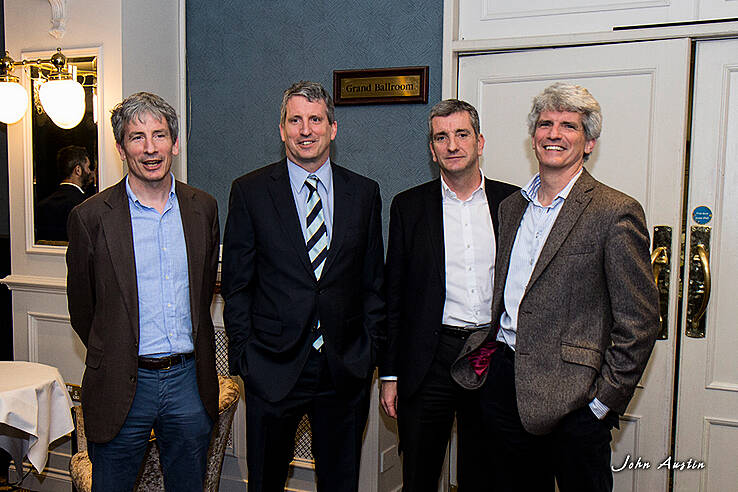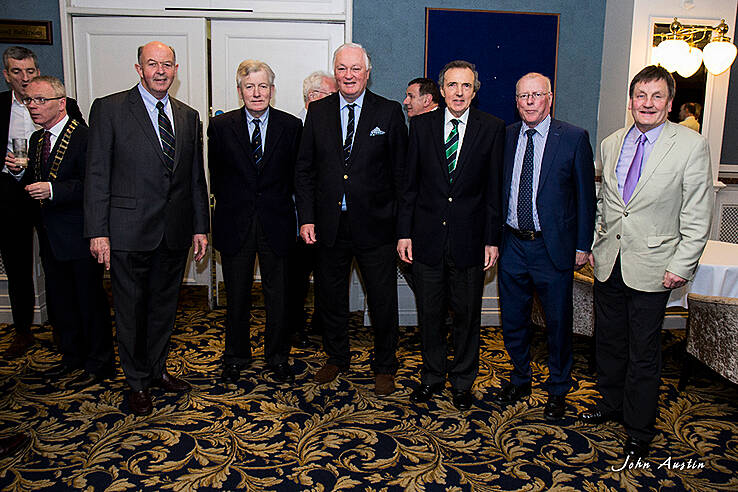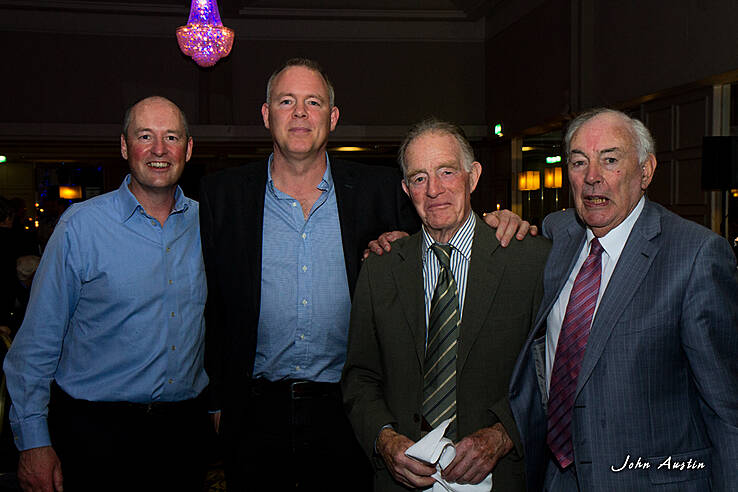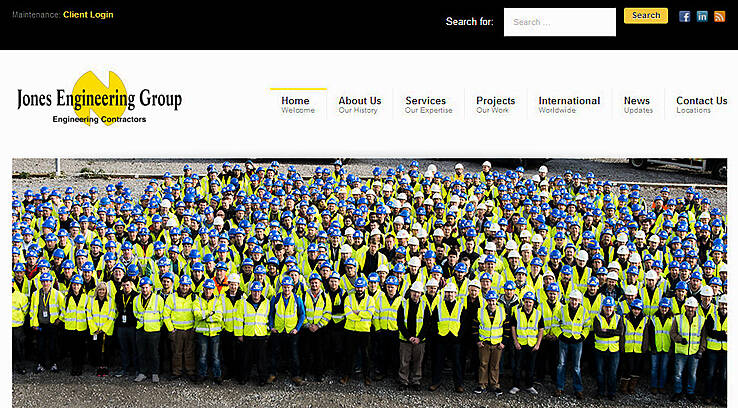 2017 Union Sponsor - Mark Curley, '06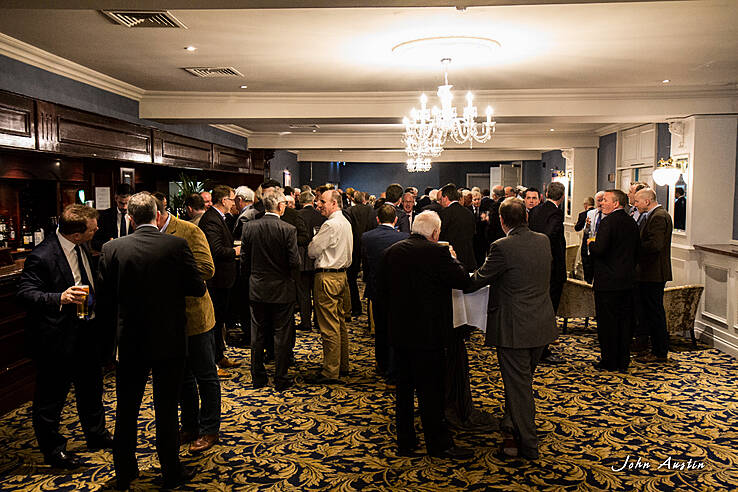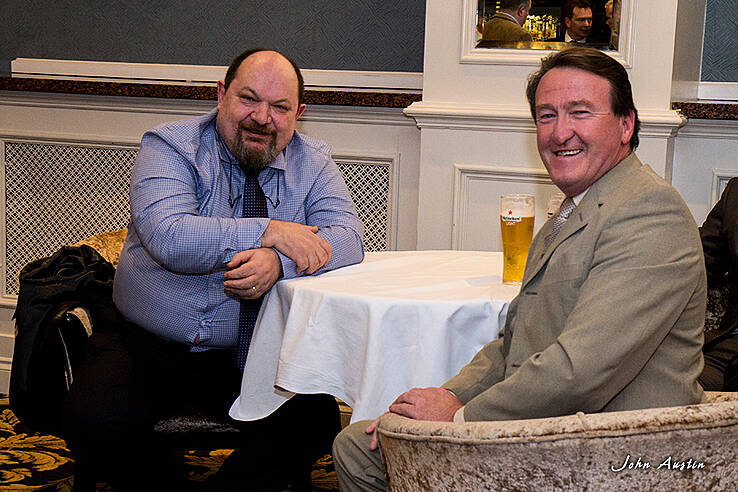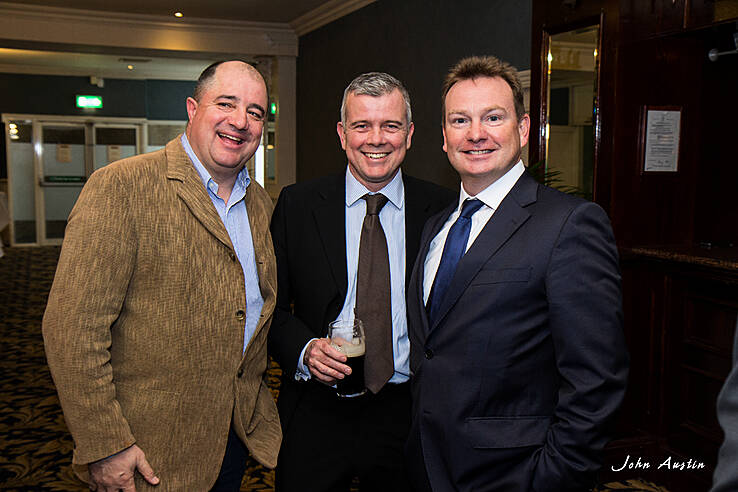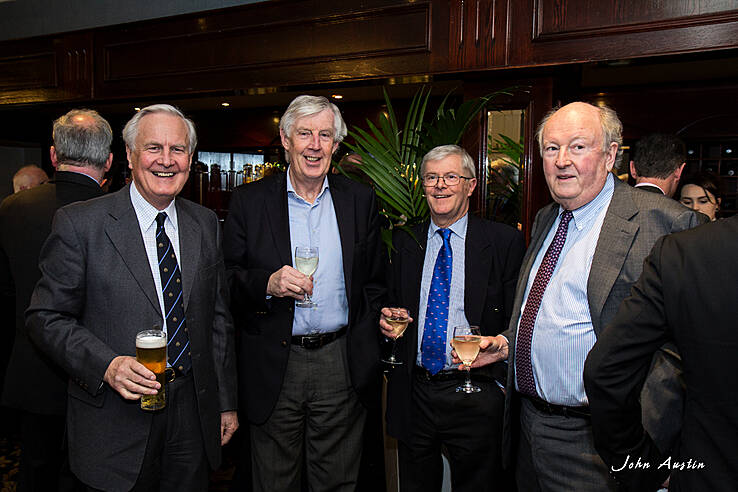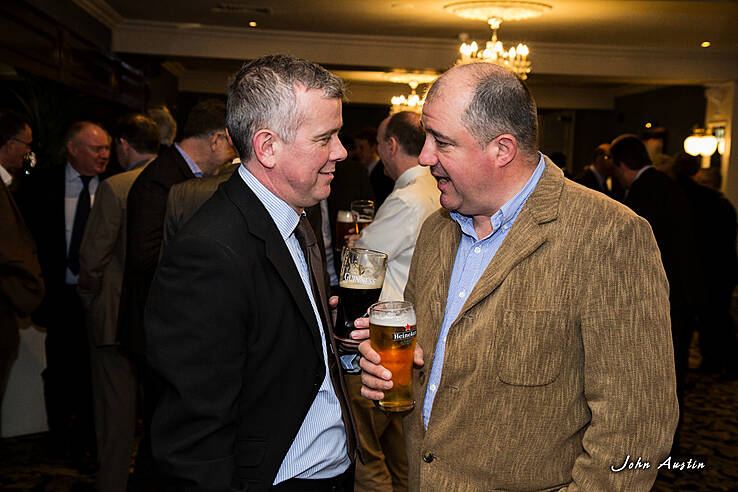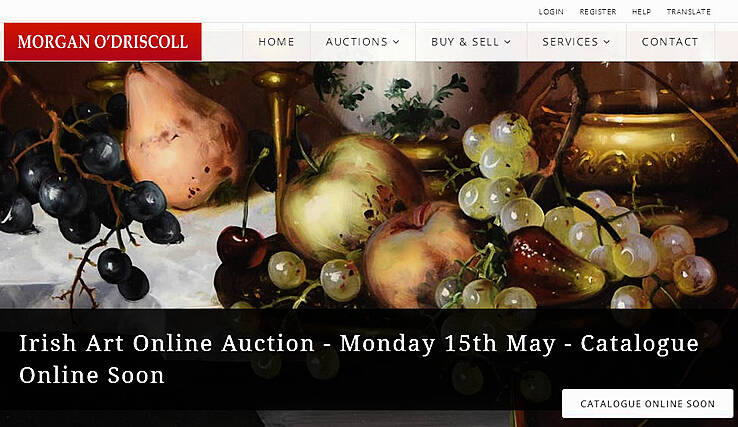 2017 Union Sponsor - Morgan O'Driscoll, '88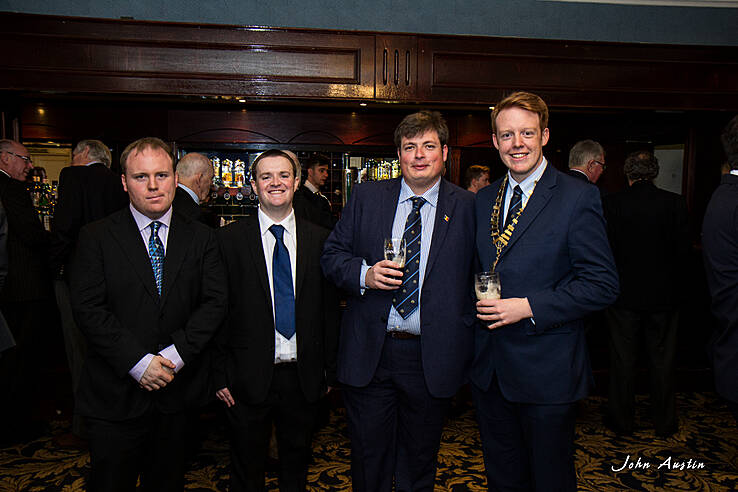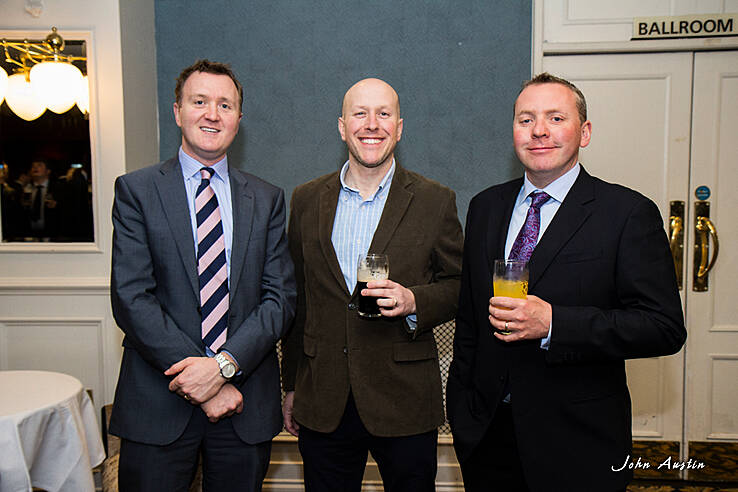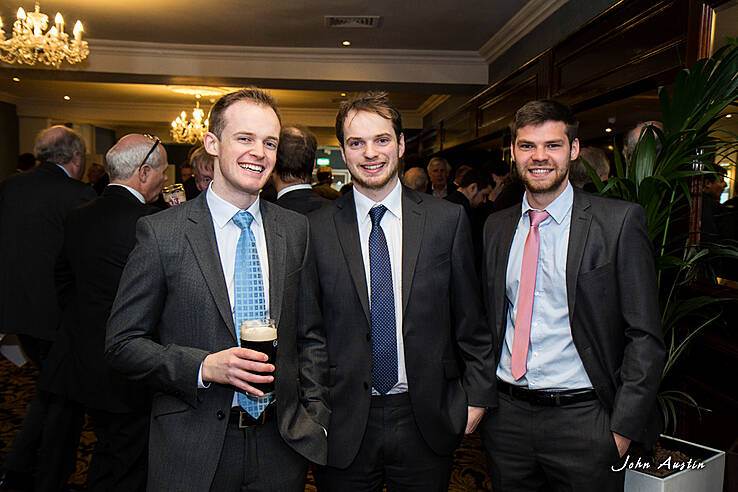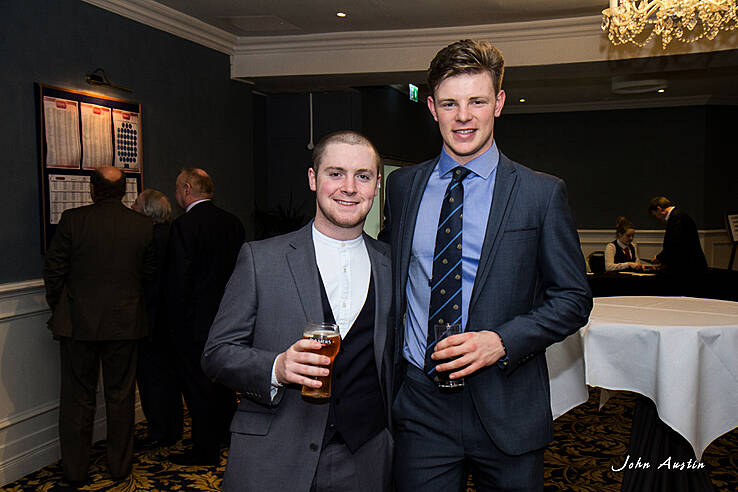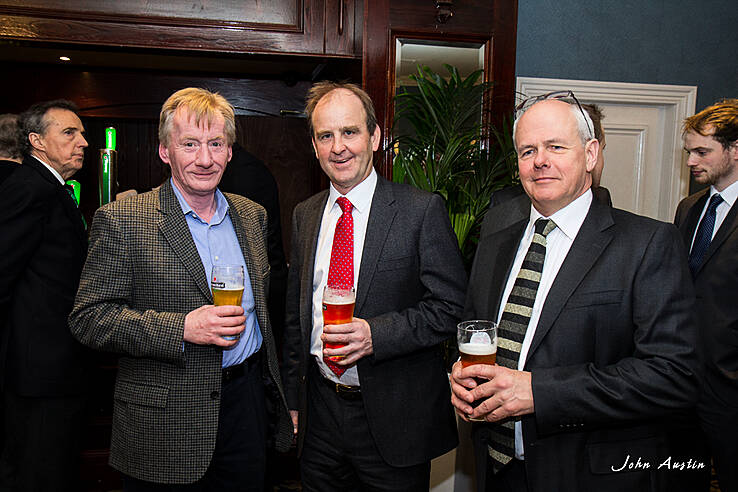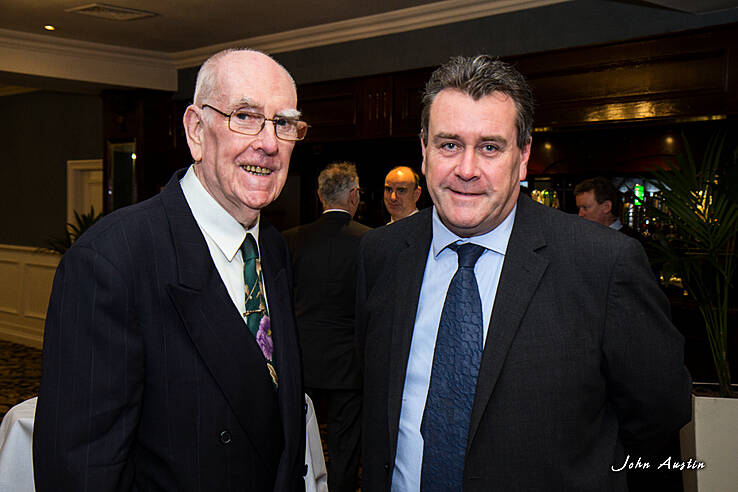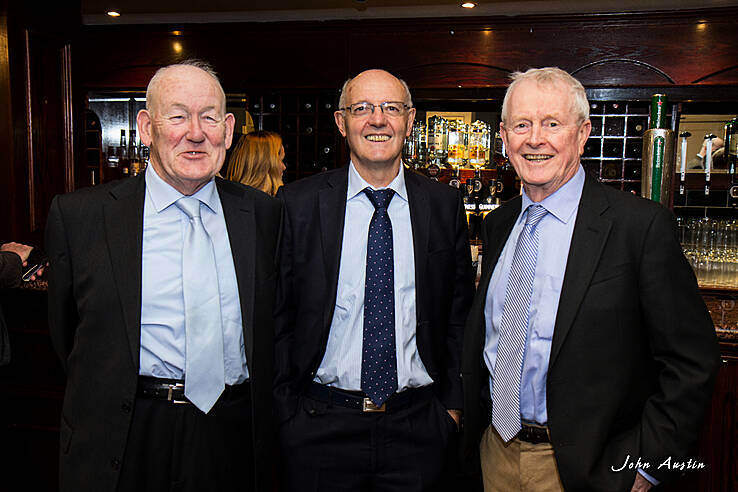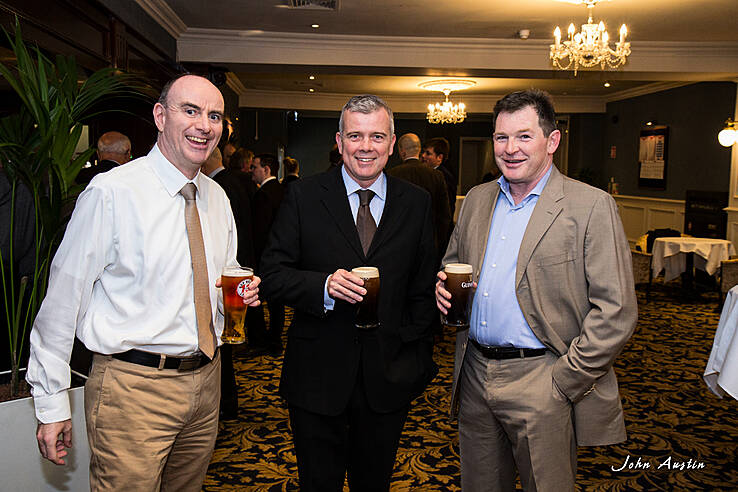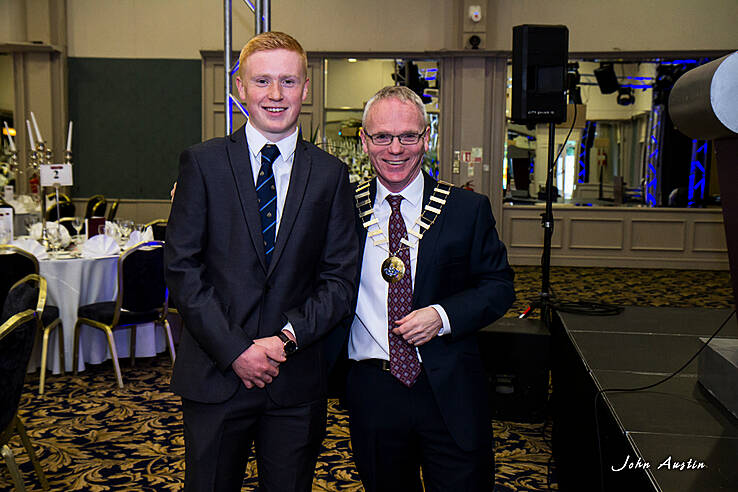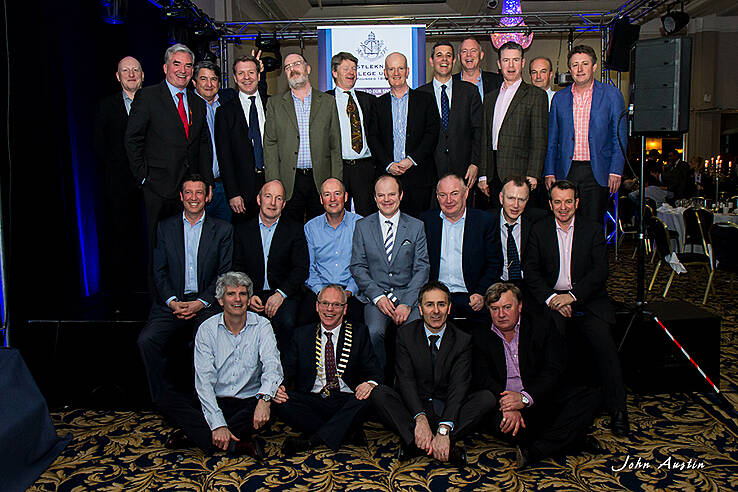 Previous
Next
-
March 31st, a record 383 past man and their guests gathered in Dublin for the Annual Business Lunch hosted by Union President, Colin Murtagh.
Fr. Peter Slevin, CM, opened proceedings with grace, and was followed by Headmaster, Oliver Murphy surrounded by six trophy laden pupils, who spoke proudly of recent SVC victories in sport, the arts and academia. The Chair of the Board of Management, Fr. Paschal Scallon, CM, then encouraged all to get behind the financing of the new sportshall at Knock.
Between courses, the guest speaker, Hugo MacNeill, entertained all with a most invigorating talk.
Ticket prices once again were kept low and this we can only do because of our corporate sponsors, so our thanks are due to lead lunch sponsor, Merrion Private through the good offices of Johnny Lynch, class '93 and also our alumni sponsors: Colliers International (Declan Stone, '83), etravel (David O'Grady, '83), Jones Engineering Group (Mark Curley, '06), Mason Hayes & Curran (David O'Donnell, '84) Morgan O'Driscoll Fine Arts (Morgan O'Driscoll, '88), Newman Mulligan & Associates (Tom Mulligan, '83), Topline Murtaghs (Colin Murtagh, '83) and XS Direct (Chris McCann, '83).
The charity raffle on the day raised €6,035, another record, and this will be greatly appreciated by our three nominated charities: Don Bosco Care as nominated by the family of the late Milo Smith, class '16; VLM Ambo where College pupils do such good work; and the good work of Sr Mary Dolores Sweeney in St Joseph's School for the Hearing Impaired, Makeni, Sierra Leone. If this latter name sounds familiar, it's because Sr. Mary is indeed a niece of our late Fr. Derry Sweeney, class '35.
Finally numbers are an essential ingredient for any such lunch and so we remain indebted to the pastmen who answered that call in such great numbers, and who then dug deep to make the charity raffle such a great success. Thank you all.