Castleknock College Union Statement
Mar 22, 2021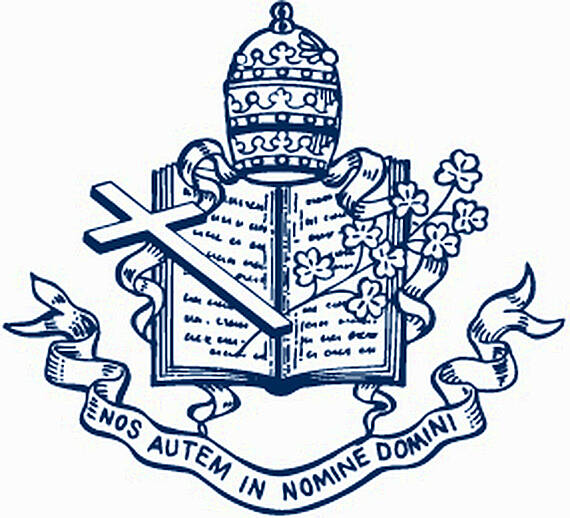 The Castleknock College Union is deeply concerned about a report of childhood sexual abuse by two Vincentian priests who served at St Paul's College, Raheny. This information was contained  in an article by Brendan Fanning in the Sunday Independent on 7th March 2021. Both of these Vincentian priests also worked in Castleknock College.
The Union has expressed its concern to Fr Paschal Scallon, President of Castleknock College and Provincial of the Vincentians in Ireland. The College and the Vincentians have recently published statements about the matter on their websites (here).
The Union extends its profound solidarity to any person who suffered abuse whilst a pupil at Castleknock College.
We encourage anyone who experienced such abuse to come forward and report this abuse to Tusla on https://www.tusla.ie/services/child-protection-welfare/concerns/ or by phoning the confidential An Garda Siochana Child Sexual Abuse Freephone, open 24/7 at 1800 555 222. You can also contact your local Garda station in person or by telephone.
While the Union does not have the necessary expertise to offer professional support, advice and assistance, we would like to see those affected by any abuse receiving the support and help that they need. The Vincentian Order has invited anyone who was harmed in this way to come forward and avail of their support.
The following are details of confidential and free support services with expertise in providing help to those who have suffered abuse;
•         Towards Healing - is a confidential and free support service for people who experienced any form of abuse in religious       settings in Ireland. They can be contacted at Freephone 1800 303416 (Rep of Ireland), Freephone 0800 0963315 (Northern Ireland and UK).
•         One in Four - is a therapy and support service for people who experienced childhood sexual abuse - +353 1 6624 070
•         HSE National Counselling Service: 1800 234110
•         Connect Counselling - a free professional telephone counselling and support service for survivors of physical, emotional or sexual abuse. To speak to a counsellor call: Freephone 1800 477 477, UK and Northern Ireland; 00800 477 47777, Outside Rol and UK: +353 1 865 7495 (International call rates apply).
Finally, we understand the importance of forums such as WhatsApp or Facebook during lockdown as a means to communicate. However, it is important that those who have suffered abuse have their anonymity protected and that no innocent person is wrongly accused of or implicated in abuse so appeal to all pastmen to be thoughtful and sensitive when using any social media platforms or open discussion forums.
Yours sincerely,
Johnny Lynch, President,
Castleknock College Union