Celebrating 400 Years Vincentian Charism
Anniversary Mass, College Sports Hall.
Sep 27, 2017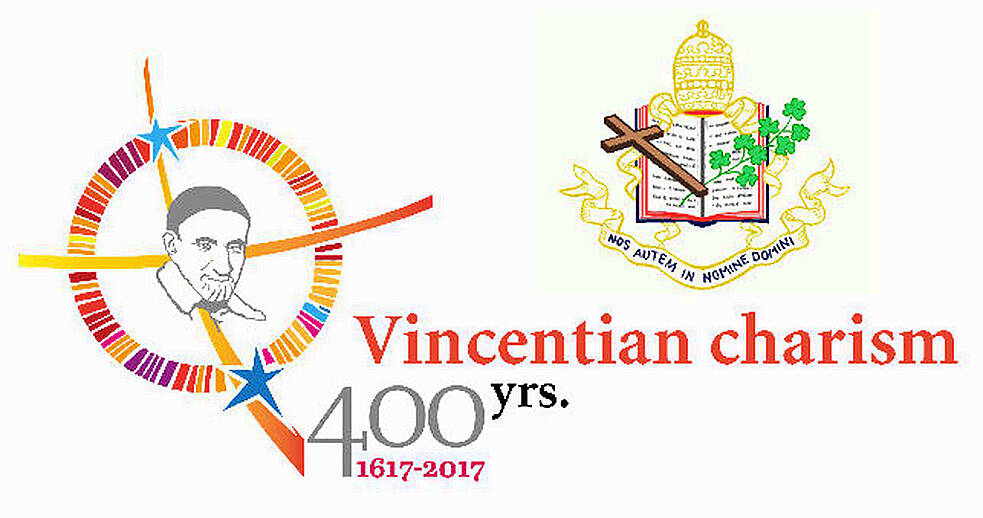 -
To celebrate 400 years of the Vincentian Charism, the Vincentian Community of St. Vincent's Castleknock College cordially invite all Past Pupils and Friends of the Union to join with them for a special Anniversary Mass to be held in the College Sports Hall, at 11.00 am, on Wednesday 27 September 2017.
All are most welcome.
Please note the change in venue due to inclement weather.