Knock News - leads required
Social Networks
Oct 29, 2016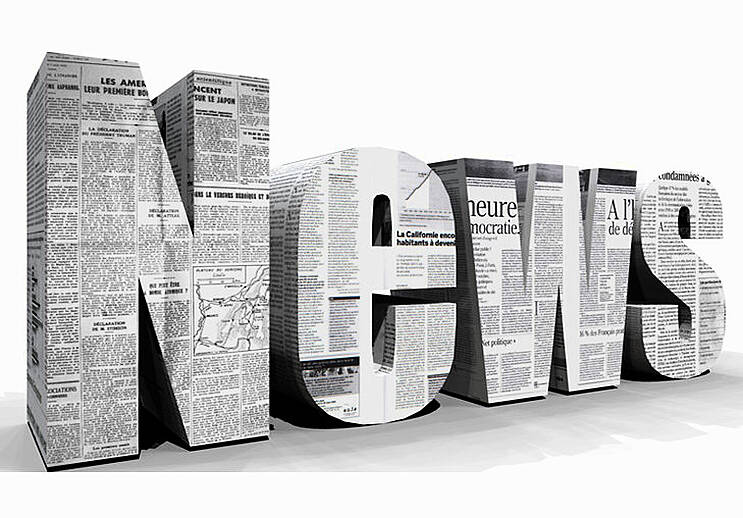 -
We're always delighted to share any news of pastmen found in the local and national media, but we need your help finding those stories. So if you do spot any such Knock news, please email us the weblink and we'll pick up the story from there.
To avoid email overload, we primarily share those news updates via the social networks where past men have already congregated. To that end, and depending on your own preference -
like us on FACEBOOK, follow us on TWITTER, connect with us on LINKEDIN
All such stories are collated at year end and make up the 'News of Pastmen' section of the College Chronicle where posterity will find them for ever more, so it really is worthwhile sending us those news leads.