Liam Cosgrave, class '40
2016 Pastman of the Year
Dec 9, 2016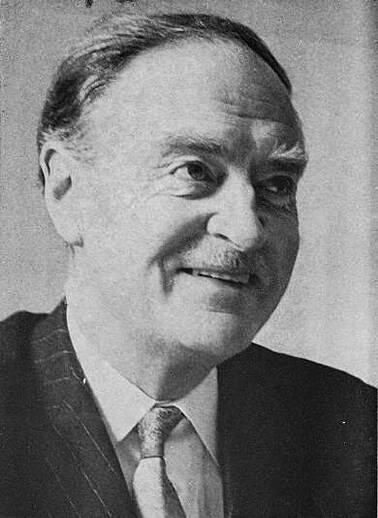 LIAM COSGRAVE, S.C., T.D., TAOISEACH
When awarded, the Pastman of the Year award has generally gone to a pastman who has recently excelled or made notable strides in his chosen profession. This year, we have taken a slightly different approach of acknowledgement in the form of a life time achievement award.
There are many outstanding candidates amongst our alumni, but in this the Centenary anniversary of the 1916 Rising, one stands out above all others, so the Union are delighted to announce, that Liam Cosgrave, class '40, is our 2016 Pastman of the Year.
Liam is a son of W. T. Cosgrave, the first President of the Executive Council in the newly formed Irish Free State, and just three years after leaving us in 1940, he himself was elected a Teachta Dála (TD) in 1943, and held that seat till he retired in 1981. He served as Leader of Fine Gael from 1965–77 and as Taoiseach 1973–77.
Throughout that long and distinguished political career, he always found time for his alma mater culminating in his term as Union President in 1979-80. Since then he has remained a frequent and most welcome visitor to the College, and age has proved no barrier - witness the Lunch held for the nonagenarian quintet. He also paid us the ultimate honour in sending his two sons to be educated with us: Liam, class '74 and Ciaran, class '76.
We salute Liam Cosgrave, class '40 as our 2016 Pastman of the Year.