News of Pastmen: Oisín Quinn, class '86
Jul 4, 2023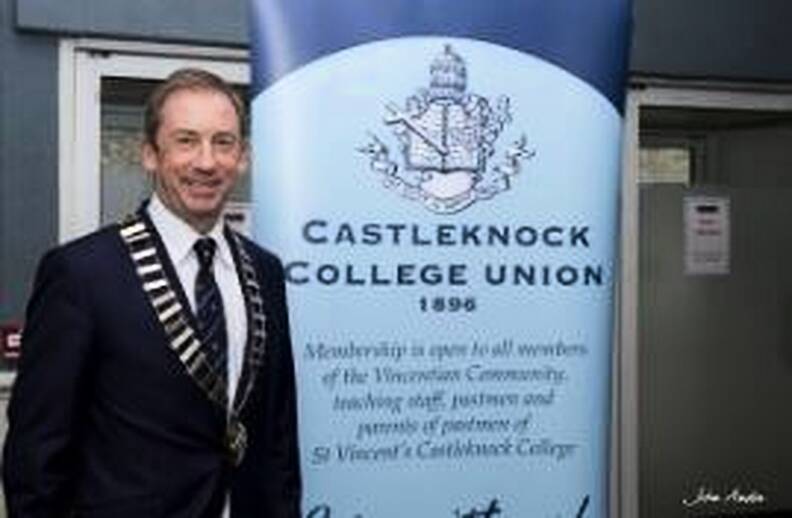 The Union was delighted to hear that Oisín Quinn (Class of 1986, Union President 2018) has been nominated by the Government for appointment by the President to the High Court.
This is a wonderful achievement for Oisín and his family. The news will come as little surprise to his fellow classmates who will recall his prodigious talent as a debater during his time at the College. That skillset was further enhanced during his time at university. Oisín studied law (BCL) at University College Dublin and then undertook further graduate study (LLM) at the London School of Economics and the Honorable Society of King's Inns. He then pursued a career at the Bar and was called in 1992. He took silk and became a senior counsel in 2008. His practice at the Bar involved work in the fields of employment, labour law, defamation and medical negligence. He also served as Lord Mayor of Dublin from 2013 to 2014 and was a councillor on Dublin City Council from 2004 to 2014.
We are very proud of Oisín's achievement and wish him well during his time on the bench.
https://www.irishtimes.com/crime-law/courts/2023/06/20/former-dublin-lord-mayor-among-five-new-judges-nominated-for-high-court/