Pastmen Memorial Mass
Nov 26, 2019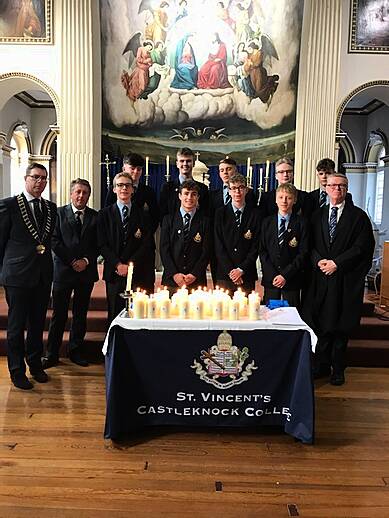 Thank you to all the families & Pastmen of the College who attended the Pastmen Memorial Mass last Sunday 17th Nov in the College Chapel. We remembered 31 Pastmen & Sylvia Grimes who was on the staff for many years.
Thank you to Fr Paschal Scallon CM (President) & Chris Kinder (Headmaster) who facilitated us very well on the day.
A big thank you to the choir & Jeanette who served us refreshments after mass.