Shane Nolan, class '90
Aug 2, 2022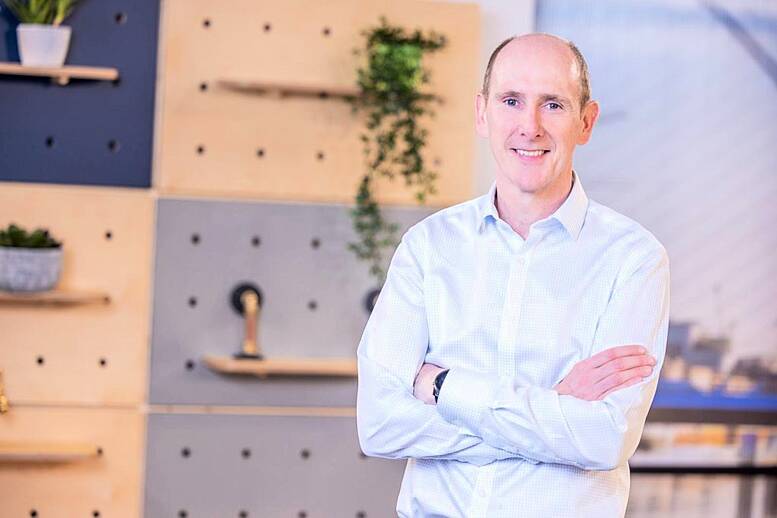 Castleknock Man Shane Nolan appointed Leinster CEO
Castleknock College salutes the newly appointed CEO of Leinster rugby Shane Nolan.
Shane was class of 1990 and went on to represent Connacht at underage level.
He is bringing his business experience to Leinster after a leading role as Managing Director for New Business Sales for EMEA at Google.
We look forward to seeing Shane thrive in his new role.
Congratulations once again.
Aidan McCullen, President, Castleknock Union
https://www.irishtimes.com/sport/rugby/2022/07/28/shane-nolan-appointed-as-new-leinster-ceo/