Support for Pastmen
Dec 7, 2022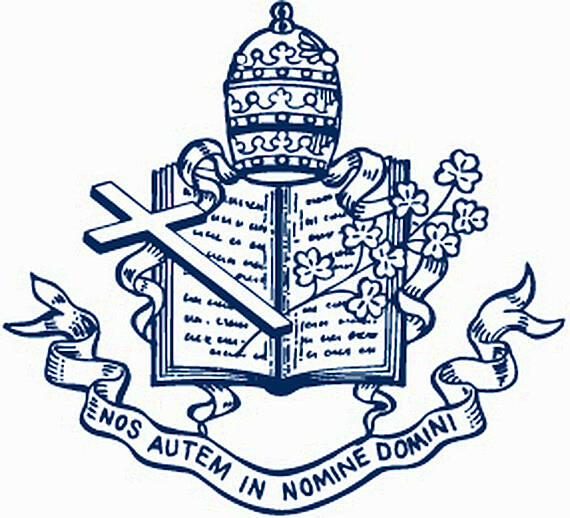 In light of recent news of allegations of abuse at Castleknock College and other Vincentian schools, the Union wants to reiterate that it extends its profound solidarity to any person who suffered abuse whilst a pupil at Castleknock College, indeed to all survivors.
It is important that there be no ambiguity as to the position of the Union regarding revelations of abuse in Castleknock. Public disclosure has been vital to the ability of many to speak of their abuse experience and share the pain and lifelong suffering that continues. We do not believe; however, we have the competence and authority, not to mention human resources, to become involved in how these wrongs are dealt with in the present. We know that each person impacted has their own particular choices to make. We respect and stand with each of our past men in these choices.
We have received the attached statement from the Vincentian community concerning abuse dated 16 November 2022. 2022-11-16 Statement from the Vincentian Community concerning Abuse
We encourage anyone who experienced such abuse to come forward. The statement provides this email address to contact the Vincentians: [email protected].
We also understand that some people would prefer not to come forward to the Vincentians, and in that case, options include:
Tusla on https://www.tusla.ie/services/child-protection-welfare/concerns/ or by phoning the confidential An Garda Siochana Child Sexual Abuse Freephone, open 24/7 at 1800 555 222. You can also contact your local Garda station in person or by telephone.
The following are details of confidential and free support services with expertise in providing help to those who have suffered abuse:
Towards Healing: is a confidential and free service providing professional support for people who experienced any form of abuse in religious settings in Ireland. They can be contacted at Freephone 1800 303416 (Rep of Ireland), Freephone 0800 0963315 (Northern Ireland and UK).
One in Four: is a therapy and support service for people who experienced childhood sexual abuse: +353 1 6624 070
HSE National Counselling Service: 1800 234110
Connect Counselling: a free professional telephone counselling and support service for survivors of physical, emotional or sexual abuse. To speak to a counsellor, call Freephone 1800 477 477, UK and Northern Ireland; 00800 477 47777, Outside Rol and UK: +353 1 865 7495 (International call rates apply).
Finally, we understand the importance and popularity of forums such as WhatsApp or Facebook as a means to communicate. However, it is important that those who have suffered abuse have their anonymity protected and that no innocent person is wrongly accused of or implicated in abuse, so we appeal to all pastmen to be thoughtful and sensitive when using any social media platforms or open discussion forums.