Union Branch of St. Vincent de Paul
May 2, 2019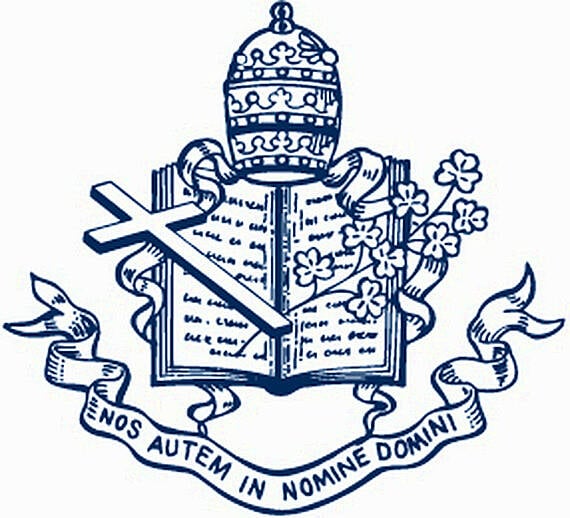 Pastmen,
As some of you may be aware, this year the SVP is celebrating 175 years of establishment in Ireland, and aptly we are currently establishing a branch of the St. Vincent de Paul for the Union.
Many of you would have likely spent time volunteering with the SVP during your schooldays at the College as part of the conference there and will, as a result, be aware of the fantastic work done by the society.
This is a call to arms for some of you to continue on this path and make new memories alongside other pastmen in carrying out volunteer work that goes a long way in our communities.
Initially, this volunteering will be as part of the network of conferences established in the Dublin 15 area, with an aim to eventually branch out into other activities and events.
If any of you are interested in volunteering, please contact Ross Ward (Class of 2014) at [email protected] I would be more than happy to answer any questions you may have and to explain more about the volunteering process.
Ross Ward