Cecil Tyndall, class '14
In Memoriam
Jan 13, 1977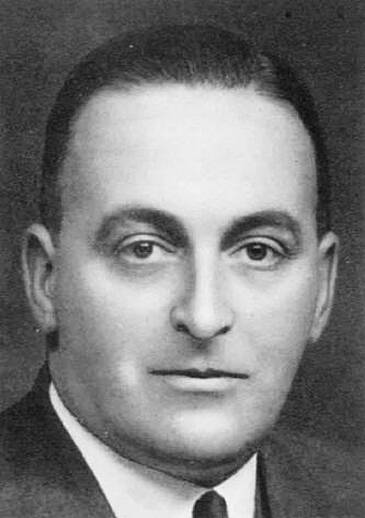 On the 13th of January 1977 we lost one of our esteemed pastmen. Cecil. Tyndall of Greenmount, Deerpark, Carrick-on-Suir. He was one of a large family of Pastmen — his brothers were: Willie, Charlie, Robert and Donald.
He joined the Great Southern and Western Railways in 1917 and served for five years at the Inchicore Works. In 1929 Cecil was appointed Assistant Locomotive District Engineer in Cork. He was appointed District Engineer in Waterford in 1937 and in June 1942 was sent to Kingsbridge as Running Superintendent to the G.S. Railways. When CIE was formed, he was entrusted with the additional post of mechanical engineer being responsible for a number of improvements to overcome the acute fuel shortage. These included the introduction of oil burners and the use of pulverised fuel and briquettes.
In all his different positions Cecil proved himself not only an able man but also one who was very popular with the men under him. He was a keen sportsman and a very good shot.
He was predeceased by his wife, the late Mrs. Betty Tyndall, only two months before his death. To his brothers and sisters the College extends sincerest sympathy.
Requiescat in Pace.