Dr Laurence Crowley, class '55
Jan 11, 2021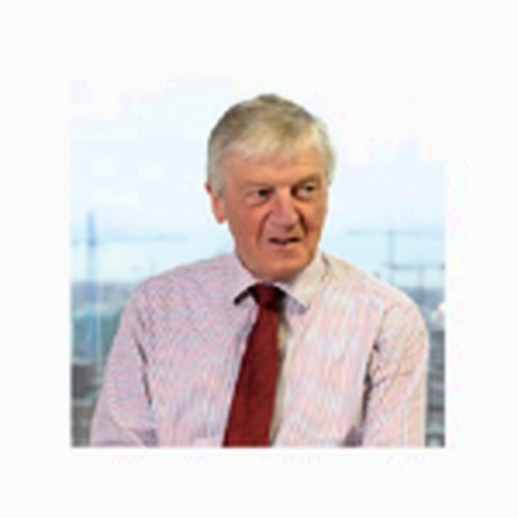 The Union was deeply saddened to learn of the passing of Dr Laurence Crowley (class '55), brother of Fr Roderic (class '47), brother of the late Conor (class '46) and Timothy (class '53).
The death has occurred of Dr. Laurence Gunning (C.B.E.) CROWLEY (peacefully) at home. Beloved husband of the late Mella (née Boland) and treasured father to his sons Jonathan and Patrick. Predeceased by his brothers Niall, Conor, and Tim. Deeply missed by his brother Fr. Roderic and sister Marianne, sister-in-law, brother-in-law, daughter-in-law, grandchildren, nephews and nieces, relatives, colleagues and a wide circle of friends.
In accordance with government guidance a private family funeral will be held on Tuesday at 10.00 am. which may be viewed on
and on the church website
www.glasthuleparish.com
A celebration of Laurence's life will be held at a later date.
Rest in Peace.
https://rip.ie/death-notice/dr.-laurence-gunning-c.b.e.-crowley-glenageary-dublin/442939
Requiescat in Pace