Gerald McElligott, class '10
In Memoriam
Dec 17, 1959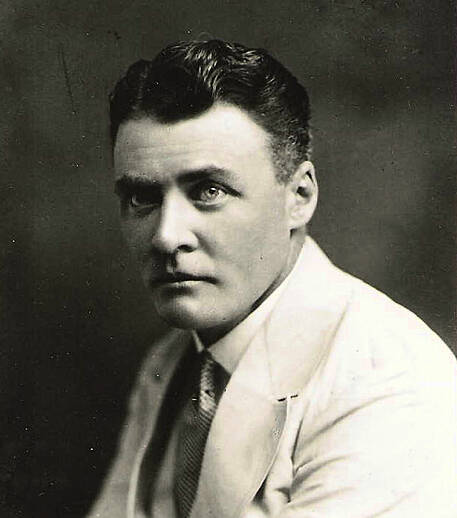 -
Gerald McElligott died in December, 1959, aged 68. He was a veterinary surgeon, and spent his whole life in building up an almost unique reputation as a judge of good horses. With him, his own personal examination of a horse counted for more than the pedigree. Again and again he purchased, for relatively low prices, horses which developed into race winners.
When he first qualified he was commissioned in the Royal Army Veterinary Corps and saw service in Mesopotamia, where he was injured in a fall during a steeplechase, an injury which was a handicap to him in later life. He remained in India on Government Service, still finding time to ride, and to keep a stable of horses.
On his retirement he settled in England and became a director of the British Bloodstock Agency. He retired from this post in 1958. Getting things going again properly in the bloodstock line after the second world war was a difficult task, and everyone connected with horses should be grateful for the work Gerald did in this matter.
One of his great qualities was an exceptional kindness, particularly to people who had seen better days, but only those who knew him really well were aware of this. It will be a long time before Gerald McElligott's name is forgotten in bloodstock circles.
To his brother Hugh, who has a son at present in the College, and to the other members of his family, the College sends sincere sympathy.
Requiescat in Pace
---
Addendum: England & Wales, National Probate Calendar (Index of Wills and Administrations), 1858-1966
McElligott, Gerald of 17 Parkside, Knightsbridge, London SW1, died 17 December 1959. Probate London 3 October to Derek Hugh Sinclair, solicitor and Naomi Dillon and Jen McElligott, spinsters

Effects £89580 1s. 4d.