Jim Porteous, class '68
In Memoriam
Mar 18, 2017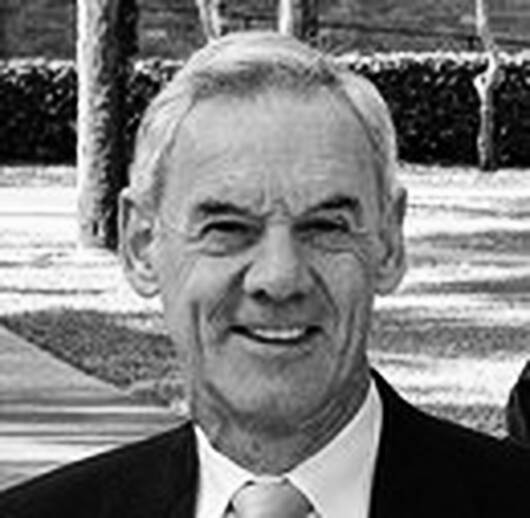 -
The Union is sad to report the passing of James Porteous, class '68
The death has occurred of James Porteous
Austin, Texas
Jim passed away peacefully on March 18, 2017 at the MD Anderson Cancer Center in Houston, Texas. He was born on July 30, 1950 to Neil and Mary Porteous in Myrtleville, County Cork, Ireland. He led a happy and fulfilled life. He left behind a great legacy and touched the hearts of many people with his kind and caring spirit.
He is survived by his loving wife, Nuala, his three children, Andrew and wife Krista, Niamh McMahon and husband Donal, Richard and his fiancé Sara, his sister Oonagh Levis, and his three grandchildren, James, Fiona and Marlowe. He will be greatly missed by his relatives and many friends.
Services will be held 11am, Friday, March 24 at St. John Neumann Catholic Church in Austin, Texas with an on-site reception to follow. Donations can be made to MD Anderson Cancer Center in lieu of flowers.
Date of Death: Saturday 18th March 2017
---
'Christpher Wren' from our 1968 production of "The Mousetrap" has gone to his eternal reward.
Requiescat in Pace.