John F. Sheridan, class '60
In Memoriam
Aug 30, 1997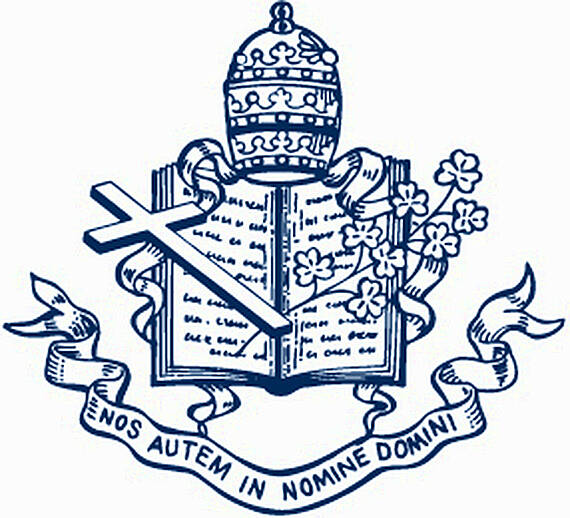 It is with deep regret that we record the death of John Sheridan, Waterford in August 1997 at 54 years of age.
John, class '60, has a long family connection with Castleknock. His father Gerard was class '32, his uncle Michael, class '40 and his seven brothers all went as well -Thomas (class '56), Gerard (class '57), Jim (class '58), Michael (class '59), Pat (class '62), Brendan (class '70), and Anthony (class '77).
After leaving Castleknock, John attended University College Cork and subsequently joined the family motor business. He married Vera Hearne and had six children, three boys and three girls. Regrettably, John's eldest son Brian passed away last year.
Throughout his life John had a keen interest in sport. He was an extremely popular member of the community and his death was greeted with shock and sadness. The esteem in which John was held was reflected in the large attendance of mourners at his removal and Requiem Mass including members of local business, professional and political life.
To his wife Vera and children, his brothers and sisters and wider family the College extends its deepest sympathy.
Requiescat in Pace.