Richard Hazelton Whitty, class '09
In Memoriam
Mar 30, 1938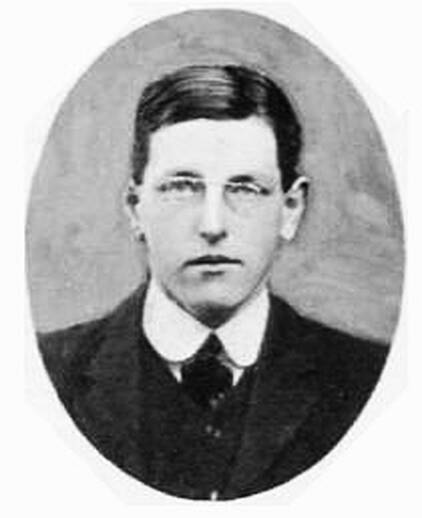 Richard Hazelton Whitty, Winner of Brady Medal for Oratory 1908-09
A native of Carrick-on-Suir but on the early death of his parents he went to live with his Hazleton maternal grandmother in Blackrock. He was with us 1903-09 as the eldest of four brothers at the College and was following in the footsteps of four uncles, that included the late Fr. Martin Whitty, CM.
During his years in Castleknock he was a fine student and in his last year in the College he won the "Brady Medal for Oratory". He was also a great sport and a sturdy football player. After matriculating in 1909 he enrolled to study medicine at the National University and played his football for Wanderers and was capped by them in 1913.
That career plan then changed for the 1925 Chronicle reported:
We are glad to hear that Dick Whitty is doing a lucrative business in Rubber planting in India
Business then moved to Malaya and was still prospering when 9 Aug 1933 the The Singapore Free Press and Mercantile Advertiser reported his marriage in Edinburgh to Muriel Scott of the Gables, Montrose. Tragically he drowned on a subsequent trip back to the plantation, when the ship he was returning on to Batu Pahat, Johore in Malaya sunk in the Red Sea.
To his widow, relatives and friends the College send sincerest sympathy.
Requiescat in Pace.