Robert Robinson, class '38
In Memoriam
Jan 24, 1948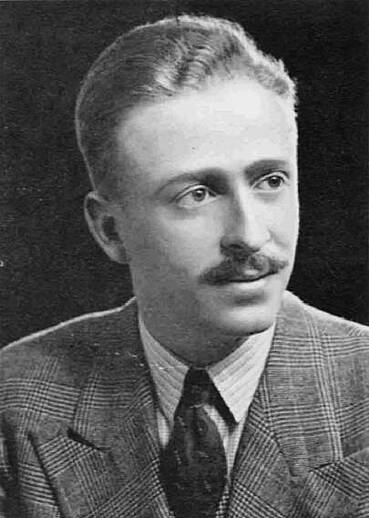 -
It is with feelings of deep regret that we record the death of Robert Robinson, of Glenageary, Co. Dublin. His death at an early age was tragic. It is hard to learn that one we knew has been cut off and when such happens, there is nothing left except to bow in humble resignation to God's will.
Bobbie endeared himself to all during his time at Castleknock. He was quiet, unassuming, but there was within him a gentlemanly charm which attracted people towards him. We are not surprised that, after he had left us, he made many friends, who appreciated the good and sterling qualities which manifested themselves to such a high degree in Bobbie . He was extremely popular and highly respected, and his passing will be mourned by all those who enjoyed his friendship.
Though only with us a short time, the College had no more loyal son. He seldom missed a Union function, and was always most interested in the College and its progress. He had built up for himself a very promising career as quantity surveyor in Dublin. His kindly and efficient manner had ensured its success.
To his sorrowing father and mother, brother Harry (class '46) and sisters the College extends its deepest sympathy.
Requiescat in Pace