2016 Keogh Cup Golf
Hermitage Golf Club
Jul 16, 2016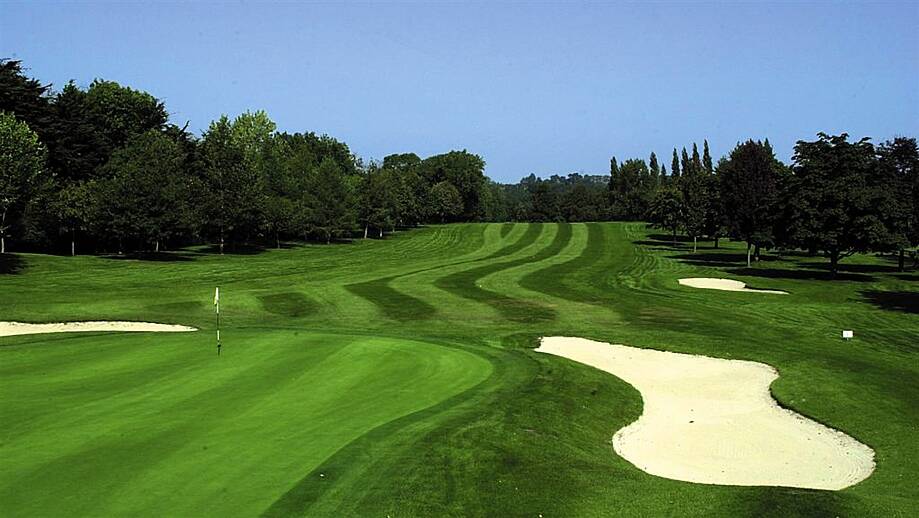 Following on from the successful inaugural Junior Pastmen's Golf Outing last year, the Union is delighted to announce that this year's event will take place on Saturday, July 16th in Hermitage Golf Club.
The format is singles stableford and the winner will join a long list of pastmen whose name is engraved on the Keogh Cup.
Tee times are available from 16:10 - 17:10 and the cost is €25 irrespectve of whether a member of Hermitage or not, i.e. it is the blended price that all pay. Places will be allocated strictly on a first-come-first-served basis so book online now to secure your slot. Allocated tee times will be advised via email and also updated here.