2017 Presidents Cup Golf
Milltown Golf Club
Jun 15, 2017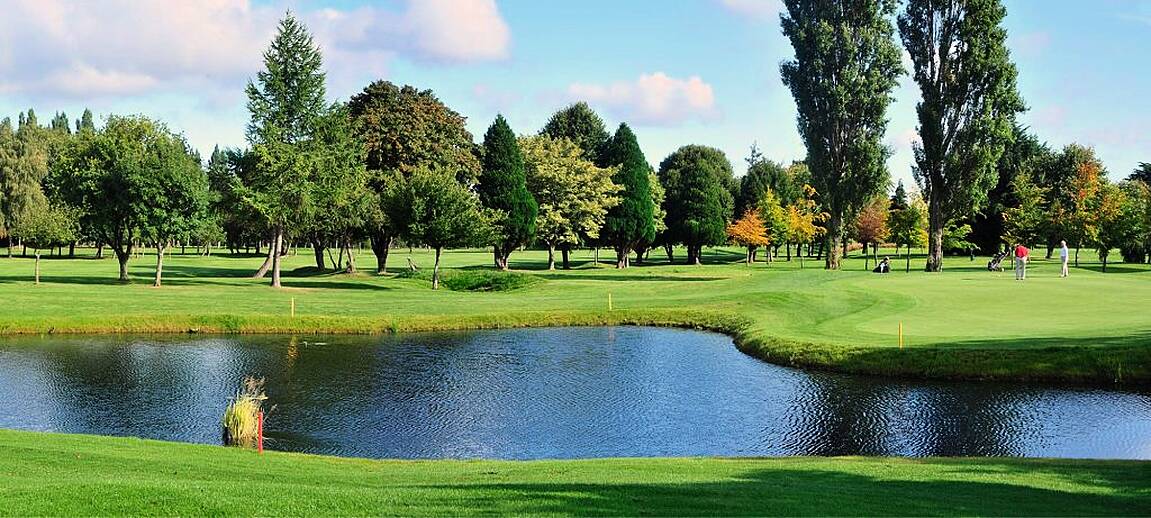 -
The Union Golf Society is 97 years old this year and so the countdown to the big centenary in 2020 begins. In recent years we have struggled with an autumn outing (fair weather golfers!) and so are focusing on getting the numbers back up for the Summer Outing - both for the golf and the prize giving dinner thereafter.
So without further ado, this years summer outing returns to Milltown Golf Club on Thursday 15th June. The format is singles stableford (3 Ball groups) and we have 20 Time Slots available between 9am – 10am and 2.30pm – 4.30pm.
Prize giving Dinner follows in the clubhouse at 8:30pm
We're going for one size fits all pricing irrespective of whether a Milltown member or not, that encourages all to golf & dine thereafter, so it's -
€50 Golf & Dinner
€50 Golf only
€50 Dinner only
The winner will join a long list of pastmen whose name is engraved on the Presidents Cup. There will also be prizes for 2nd, 3rd, front nine, back nine and best guest score.
At these prices the event will fill quickly, and we're going to allocate slots on a first come first served basis, so to secure your places, select your ticket(s) below and in comments section let us know names of golfers (and if Milltown members or not) and your preferred tee time.
Barry Walsh is running the time sheet which currently looks like  :-
---
CASTLEKNOCK COLLEGE UNION - PRESIDENTS CUP GOLF
MILLTOWN THURSDAY 15TH JUNE 2017
TEE TIMES
 
 
 
 
 
Time
 
Three Ball
 
 
 
 
 
9.00
 
 
 
 
9.08
 
C Foley
A Mawhinney
 
9.16
 
C Duffy
J B Hayes
R Coleman
9.24
 
B Walsh
K Kinnehan
D Power
9.32
 
 
 
 
9.40
 
M Davitt
C Byrne
D Sullivan
9.48
 
N Flanagan
D McGowan
K McGowan
9.56
 
J Rohan
P O Donoughue
G Redmond
 
 
 
14.30
 
C Murtagh
M Rafferty
C Murphy
14.38
 
M Kearney
J Kearney
D Moore
14.46
 
D Bell
S Byrne
14.54
 
F Canning
V Nolan
P Morgan
15.02
 
D Stone
S Rehill
P McGuckian
15.10
 
D Sheedy
R Palmer
B Woods
15.18
 
P Masterson
C Nagle
S Harrington
15.26
 
P McHugh
K McColgan
G Gaynor
15.34
 
S Delahunt
J Gaynor
P Kearns
15.46
 
 
 
 
15.54
 
O Quinn
R Morgan
A Byrne
16.04
 
B Geraghty
A Langan
D Dowley
16.12
 
C Lavery
P Costello
G Nolan
16.20
 
J Peters
C McCarthy
J Donegan
16.28
 
T Dean
E Byrne
K Hannon